Monday, 03 April 2017 09:41
The 2017 John G. New Audubon Day Camp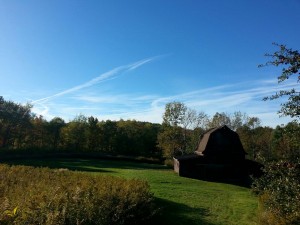 The summer day camp programs are conducted at the DOAS Franklin Mountain Sanctuary in Oneonta, NY. This year, we have two sessions available, one for younger students, one for older. Space is limited and spots will be filled in the order of receipt of registration. If all spots are filled, we will maintain a waiting list in case there are changes in registrations. Refunds for cancellation will not be issued after 6/16/17. For additional information, please contact Susan O'Handley, Education Chair at 607-643-5680.
Fees: $120/DOAS members $130/non-member
Family membership: $20/year; $30/2 years
Full and partial scholarships are available. Contact Susan (see above) for information.
Confirmations and complete packets will be emailed in June.
This daily program runs Monday through Thursday from 9:30am to 3pm during each of the following sessions:
Session 1: July 10, 11, 12, 13: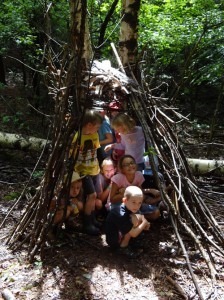 For children entering grades 3 and 4.
(Session 1 – Completed)
Session 2: July 31, August 1, 2, 3:
For children entering grades 5 and 6.
(Session 2: Filled)
DIRECTIONS to DOAS Sanctuary at Franklin Mtn.
The camp is located at the Delaware-Otsego Audubon Society Sanctuary, 52 Grange Hall Rd. Spur, Oneonta, NY, overlooking Oneonta from the south.From I-88 eastbound, take Exit 14. Turn right after the exit, go straight at the light, crossing Rte. 28. Immediately turn left at the T onto Southside Dr. Turn right on Swart Hollow Rd. (0.8 mi.). Go 1.5 mi. and take a sharp right turn onto Grange Hall Rd. Take sharp left turn into the driveway (0.2 mi.) and park on the right side. Walk up to the barn, where a map and information are posted.From I-88 westbound, take Exit 15. Turn left at the bottom of the ramp, right at the light by McDonalds and go to the 4th stop light (0.7 mi.). Turn left at this light and follow the directions above from the Southside Dr. T.