Statewide Waterfowl Count Scheduled for Jan 20
The NY State Ornithological Association's annual statewide waterfowl count is scheduled for Sunday, Jan. 20, 2019. DOAS covers Otsego Lake and the Susquehanna River above Unadilla, the Unadilla River, and Cannonsville Reservoir and the W. Branch of the Delaware River. This effort involves surveying waterways where they can be seen, and identifying and counting ducks and geese. The totals are used by the Department of Environmental Conservation in managing these species over the upcoming year.
Anyone interested in helping with the census, please contact Andy Mason, (607) 652-2162, AndyMason@earthling.net.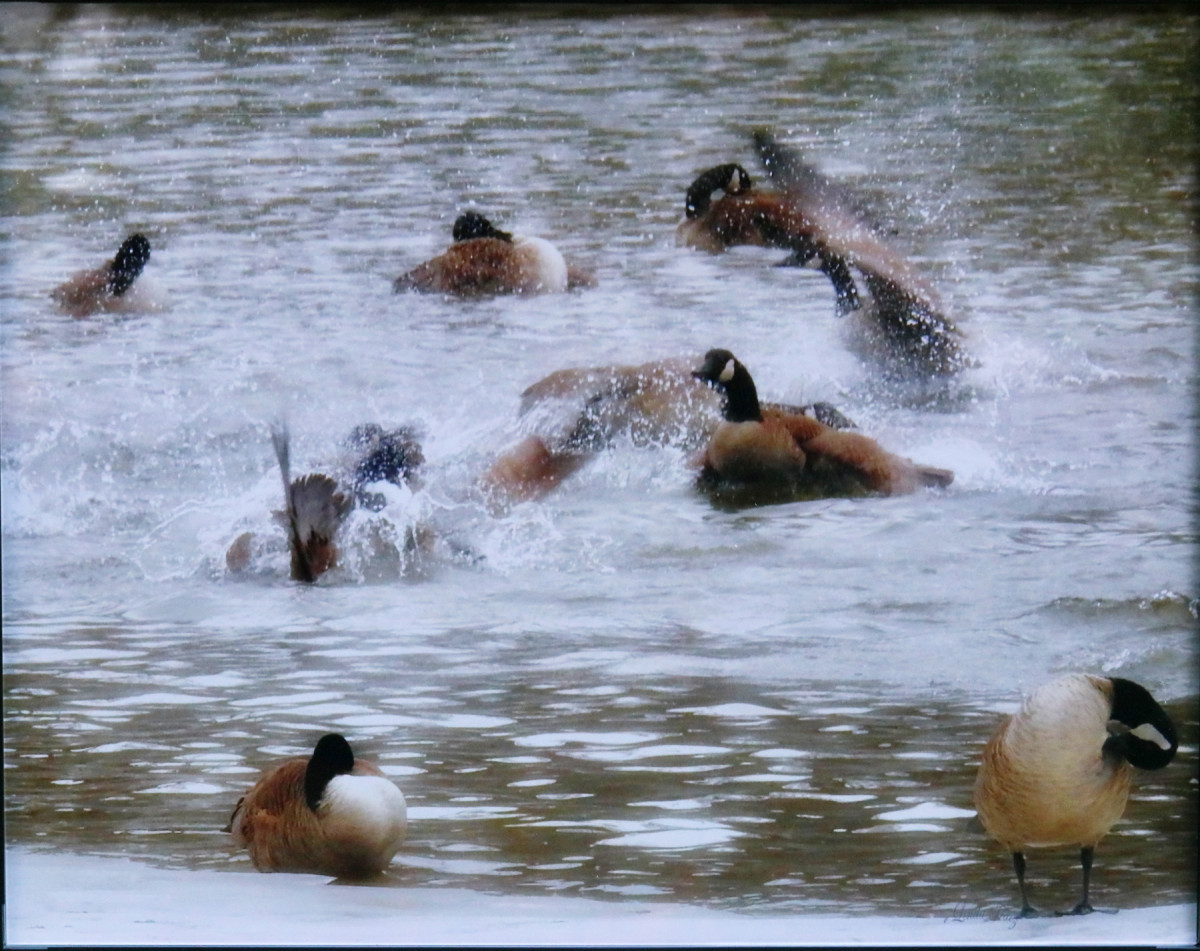 Related Events