2019 Charter Dinner
October 18, 2019 @ 5:30 pm

-

9:00 pm

$35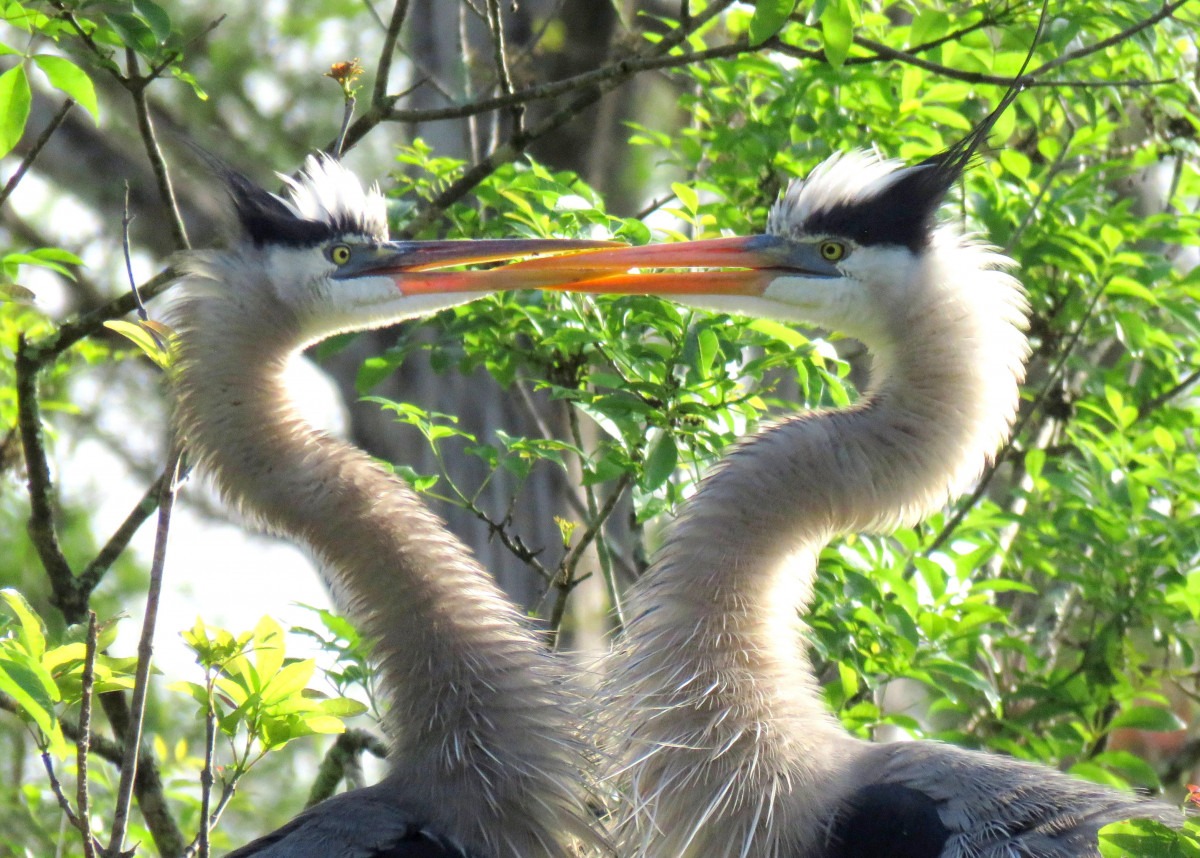 Mark Your Calendars for the Delaware-Otsego Audubon Society's Annual Charter Dinner on Friday October 18, 2018 at the Quality Inn (formerly the Holiday Inn) on State Highway 23 in Oneonta. The evening begins at 5:30 with a social hour, Buffet at 6:15 (featuring Roasted Salmon, Eggplant Parmesan  and NY Sirloin), and the program at 7:30. A cash bar will be available. There will be door prizes and some fine raffle items.
Our featured presenter will be well known local photographer, Rick Bunting. His photos of birds, butterflies, foxes, frogs and other natural subjects will appear as "Collected Stories of 2019".  He will present photos and commentaries on his favorite events of the year (so far!).  Rick's talent, insight and humor are sure to please one and all! Since his retirement from SUNY Potsdam and the Crane School of Music, Rick pursues his passion for photography full time.  Also an accomplished and well-known musician, Rick photographs wherever he travels.  
The cost for the full evening is $35 per person (with no charge for those wishing to attend only the program portion of the event). Reservations must be made by October 13th.
Scroll down for Menu details and registration form.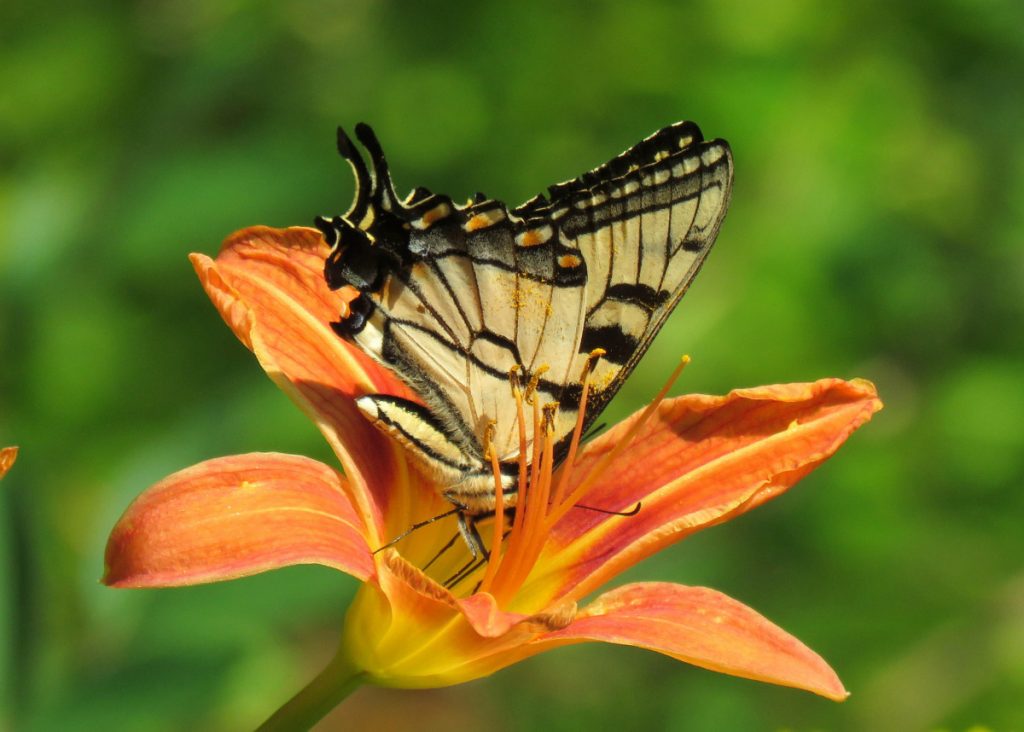 Annual Charter Dinner – October 18, 2019
The Delaware-Otsego Audubon Society will hold their annual Charter Dinner on Friday, October 18, 2019 at the Quality Inn (formerly Holiday Inn) on State Highway 23 in Oneonta. A social hour begins at 5:30pm, buffet at 6:15pm and the program at 7:30pm. The program is open to the public.
This year's speaker is Photographer Rick Bunting, presenting his "Collected Stories of 2019."
Menu:
Hors D'Oeuvres: Vegetables & Dip and Gourmet Cheese & Crackers
Baby spinach with poached pears, goat cheese, spicy pecans, and maple chive vinaigrette
Roasted Salmon and Tomato with a chive cream sauce
Garlic & Peppercorn-rubbed NY Sirloin sliced and served with caramelized onion demi-glace
Eggplant Parmesan
Seasonal market vegetables
Herb-roasted Potatoes
Assorted breads & rolls
Chef's Dessert Table with coffee & tea
The cost for the evening is $35 per person. Reservations MUST be made by October 13, 2019 by calling 607-397-3815 or by mailing payment by check (include a note with names of attendees) to DOAS – Charter Dinner, PO Box 544, Oneonta, NY 13820, or register online below (*note $2 additional per person for processing fees).
If you are interested in registration after the deadline (October 13), please contact Kathryn Davino at 607-397-3815.
We have secured a few additional spots for late registrants.