2021 Favorite Stories from Rick Bunting
2021 Favorite Stories from Rick Bunting
September 17, 2021
@
7:30 pm
-
8:30 pm
Rick Bunting, photographer, story teller, and nature lover will once again treat us to this season's favorites. In the past we have enjoyed photographs from Florida, the Bainbridge, NY area and other environs where Rick captures what may seem everyday and turns it into magic with insight, humor and appreciation. We have learned little-known facts through Rick's research. We will enjoy many laughs and experience inspiration as he finds that which connects us with nature. Rick will join us virtually on Zoom. We are grateful for this season's highlights from behind the camera lens.   
PRE-REGISTRATION IS REQUIRED.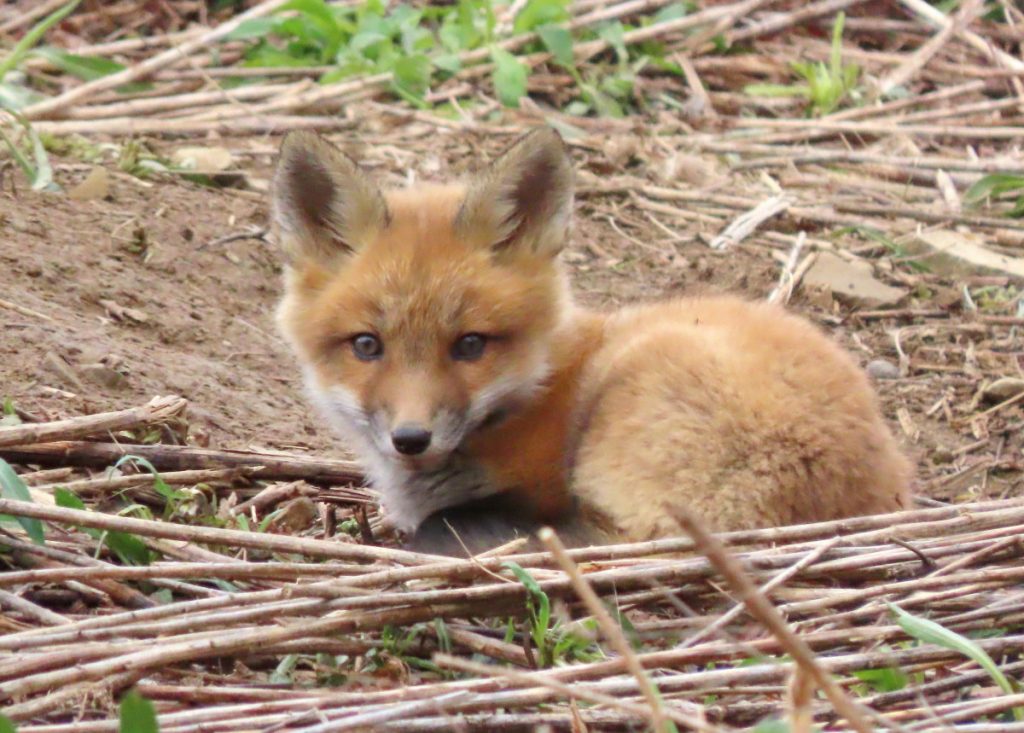 Rick Bunting is Professor Emeritus from the Crane School of Music at SUNY Potsdam where he served as Chair of Music Education and conducted the renowned Crane Chorus. Since his retirement from teaching he has devoted a great deal of time to his passion as an amateur naturalist. He enjoys taking pictures of what he sees and sharing them whenever he can.
We envision a healthy world where people and wildlife thrive and natural resources are protected.
The mission of Delaware-Otsego Audubon Society is to protect our natural environment and connect people with nature
 to benefit birds and other wildlife through conservation, education, research and advocacy.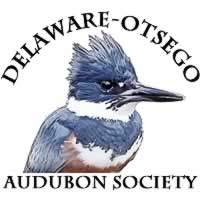 Delaware-Otsego Audubon Society
P.O. Box 544
Oneonta, NY 13820
(607) 397-3815
info@doas.us
© 1968-2023 Delaware-Otsego Audubon Society
Images and drawings on this site are used with permission of the artists and are subject to copyright.