An Amateur Photographer in the Amazon
February 17, 2017 @ 7:30 pm

-

9:00 pm

Free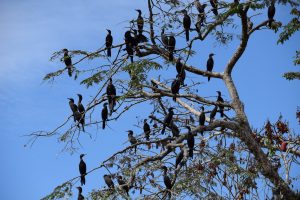 Vicky Lentz, a tenured assistant professor in the Biology Department at SUNY Oneonta recently traveled to the Amazon with National Geographic for a trip of a lifetime! Join DOAS for a presentation on this amazing journey. The program will take place on Friday, February 17th at 7:30pm at the Elm Park United Methodist Church, 401 Chestnut Street, Oneonta, NY.
Vicky is originally from southern Indiana and then, with her husband, Edward Lentz, she lived in the Philadelphia area for 25 years. During her undergraduate years she attended Indiana State University, the University of Pennsylvania and the University of Delaware. She did graduate work in plant biogeography at Rutgers University in Camden and later obtained a PhD in immunology from the University of Pennsylvania. She is currently studying the immunological relationship between American eels and one of their parasites, the eastern elliptio freshwater pearly mussel glochidia. She joined the Otsego County Conservation Association board of directors in January 2007, and has served as board president since 2010.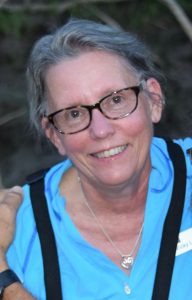 This was one of the best trips that we have ever taken. I learned so much about the Amazon and how to photograph what was there. The Amazon is an amazingly beautiful place. However, it is threatened by the activities of humans. The government of Peru and National Geographic/Linblad Expeditions are working to help preserve this area. The more we learn, the more we can do to protect the culture and ecology of the Upper Amazon River.

Vicky Lentz
The program is free and open to the public. Refreshments will be served. For additional information, contact DOAS at info@doas.us.