An Australian Adventure: From Reef to Rainforest -Jan 17, 2020
January 17, 2020 @ 7:30 pm

-

9:00 pm

Free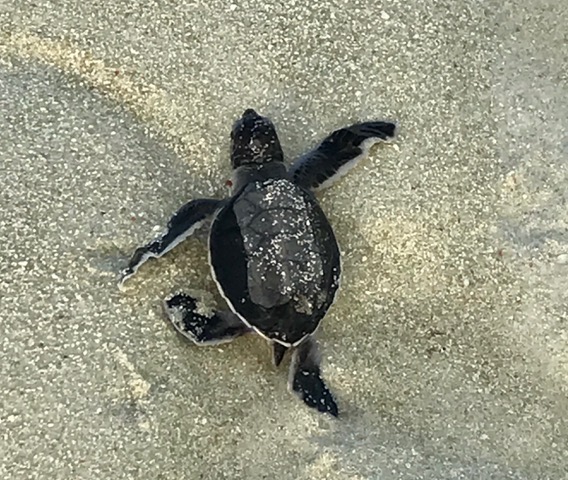 Image: Loggerhead Turtle; Photo by Kathryn Davino.
Australia…home of myriad marsupials, bizarre birds like the Cassowary, and bordered by the largest barrier reef on our planet. During this presentation, you will travel "down under" with Kathryn Davino as she shares photos and videos of land and sea creatures she encountered in this fascinating and magical country.
Kathryn and her husband Al spent 3 weeks traveling about the east coast of Australia during January and February of 2018. Her talk will primarily focus upon their experiences on Heron Island and at Lamington National Park. Heron Island is a small island located 45 miles from the mainland on the southern end of the Great Barrier Reef. It is a temporary home to an estimated 200,000 nesting sea birds, and is a significant nesting location for two threatened sea turtle species, the Green and Loggerhead turtles. The surrounding waters are teeming with fish and coral – a snorkeler's paradise.
Beautiful Lamington National Park is a lush subtropical-temperate zone that shelters abundant and highly diverse plant and animal life, and is part of the Gondwana Rainforests of Australia World Heritage Area. The Davinos encountered friendly Crimson Rosella parrots, Satin Bowerbirds, and Red-necked Wallabies in great abundance, to name a few species.
Share the adventure on January 17th at Elm Park United Methodist Church, 401 Chestnut St., Oneonta, NY at 7:30pm.  The program is Free and open to the public.  Coffee and Refreshments will be served.
Kathryn Davino is a retired High School Biology Teacher from Delaware Academy in Delhi. She is an enthusiastic birder, gardener, and watcher of wildlife. She has served on the DOAS Board of Directors since 2016.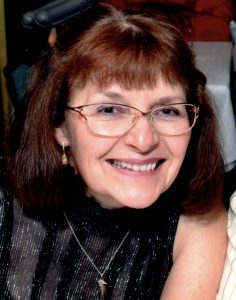 Images by Kathryn Davino
Kathryn Davino, DOAS Board of Directors