Arctic Alaska: Opportunities and Challenges for Conservation
November 16, 2018 @ 7:30 pm

-

8:30 pm

Free
Join Tyra Olstad from SUNY Oneonta for a public program addressing Arctic Alaska: Opportunities and Challenges for Conservation. The program is sponsored by the Delaware-Otsego Audubon Society at the Elm Park Methodist Church, 401 Chestnut St., Oneonta, at 7:30 PM. This program is free and open to the public. Refreshments will be available.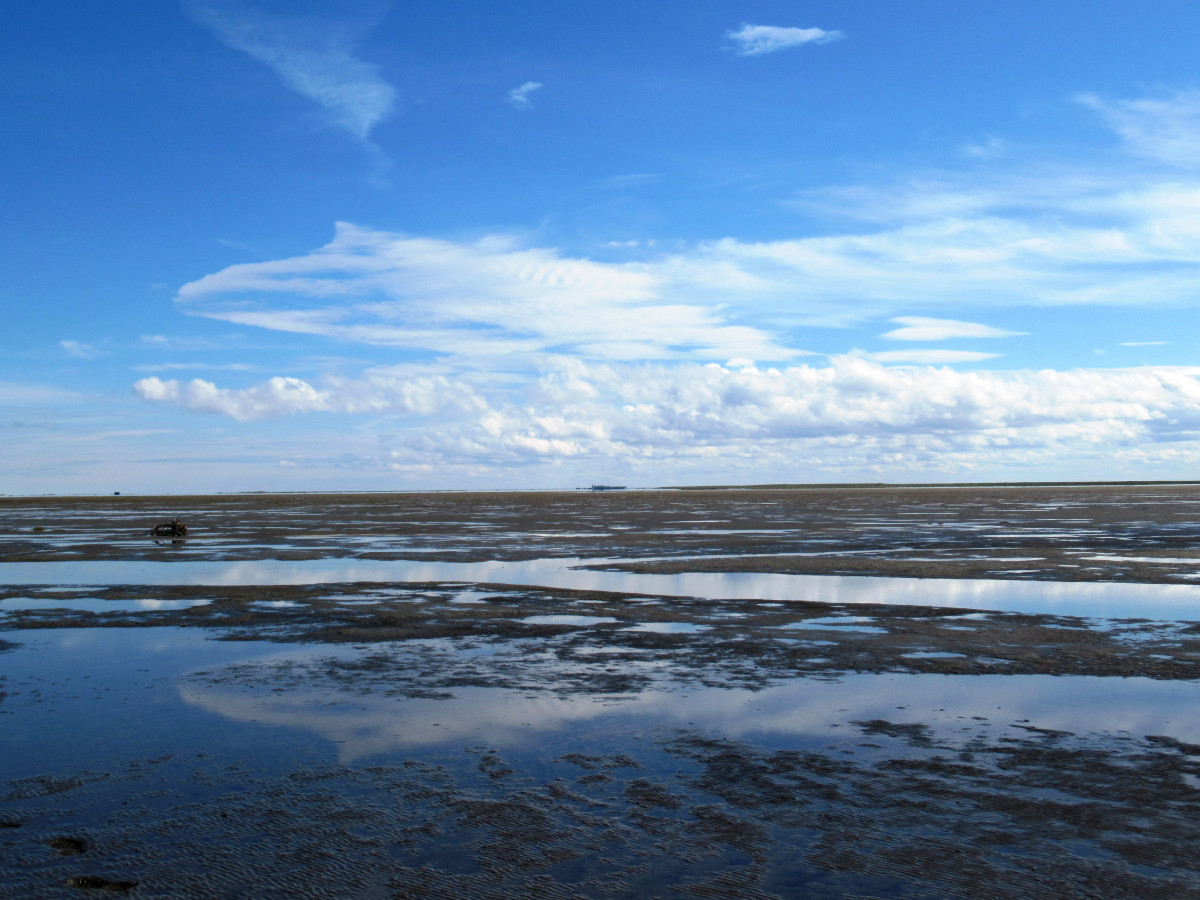 Arctic Photos by Tyra Olstad
Alaska's North Slope is a somewhat misunderstood, maligned, and mythologized landscape, variably seen as a vast, frozen wasteland, a remote, pristine wilderness, crucial habitat for numerous species, longtime home to Inuit peoples,bellwether for climate change, and rich repository of energy resources. Above all, it is both a remarkably wild and an extremely vulnerable region. As such, decisions we make regarding the value and management of Arctic Alaska will both reflect and shape larger priorities for conservation and/or development nation-wide. In this talk, Tyra Olstad will share research into land management and conservation priorities on the North Slope, including first-hand observations in Gates of the Arctic National Park and the National Petroleum Reserve.
About the Presenter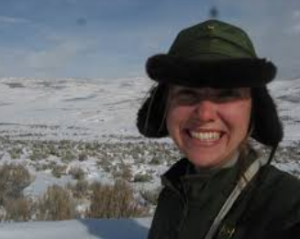 Tyra Olstad is an Assistant Professor of Geography and Environmental Sustainability at SUNY Oneonta, with research interests centering on sense of place and public land management. When not teaching or conducting research, she has spent several years working as a park ranger, paleontology technician, artist-in-residence, and "summit steward" for the National Park Service, U.S. Forest Service, and Adirondack Mountain Club.