Audubon Photography Awards Traveling Exhibit
May 18, 2017 @ 9:00 am

-

June 8, 2017 @ 5:00 pm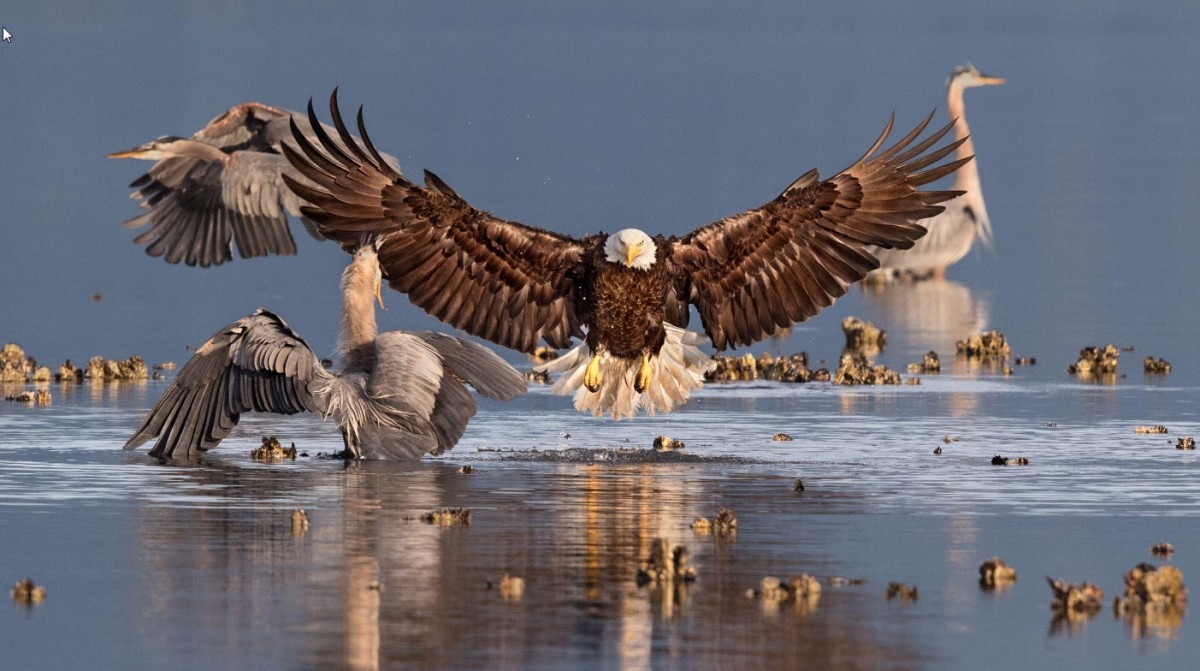 Award-Winning Nature Photographs Coming to the Arkell Museum this Spring
DOAS will be sponsoring the exhibition of the winning bird photographs from the 2016 Audubon Photography Awards as part of our 50th Anniversary Celebrations. Selected from over 7,000 entries, the winning photos were published in the May-June 2016 issue of Audubon Magazine. The exhibit features 12 large-scale photographic prints, each 24"x36″ , nine of which are the award-winning and runner-up photos and an additional three selected from the gallery of top 100 photos. They will be available for viewing from May 18 through June 8 at the Arkell Museum in Canajoharie. In conjunction with the exhibit, there will be a DOAS presentation about the ongoing Golden Eagle Project, a birdwatching field trip, and possibly a screening of "Audubon: The Film". Dates and times for these activities will be announced once finalized.
Grand Prize Winner – Bonnie Block
Photo:
Bonnie Block/Audubon Photography Awards
Museum Admission $6-$8 per person.
Canajoharie Area Bird Walk – May 19, 8am
In conjunction with the exhibit, please join DOAS Co-President, Becky Gretton for a Canajoharie Area bird walk at Wintergreen Park on Friday, May 19! Participants will meet at 8am at the Arkell Museum and then will carpool to Wintergreen Park. For more information, contact DOAS at info@doas.us.