Delaware-Otsego Audubon Society (DOAS)
Established in 1968 – A Chapter of the National Audubon Society since 1970

Bird Seed Sale Pickup
November 7
@
9:00 am
–
11:00 am
PRODUCT PICK UP – SATURDAY, NOVEMBER 7, 9AM-11AM
at VP Supply Corp, 69 Country Club Road, Oneonta, NY.
NOTE: Please ensure that you pick up your order on the pickup day, Saturday, November 7, 9am-11am at VP Supply Corp, Oneonta. Our storage space is limited, but in an emergency, we will try to hold your order. Call Andy Mason at 607-267-8491 with any problems and/or questions on the day of pickup.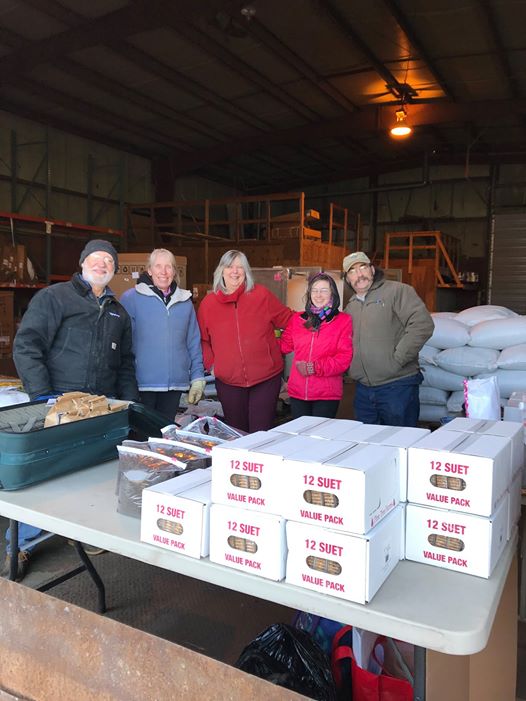 PLEASE JOIN US ONLINE FOR 53rd CHARTER CELEBRATION (in lieu of annual dinner) ON FRIDAY, OCTOBER 20, 6:30-8:30pm. Full details at the link below.
Register AND/OR Purchase Raffle Tickets at https://doas.us/event/2020-charter-celebration.
Related Events
We envision a healthy world where people and wildlife thrive and natural resources are protected.
The mission of Delaware-Otsego Audubon Society is to protect our natural environment and connect people with nature
 to benefit birds and other wildlife through conservation, education, research and advocacy.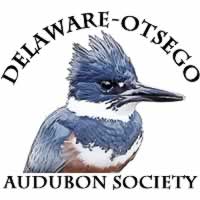 Delaware-Otsego Audubon Society
P.O. Box 544
Oneonta, NY 13820
(607) 397-3815
info@doas.us
© 1968-2021 Delaware-Otsego Audubon Society
Images and drawings on this site are used with permission of the artists and are subject to copyright.