Birding by Ear – 2019
June 2, 2019 @ 8:30 am

-

12:00 pm

$15 – $25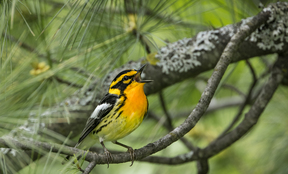 DOAS will once again offer a Birding By Ear-with brunch! event at the scenic Betty and Wilbur Davis State Park in the Town of Westford on Sunday, June 2, 2019 at 8:30 AM till Noon to unlock the secrets of bird ID through birdsong. We will enjoy a hike to listen for bird song and observe breeding behavior, followed by an educational session in the Sunset Pavilion, a delicious "Bruncheon" in the pavilion and an additional hike for those who can stay longer. A raffle will be available as well. There is a variety of habitats at this park, with a number of species possible. Bring your binoculars and learn with us! All skill levels are welcome.
The cost, pre-paid, for the BBE is $25.00 for adults 18 and older, and $15.00 for children 12-17 who are accompanied by an adult. This cost is non-refundable, as the food is pre-ordered. The event is limited in size, and registration will be on a first-come basis. Bruncheon includes muffin varieties, cheese-hash brown casserole, sausage-hash brown casserole, tossed salad, chicken/grape salad with croissants, coffee, tea and water. If the weather makes hiking impossible, we will have expanded educational sessions and Bruncheon, and enjoy each other's company! (We haven't been rained out yet.)
Pre-paid registration is available on line using the form below with credit card processing via PayPal or with a check which must be mailed to DOAS (no later than 5/24). You may contact Becky Gretton at 607-547-5648 for more information. If the event is full, you will be notified and your payment/check will be refunded or returned with our thanks.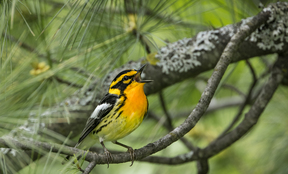 PLEASE NOTE: REGISTRATION IS CURRENTLY AT CAPACITY.
ALL NEW REGISTRATIONS WILL GO ON A WAITING LIST AS OF 5/22 (1:30PM)
(We invariably always have a few cancellations, so please join the waiting list using the form below if you would like to attend.)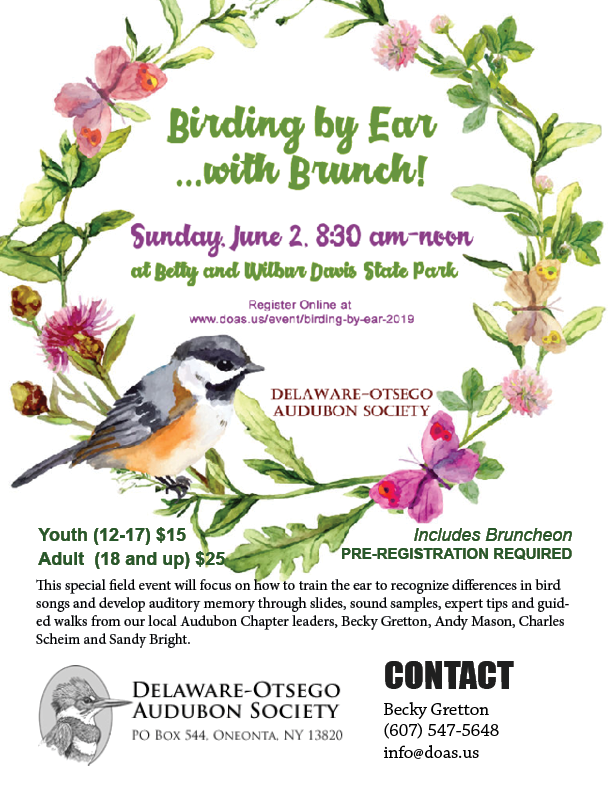 Birding By Ear: Always Perfect Timing
It's spring already, raptors have been migrating north for a month, and our smaller bird friends are arriving daily. Are you a birder who has marveled at the magic of birdsong? Experienced birders anticipate revisiting favorite habitats, using identification skills that have been honed over time. Many of these birders are happy to reach out with a willingness to teach interested, less experienced birders. Please consider joining us for Birding By Ear!