Birding for Bald Eagles as Part of Ice Harvest Festival
February 2, 2021
@
7:00 pm
-
8:00 pm
February 2, 2021 @ 7:00 pm – 8:00 pm
FREE – Online – Virtual Event  
Delaware-Otsego Audubon Society (DOAS) joins Hanford Mills Museum's Ice Harvest Festival in a special presentation on Tuesday, February 2, 7pm on ZOOM to highlight our region's Bald Eagle population. DOAS Co-President, Andy Mason will discuss the history of eagle conservation in New York State. He will be joined by DOAS Director and Research Coordinator, Tom Salo, who will overview eagle identification with an emphasis on the differences between bald eagles and golden eagles. Tom will also overview current eagle conservation efforts being undertaken by DOAS.
This program will include information about a new self-guided driving tour and map, developed by DOAS, that will allow people to independently visit nearby sites that are good for eagle viewing.
Birding for Bald Eagles is presented as part of Hanford Mills Museum's Ice Harvest Festival, which will be virtual this year because of COVID-19. The Ice Harvest Festival is usually held on the first Saturday in February.
"Because we cannot gather in person on February 6, we are planning online events and at-home activities on that day and the weeks surrounding it. The DOAS Eagle presentation and self-guided driving tour are wonderful activities that people can enjoy safely this winter," said Liz Callahan, Executive Director of Hanford Mills Museum.
According to Liz, "Ice harvests were once an essential part of winter in rural communities. Before there was refrigeration, ice was needed to preserve agricultural products and to keep food cold in the warmer months. Hanford Mills Museum celebrates this rural tradition with the Ice Harvest Festival."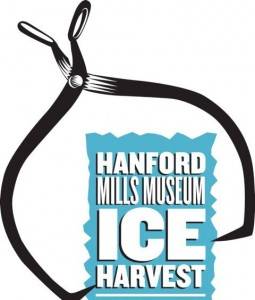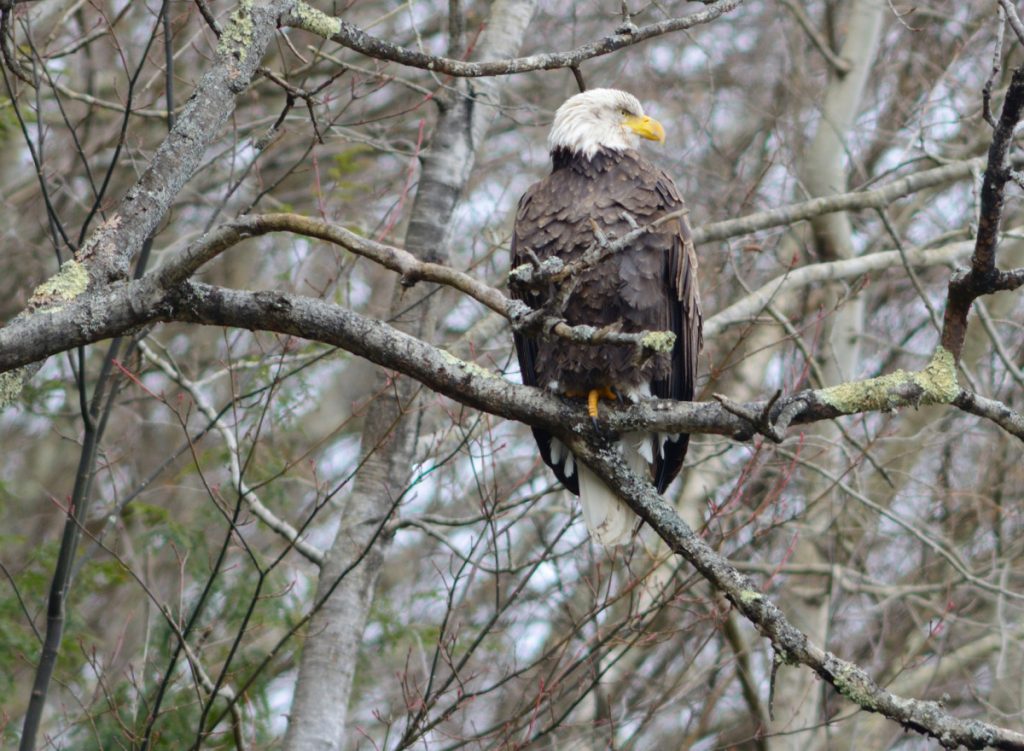 Hanford Mills Museum operates an authentic water- and steam-powered historic site. They inspire audiences of all ages to explore connections among energy, technology, natural resources, and entrepreneurship in rural communities, with a focus on sustainable choices.
Delaware-Otsego Audubon Society envisions a healthy world where people and wildlife thrive and natural resources are protected. They protect our natural environment and connect people with nature to benefit birds and other wildlife through conservation, education, research and advocacy.