Delaware-Otsego Audubon Society (DOAS)
Established in 1968 – A Chapter of the National Audubon Society since 1970

Birds and Beans: Simple ways to save migratory birds
April 16 @ 7:30 pm

-

8:30 pm

Free
April 16 @ 7:30 pm – 8:30 pm
Free
ONLINE – VIRTUAL EVENT
Oneonta, NY United States
Join Delaware-Otsego Audubon Society on Friday, April 16 for very special program with Scott Weidensaul.  Since the dawn of human imagination, we have been spellbound by the migration of birds, in which even the smallest species traverse immensities of space the way we cross the street. But while the populations of many migratory birds are in drastic decline, there are many things we can do to save them. Naturalist and author Scott Weidensaul explores the wonder and mechanics of migration, and the simple, effective ways we can preserve them, from what we plant in our gardens to what we pour into our morning mug of coffee.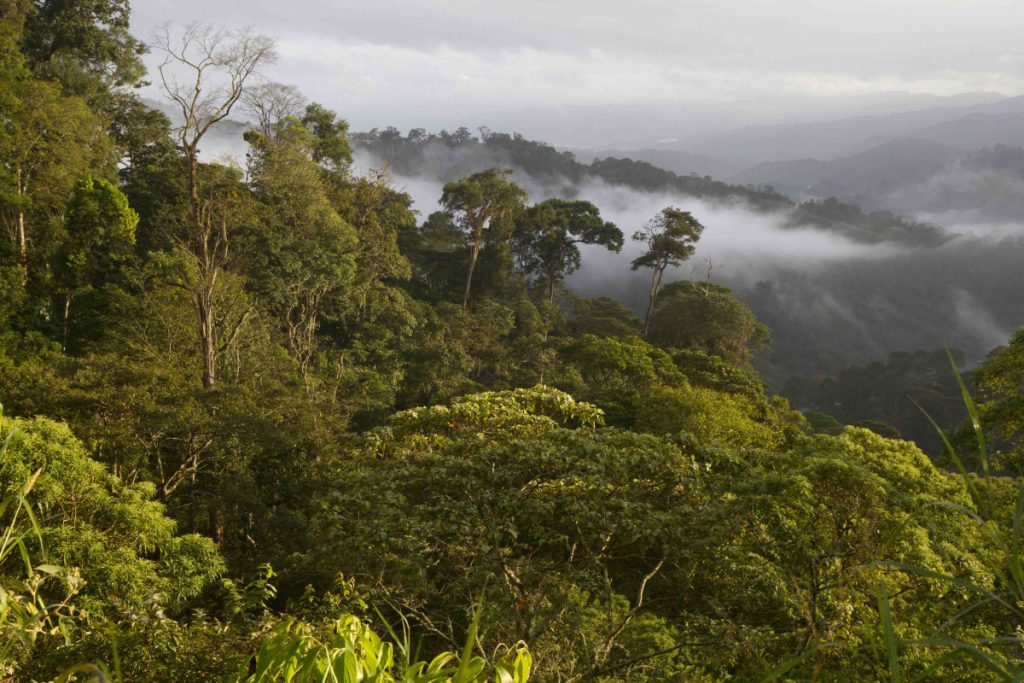 About the Presenter
Scott Weidensaul is the author of more than two dozen books on natural history, including the Pulitzer Prize finalist "Living on the Wind." His newest book, "A World of Wings" about global migration, will be released in March 2021. Weidensaul is a contributing editor for Audubon, a columnist for Bird Watcher's Digest and writes for a variety of other publications, including Living Bird. He is also an active field researcher, studying saw-whet owl migration for more than two decades, as well as winter hummingbirds, bird migration in Alaska, and the winter movements of snowy owls through Project SNOWstorm, which he co-founded.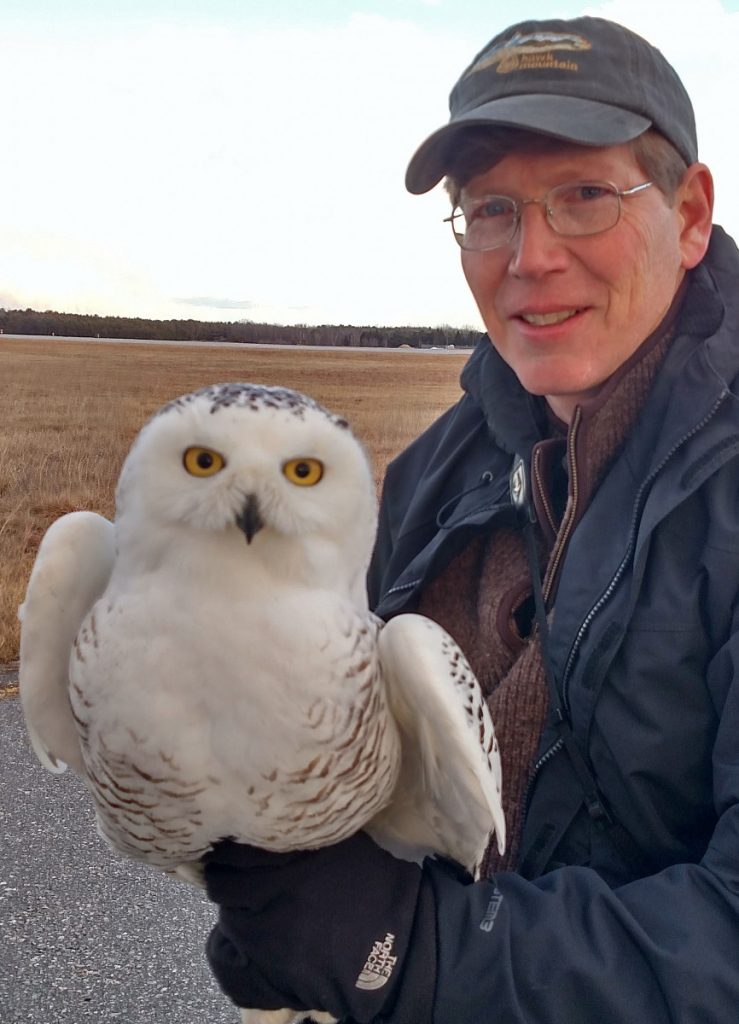 Related Events
We envision a healthy world where people and wildlife thrive and natural resources are protected.
The mission of Delaware-Otsego Audubon Society is to protect our natural environment and connect people with nature
 to benefit birds and other wildlife through conservation, education, research and advocacy.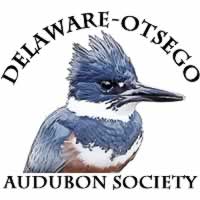 Delaware-Otsego Audubon Society
P.O. Box 544
Oneonta, NY 13820
(607) 397-3815
info@doas.us
© 1968-2021 Delaware-Otsego Audubon Society
Images and drawings on this site are used with permission of the artists and are subject to copyright.