Delaware-Otsego Audubon Society (DOAS)
Established in 1968 – A Chapter of the National Audubon Society since 1970

Black Bears in NY with NYS DEC Biologist, Larry Bifaro
May 19, 2017 @ 7:30 pm

-

9:00 pm

Free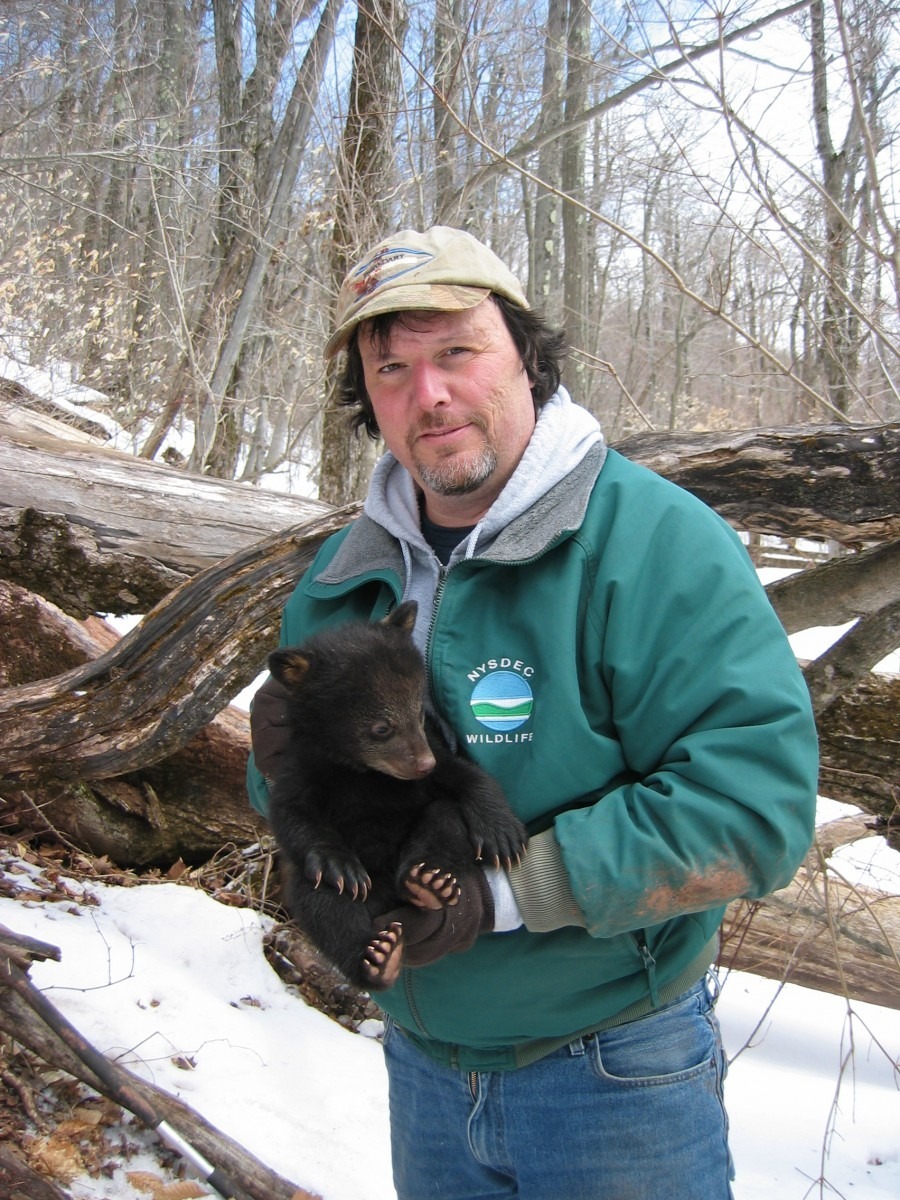 Our May program is scheduled for May 19, 7:30 p.m. at the Elm Park Methodist Church, Chestnut St., Oneonta. Larry Bifaro, Wildlife Biologist for New York State Department of Environmental Conservation will speak on Black Bears in New York, Natural History, Management and Interactions with People.
Larry has been employed by DEC for 26 years and has spent the past 19 years in the Stamford Wildlife Office working with black bears in the western Catskill region. He is a member of DEC's Big Game Management Team and resides in Delaware County.
The program will describe basic bear biology and behavior with a strong focus on impacts to people and communities.
This presentation is free and open to the public. Refreshments will be served. For further information, call (607) 652-2162.
Related Events
We envision a healthy world where people and wildlife thrive and natural resources are protected.
The mission of Delaware-Otsego Audubon Society is to protect our natural environment and connect people with nature
 to benefit birds and other wildlife through conservation, education, research and advocacy.
Delaware-Otsego Audubon Society
P.O. Box 544
Oneonta, NY 13820
(607) 397-3815
info@doas.us
© 1968-2021 Delaware-Otsego Audubon Society
Images and drawings on this site are used with permission of the artists and are subject to copyright.