Climate Action Panel Discussion
January 5
@
7:00 pm
–
8:00 pm
January 5, 2021
@
7:00 pm
-
8:00 pm
Please join us for this special panel discussion from local and regional experts about actions that can be taken to reduce carbon emissions and begin planning for your step down program. Questions from our prior Climate Action presentations in November/December will be answered here by our panelists.
A snapshot view of what you can do to address electricity, home or business heating, transportation, goods and services and more.
Please note: This is a follow up from our webinars in November/December.  If you have some time to watch prior to the panel discussion, we think you will find it helpful!  The webinar recording is located at the link below:
https://doas.us/climate-action-the-dire-need-for-net-zero-and-what-you-can-do-webinar-2020/
Climate change is likely the most important environmental conservation issue of the century.  What was anticipated as a slow progression of change a few decades ago is escalating at a rate significantly faster than was expected, to the point where we are already witnessing impacts throughout the world.  Our government leaders and our communities need to understand the urgency for action in order to alleviate and minimize our risks for devastating effects in the coming years. Our environment, our governments, our communities,  our families and our children will each be affected by climate change within our lifetimes.  
An overwhelming problem like climate change can lead to inertia.  It's such a huge dilemma, where do you start? How can people on an individual level really make a difference towards a challenge so massive? Starting with local, achievable action can be a strong first step.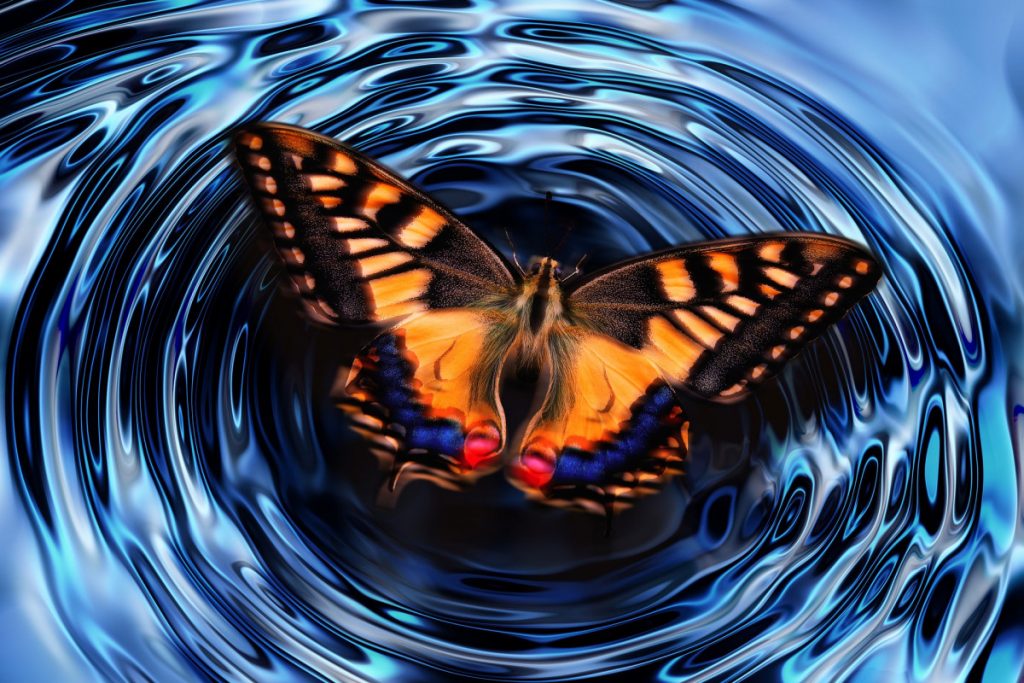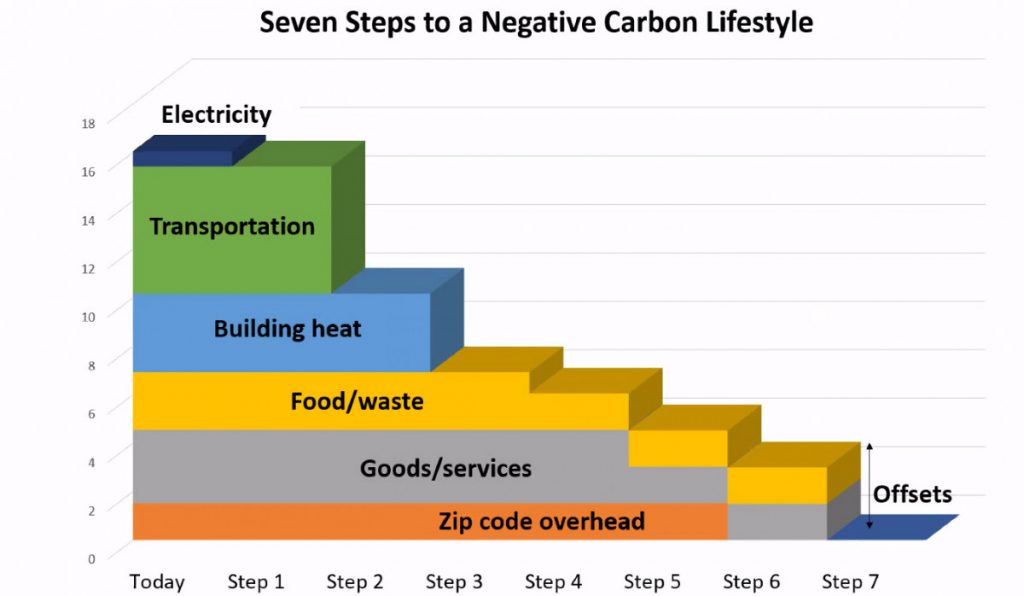 CURE 100 and Carbon Tracking
Chandu Visweswariah is the presenter of our prior webinar (https://doas.us/climate-action-the-dire-need-for-net-zero-and-what-you-can-do-webinar-2020/) and will be on hand to answer general questions that fall outside of our represented panel expertise – things like subsidies, as well as how corporate change will be driven by changes in demand. He will also help answer any questions about the CURE 100 Carbon Tracker Community Program (accessed by people within our region at https://doas.us/carbon-tracker/ ).
CEO of Utopus Insights and founding Board member of CURE100, a community-based not for profit aimed at achieving net zero greenhouse gases in our communities by 2040.  
In the words of Dr. Visweswariah, "the best antidote to climate stress is to do something about it."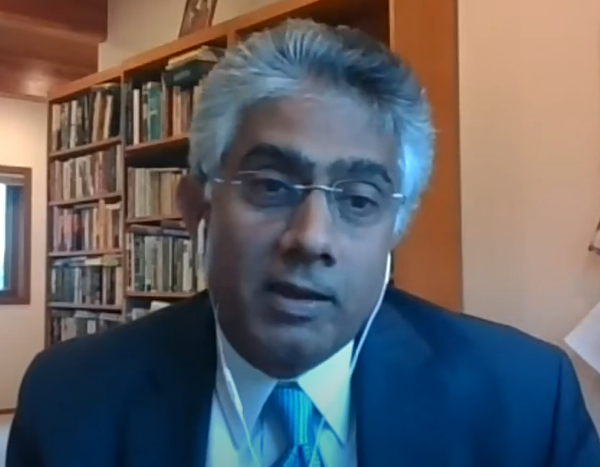 Amy Wyant is the Executive Director of the Otsego County Conservation Association.  She has a background in clean energy, economic development and business with a passion for sustainability and local food. 
Amy is a strong advocate for community resilience and works with municipalities to prepare them for natural, economic and world change. She offers experience in community building and outreach and has a vested interest in helping the agriculture sector achieve their pollution reduction goals.  
Amy joins us to answer questions about alternative, low-carbon electricity solutions including general information on Solar, Wind and Water.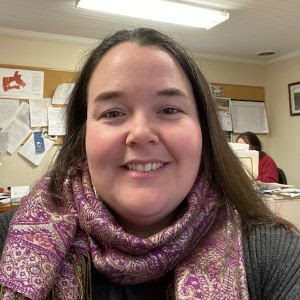 Tom Theis is an expert in all things EV.  Not only is he knowledgeable about EVs, but he's also been studying the underlying battery technology and trends thereof.  His is one of the few 2-EV households.  He retired from the IBM Thomas J. Watson Research Center as Director of Physical Sciences.
During a 38-year career with IBM, Tom made numerous contributions to the development of information technology as a researcher, manager, and executive. He is currently Chief Strategist for Utopus Insights, pursuing a long-term passion  — acceleration of technological and societal change to combat global warming.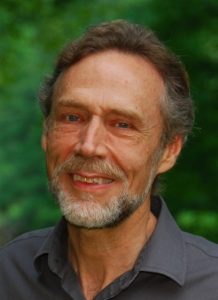 Bennett Sandler started a local business about 12 years ago with two others doing residential energy audits and energy efficiency upgrades, including air and ground source heat pump installations.  He is now the Campaign Director for Heat Smart Mowhawk Valley, a community-based education and group purchasing program for clean heating and cooling technologies. 
HSMV seeks to offer residents and businesses the opportunity to improve building comfort and reduce greenhouse gas emissions from heating and cooling by adopting advanced air-source, ground-source (geothermal) heat pumps and modern wood heating systems including pellet and wood gasification boilers and EPA-certified Pellet Stoves at a discount from the regional average.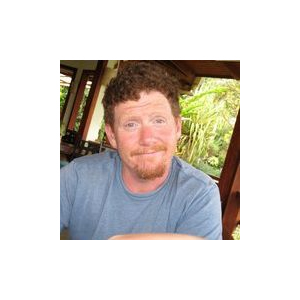 Shane Digan works for the Otsego County Planning & Solid Waste Department as a Planner and Recycling Coordinator. In his role as Recycling Coordinator, he has managed the County's Solid waste program, working to increase recycling rates and extend programs to residents and businesses to promote responsible waste management while trying to keep costs low for the County.
Shane maintains recycling resources on the County's website, has utilized social media, television, and radio advertisements to promote sound recycling practices, helps manage the annual Household Hazardous Waste Day, and is currently working to grow the County's food waste composting program. Shane is currently working on a "waste-smart" business certification and new recycling law for Otsego County.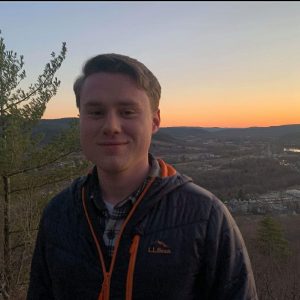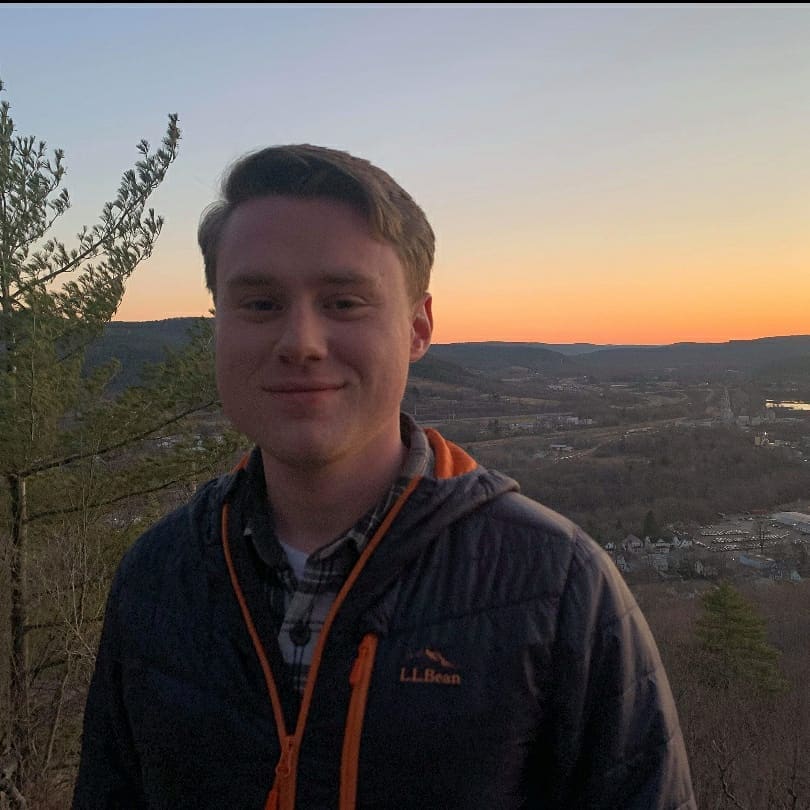 Goods & Services (Locavore - Shop Local)
Ellen Pope is the Executive Director of Otsego 2000,  a not-for-profit organization founded in 1981 to ensure the Otsego Lake region remains a masterpiece of nature by protecting and supporting its environmental, scenic, cultural, historic, and agricultural resources and its economic wellbeing. 
Otsego2000 operates the Cooperstown Farmers' Market (established in 1991) and has been a strong advocate for support for our local producers and locavore campaigns like the 50 mile diet.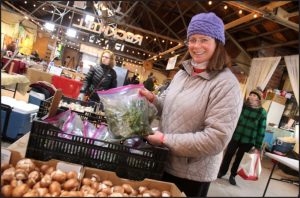 Zip Code Overhead - Municipal Infrastructure
Danny Lapin is an Environmental Planner with Otsego County Conservation Association where he administers the Circuit Rider Planning Program which provides local municpalities and towns with dedicated, in-depth support in regards to land use issues, sustainability initiatives, grant opportunities, and development challenges. To meet this need, OCCA's Circuit Rider Planner Program provides both continuous and project-specific land use planning support for municipalities at minimal cost.  
Danny also assists towns with guidance and expertise, resources, etc. towards achieving their goals within the Climate Smart Communities programs.