Climate Change in NY
March 16, 2018 @ 7:30 pm

-

9:00 pm

Free
What could happen and how we can avoid the worst of it.
Dr. Kevin Schultz, Associate Professor of Physics at Hartwick College will speak at the Delaware Otsego Audubon Society's public meeting on Friday, March 16, 2018 at 7:30pm at the Elm Park United Methodist Church in Oneonta, NY.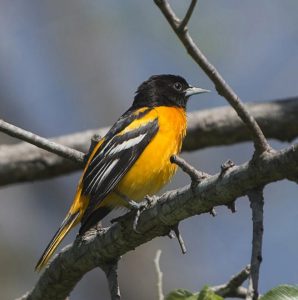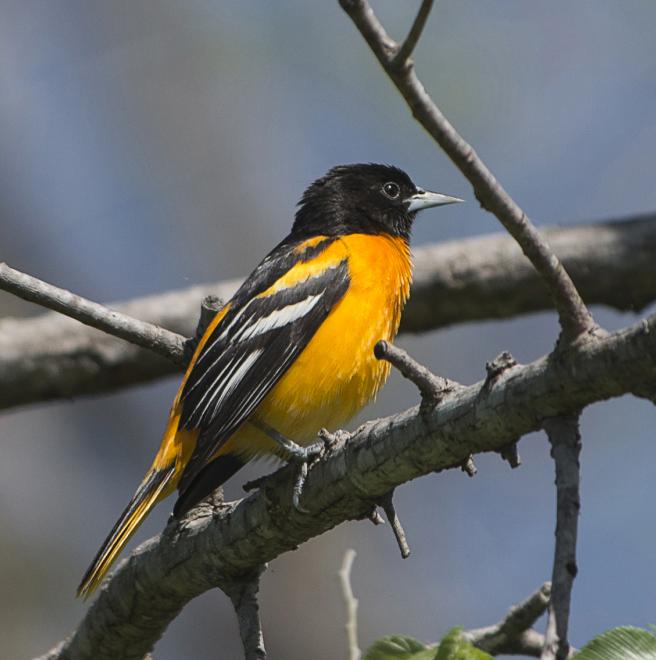 The primary purpose of this talk is to explain how scientists believe the climate will change for New York State over the next century and how those changes will affect the environment and our society. While predictions for unmitigated climate change are dire, there is still time for us to avoid the worst of it. Kevin will discuss personal and community strategies to reduce humanity's carbon footprint.
Dr. Kevin Schults' family moved here in 2012 and he is now Associate Professor of Physics at Hartwick College. He received his PhD in atomic physics at Stony Brook University and did post-doctoral research in atomic physics at Brookhaven National Laboratory and The Ohio State University. At Hartwick, every J-Term, he teaches a course called "Energy, Environment and Society". Occasionally he writes on his blog "Hot New World" at Medium.com and he has recently joined the Oneonta Environmental Board.