Climate Rally in Albany Sept. 8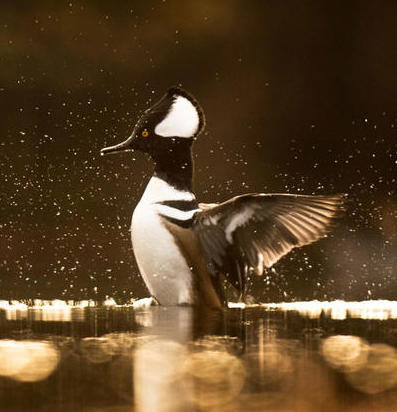 On Saturday September 8th there will be Rise for Climate demonstrations around the world (riseforclimate.org). Climate change and its effects on habitat will be a big problem for birds!
We are organizing a DOAS group to go to the Albany event (actionnetwork.org/events/ rise-for-climate-and- environmental-justice-capital- districts). If interested, email Lisa Gorn at lgorn@frontiernet.net and we can figure out where and when to meet to carpool.