Delaware-Otsego Audubon Society (DOAS)
Established in 1968 – A Chapter of the National Audubon Society since 1970

Collected Stories From 2019 – with Rick Bunting
October 18, 2019 @ 7:30 pm

-

8:30 pm

Free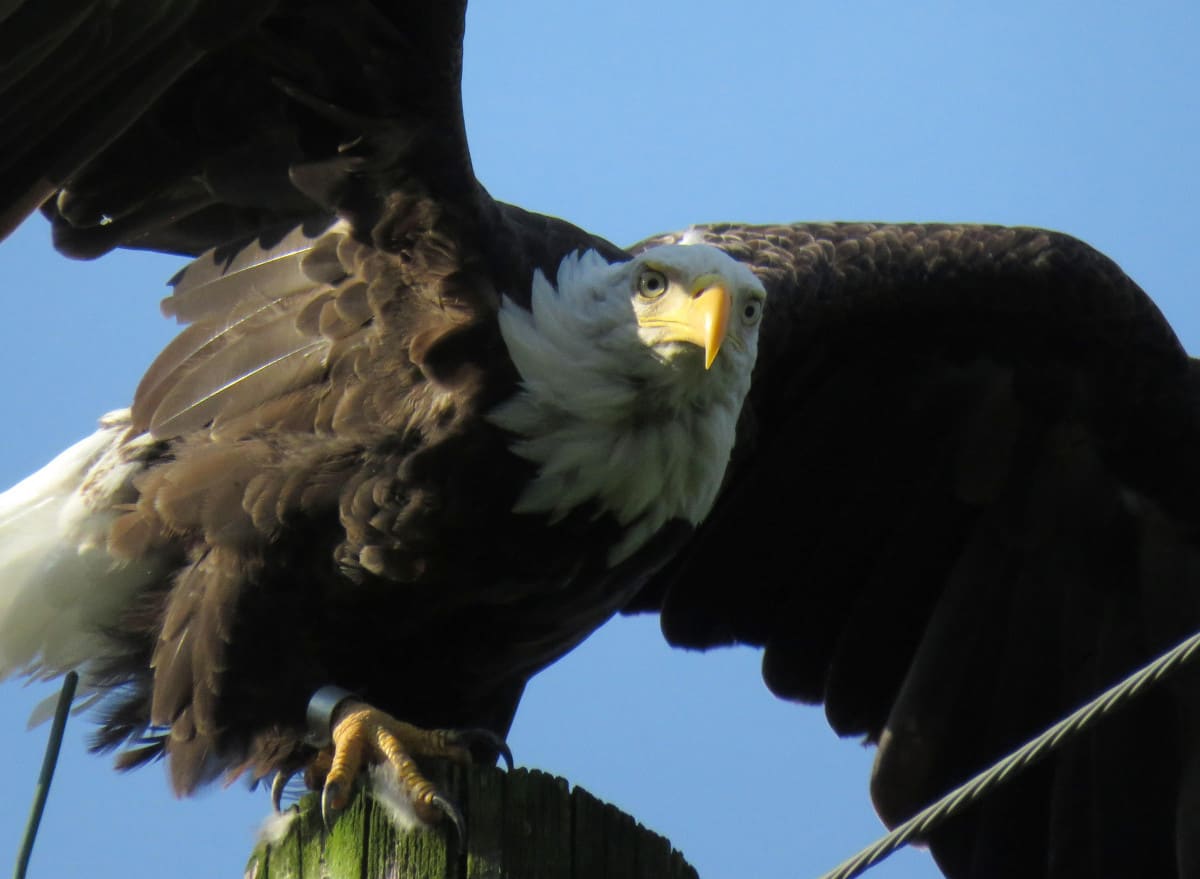 Following the annual Charter Dinner, our featured presenter will be well-known local photographer, Rick Bunting. His photos of birds, butterflies, foxes, frogs and other natural subjects will appear as "Collected Stories of 2019." Since his retirement from SUNY Potsdam and the Crane School of Music, Rick pursues his passion for photography full time. Also an accomplished and well-known musician, Rick photographs wherever he travels.
This portion of the Charter Dinner evening is FREE and open to the public.
Join us for the Charter Dinner! Information is available here.
Related Events
We envision a healthy world where people and wildlife thrive and natural resources are protected.
The mission of Delaware-Otsego Audubon Society is to protect our natural environment and connect people with nature
 to benefit birds and other wildlife through conservation, education, research and advocacy.
Delaware-Otsego Audubon Society
P.O. Box 544
Oneonta, NY 13820
(607) 397-3815
info@doas.us
© 1968-2021 Delaware-Otsego Audubon Society
Images and drawings on this site are used with permission of the artists and are subject to copyright.