CANCELLED – Conservation Through Education with Garrett Camasi
September 18, 2020
@
7:30 pm
–
8:30 pm
Join wildlife enthusiast Garrett Camasi to hear about "Conservation through Education" on Friday, September 18, 7:30pm through Delaware Otsego Audubon Society's virtual public program. Garrett has been active in very many ways with wildlife conservation and will share his philosophy and photographs. Please join us!
Conservation is defined as utilization of natural resources in order to prevent depletion. In our modern world, entire ecosystems are being depleted of their biodiversity. Human encroachment, habitat loss, overhunting, overfishing and overharvesting, pollution, invasive species, loss in genetic diversity, and the human-wildlife conflict all attribute to species becoming critically endangered. From birds to bees, elephants to whales, gorillas to sea turtles, and leopards to fireflies, species in all taxonomic classes are in trouble.
Garrett is a firm believer in the motto "conservation through education" because we aren't taught any subjects regarding wildlife conservation or environmental practices in school. Many people think they are doing good deeds and don't realize the harmful impacts that they are directly causing to the ecosystem. Feeding bread to waterfowl, throwing banana peels out onto the side of the road while you're driving, planting non-native species are a few examples that are commonly done. Until people learn the ways in which they've interfered with the environment, they will continue to do harmful things without realizing it.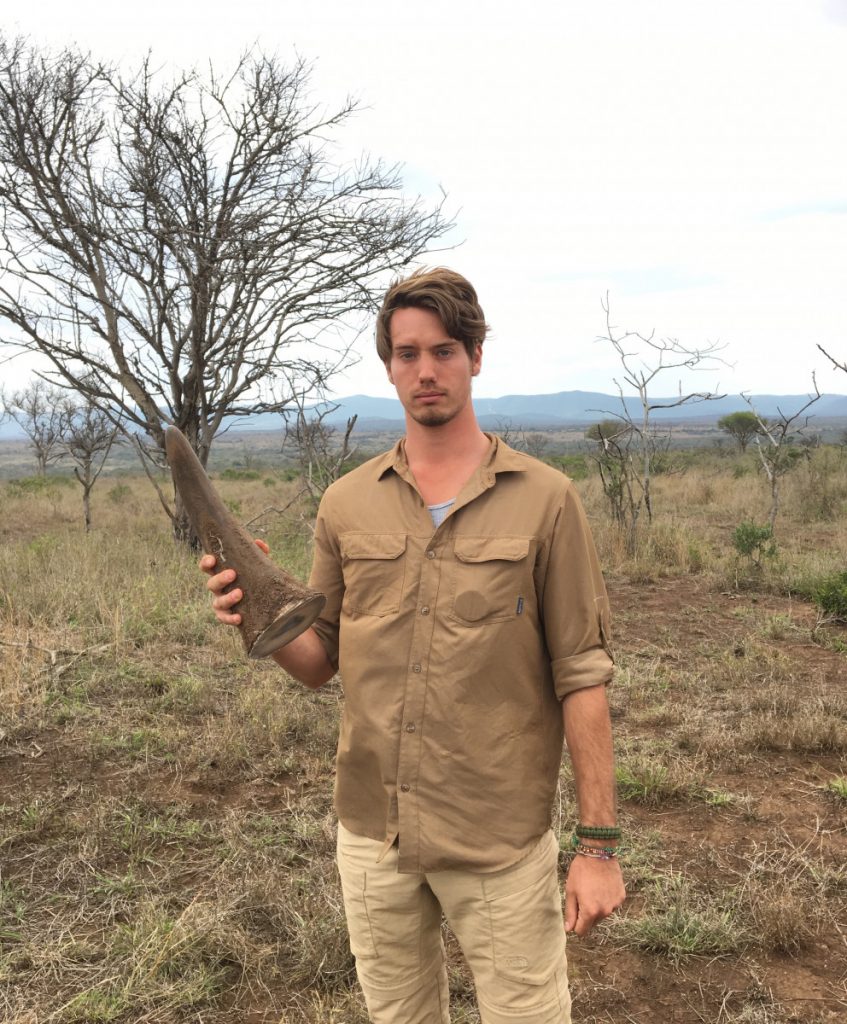 Garrett Camasi, is a dynamic 26 year old veterinary technician, zookeeper, safari guide, wildlife photographer, and student. He has worked with tigers to penguins from the illegal animal trade, have rehabilitated local species and exotic species in other countries, and photographed the human-wildlife conflict in Asia. He is studying biology in hopes to receive a PhD one day, being able to conduct research and help save endangered keystone species. Wildlife Education is a passion of Garrett's and he is passionate about teaching people about how incredible nature is and getting them connected with the outdoors. From traveling, working, studying, and speaking with wildlife conservationists and veterinarians from around the world, he has learned much and is excited to share his stories and experiences..