Costa Rica's Biodiversity
November 20, 2020 @ 7:30 pm

-

8:30 pm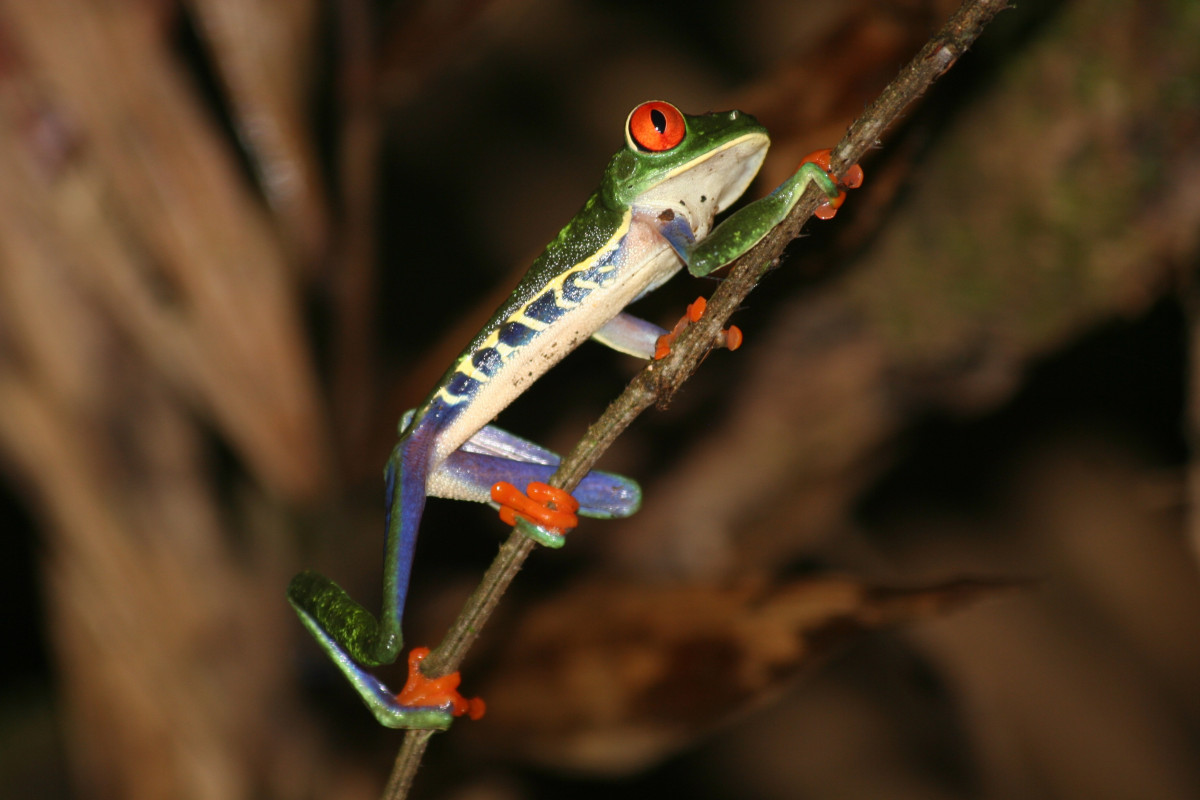 What Can You Really Expect To See?
Costa Rica is known for its ecotourism. With about 26% of its land area set aside as national parks, wildlife reserves, and other protected lands, Costa Rica hosts more than 500,000 plant and animal species (including approximately 900 bird species, about the same number as in all of the contiguous U.S.). Nearly 1.3 million U.S. tourists traveled to Costa Rica in 2019, most hoping to observe some of its amazing biodiversity. But how much biodiversity can you really see in a short visit to Costa Rica? During our November program on Zoom (November 20, 7:30pm), Dr. Peter Fauth will describe some of the fascinating natural history of Costa Rica and share with you some of the biodiversity he has observed during several visits to Costa Rica.

Image: Red-eyed Tree Frog; Photo by Peter Fauth.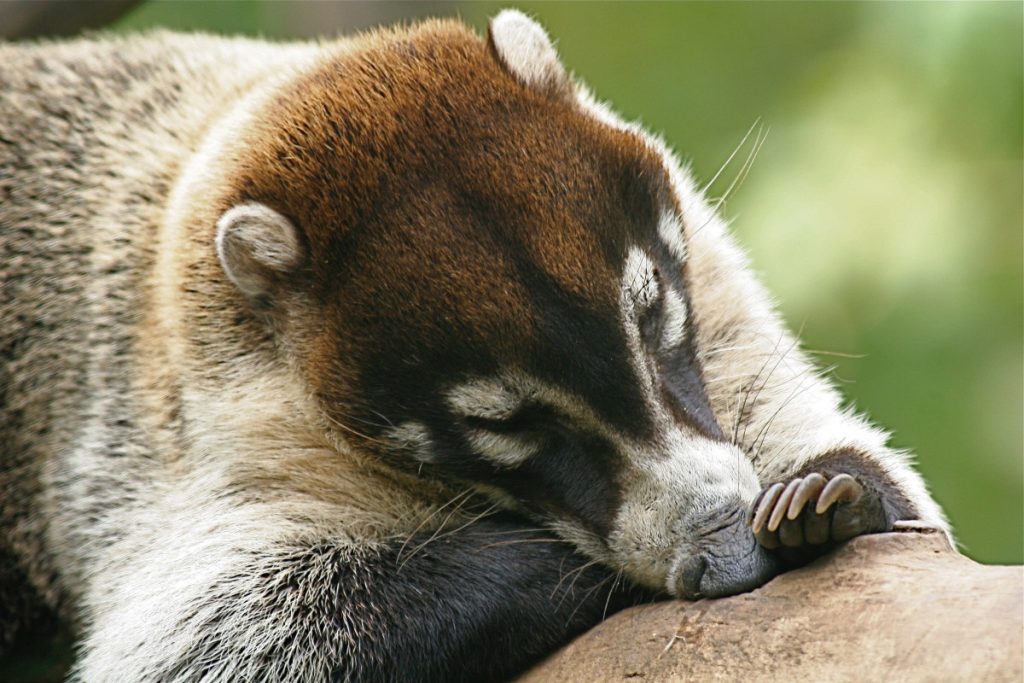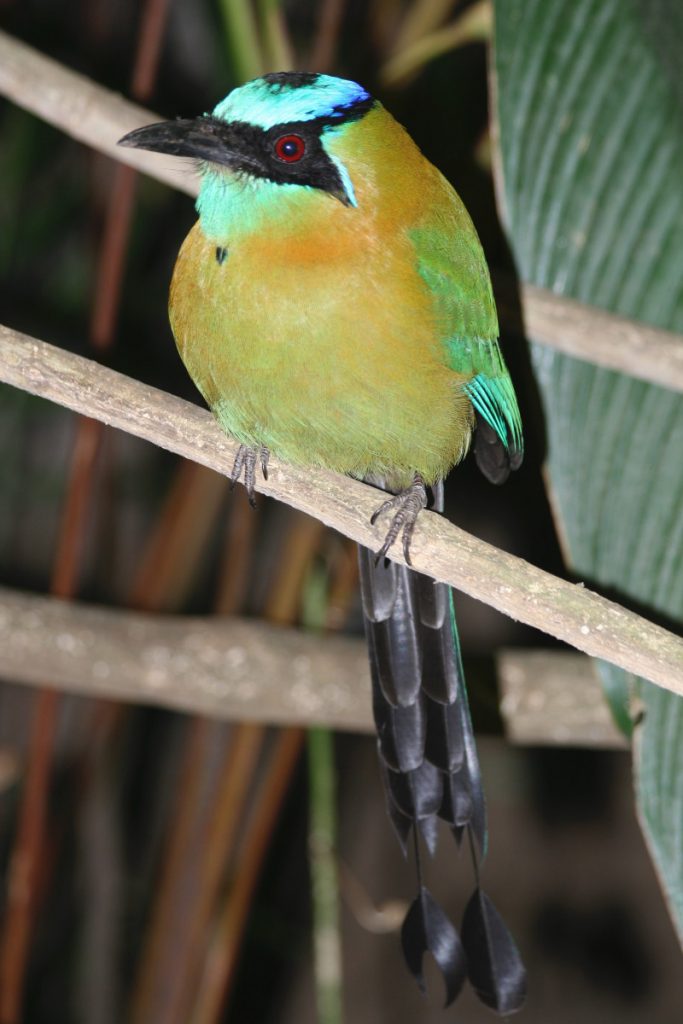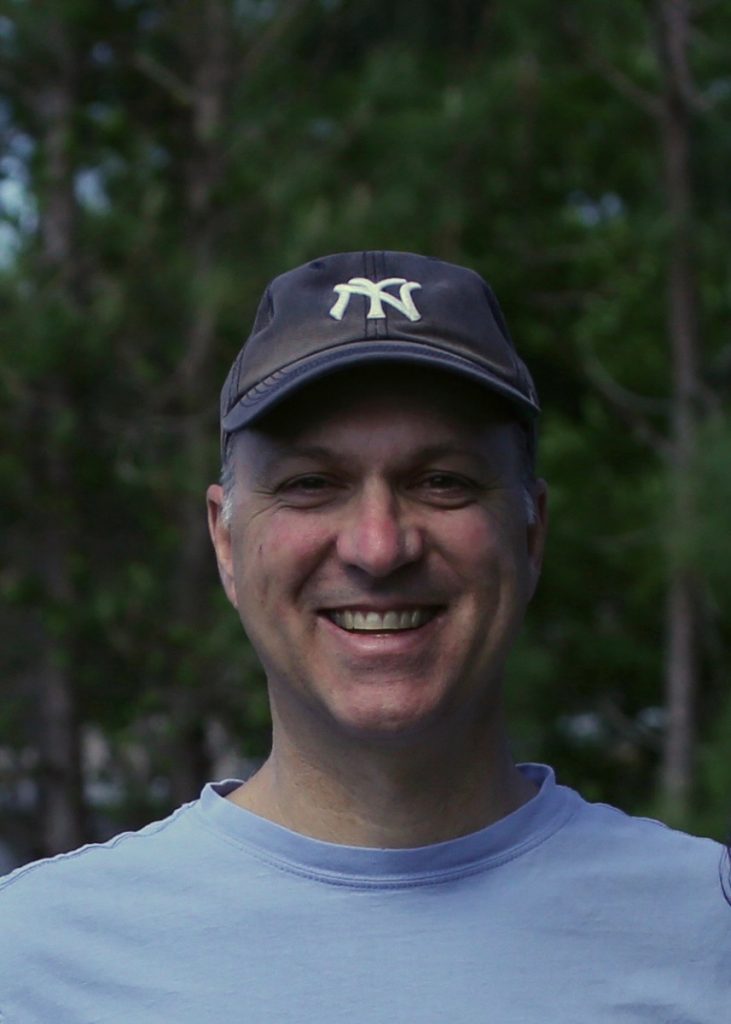 Dr. Peter Fauth is an ecologist and conservation biologist who studies bird populations and communities in eastern U.S. While working on his Ph.D. at Purdue University, Pete made his first trip to Costa Rica in 1995 to assist a colleague studying the cooperatively breeding Brown Jays. Since then, Pete has returned to Costa Rica seven times, primarily as a co-instructor for one of Hartwick College's off-campus January programs. Pete is currently the chairperson of the Biology Department at Hartwick where he teaches ecology, evolution and ornithology courses and conducts forest-monitoring projects at Robert V. Riddell State Park.