Delaware-Otsego Audubon Society (DOAS)
Established in 1968 – A Chapter of the National Audubon Society since 1970

CANCELLED – DOAS Sanctuary Bird Walk – May 17
May 17, 2020 @ 8:00 am

-

10:00 am

Free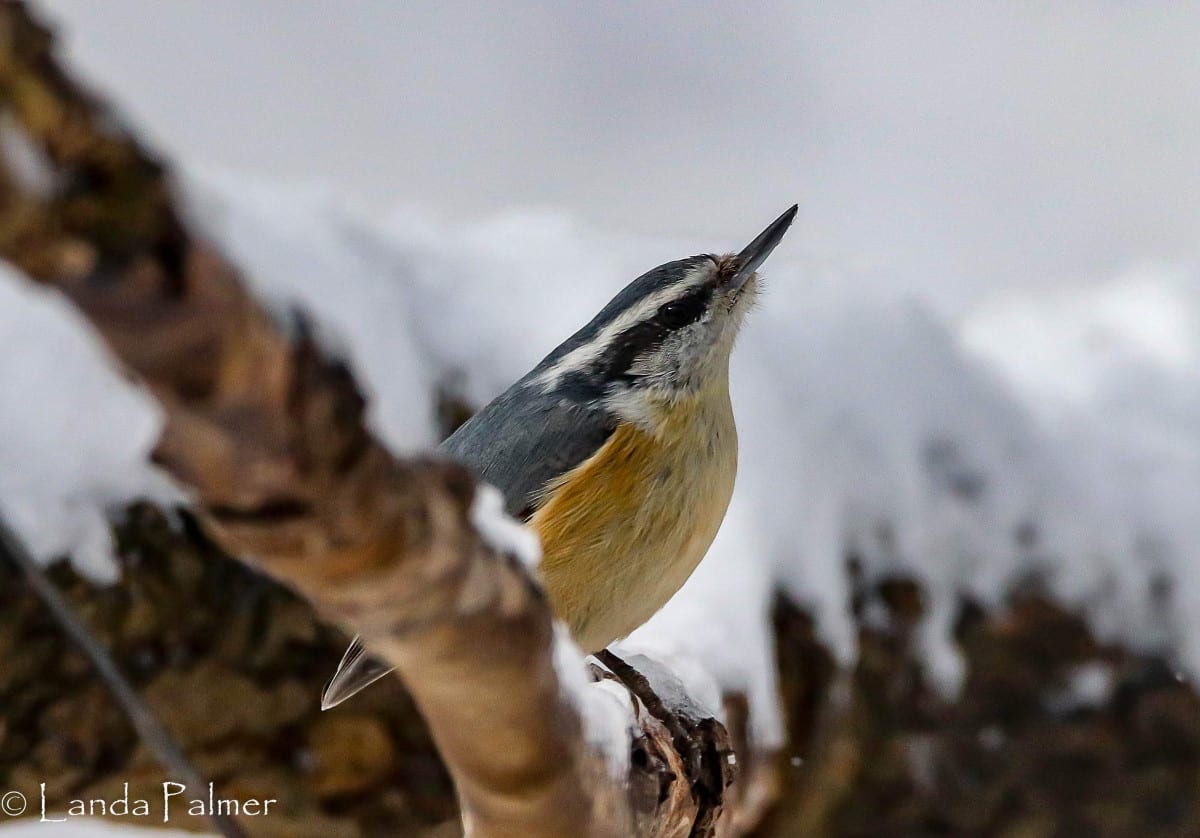 On Sunday, May 17, Delaware-Otsego Audubon Society Co President, Andy Mason will host a morning bird walk for all interested.  Meet at the Sanctuary Property at 52 Grange Hall Road Spur, Oneonta.  The walk will begin promptly at 8am.  The walk should turn up a variety of returning migrants, including warblers, orioles, thrushes, tanagers and others. Waterfowl and raptors are also possibilities. The walk will last about two hours and include some moderate climbs. See www.doas.us for directions to the Sanctuary.
We envision a healthy world where people and wildlife thrive and natural resources are protected.
The mission of Delaware-Otsego Audubon Society is to protect our natural environment and connect people with nature
 to benefit birds and other wildlife through conservation, education, research and advocacy.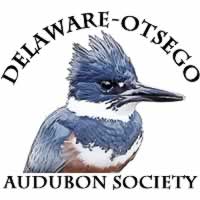 Delaware-Otsego Audubon Society
P.O. Box 544
Oneonta, NY 13820
(607) 397-3815
info@doas.us
© 1968-2021 Delaware-Otsego Audubon Society
Images and drawings on this site are used with permission of the artists and are subject to copyright.