Fall Migration and Ways to Help Birds on their Journey – Webinar
September 18, 2020
@
7:30 pm
-
8:30 pm
Join DOAS online from the comfort of your home on Friday, September 18 at 7:30pm as we host Ken Elkins, Community Conservation Manager at Audubon CT and Audubon NY for a special program about Fall migration and ways for people to help birds on their journey! This program is free and open to the public.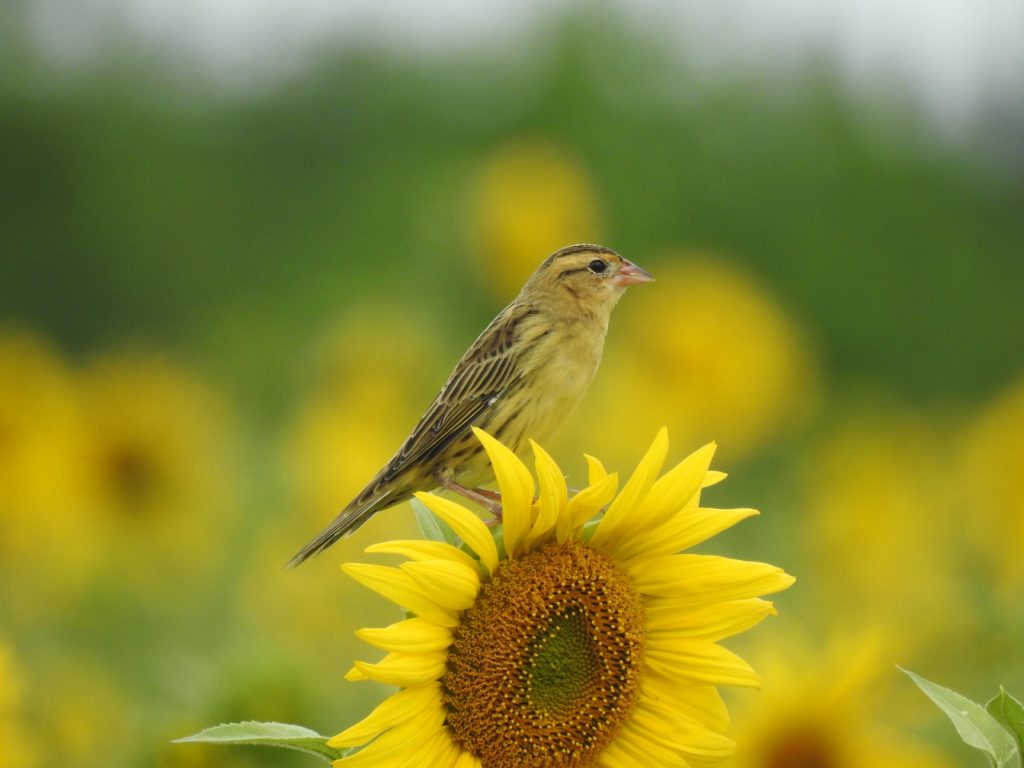 Fall migration is a challenging time for birds. Find out what birds are stopping in your yard or local park during migration. Learn how to turn your yard or park into an oasis for migratory birds. The right plants provide important food, and reduce hazards by turning off lights at night and making your windows bird-friendly.
Registration is required for this presentation.
After registering, you will receive a confirmation email containing information about joining the webinar.
About the Presenter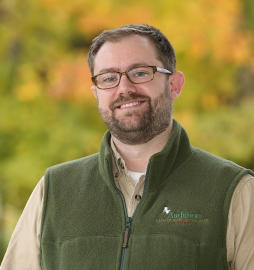 Ken Elkins is the Community Conservation Manager at Ken Elkins, Community Conservation Manager at Audubon CT and Audubon NY, based out of the Audubon Center Bent of the River in Southbury, where he worked as the Education Programs Manager for 11 years. Ken has been involved with Audubon since his teens where he participated in annual Christmas Bird Counts. He has a degree in Environmental Biology from SUNY College of Environmental Science & Forestry and joined the staff of National Audubon Society in 2008. He has worked with students of all ages to share his passion about birds and nature, is a past President of the Connecticut Ornithological Association and a Toyota TogetherGreen Fellow, having been recognized for his work in developing the "Bird Tales" program that helps to connect people living with dementia with birds through multi-sensory experiences.