HeatSmart Otsego – Feb 21, 2020
February 21, 2020 @ 7:30 pm

-

8:30 pm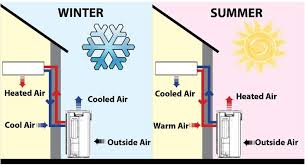 Join Delaware-Otsego Audubon Society on Friday, February 21 at Elm Park United Methodist Church, 401 Chestnut St., Oneonta, NY at 7:30pm  for a presentation about HeatSmart Otsego. The program is Free and open to the public.  Coffee and Refreshments will be served.
The Heat Smart Otsego Campaign is designed to educate homeowners and business owners about renewable, clean heating and cooling technologies like air and ground source heat pumps and to connect these building owners with pre-vetted, local installers.
Speaker Bennett Sandler will address the myriad benefits of heat pumps and modern wood burning appliances, how these systems work, how much they save, how much safer they are and how much better they are for the environment. Interested building owners are encouraged to sign up to have one of the installer partners come to their home for a free site visit to determine costs for conversion to clean thermal. Sandler is not vested in any way in the sale of systems, nor are homeowners obliged to buy or install anything. He is funded by the New York State Energy and Research Development Authority to help promote these technologies in an effort to achieve drastic reductions in green house gas emissions and resulting global warming.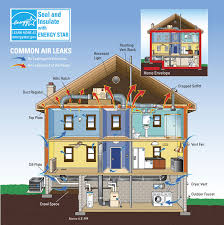 Bennett Sandler is a closet birder who has worn a few hats, professionally.  Out of college, Bennett spent a year and a half in the Galapagos Islands, working for the Charles Darwin Research Station doing ornithological and herpetological research.  In graduate school, Bennett shifted focus to remote sensing and geographic information system applications for ecological research which landed him a job in Paul Ehrlich's Center for Conservation Biology at Stanford for three years.  When his wife got a job working at Bassett in Oneonta, Bennett became a stay-at-home Dad.  About 11 years ago, Bennett started a local business with two others doing residential energy audits and energy efficiency upgrades, including air and ground source heat pump installations.  He is no longer installing these technologies but loves talking with folks about how they work, how they save energy, and how they will save the world.