Delaware-Otsego Audubon Society (DOAS)
Established in 1968 – A Chapter of the National Audubon Society since 1970

Highlights from Down Under
Join Delaware-Otsego Audubon Society for a virtual photo tour of Tazmania and New Zealand presented by local retired veterinarian, Dr. Pam Lea.  Dr. Lea visited Australia in 2019 and she will share her photographic travelogue of some of the highlights from that trip to "Down Under".  This is a FREE program.  Pre-Registration is required.
Register for this program at
https://us02web.zoom.us/webinar/register/WN_ZxkYyKmrTlmAYrtGPfvtNg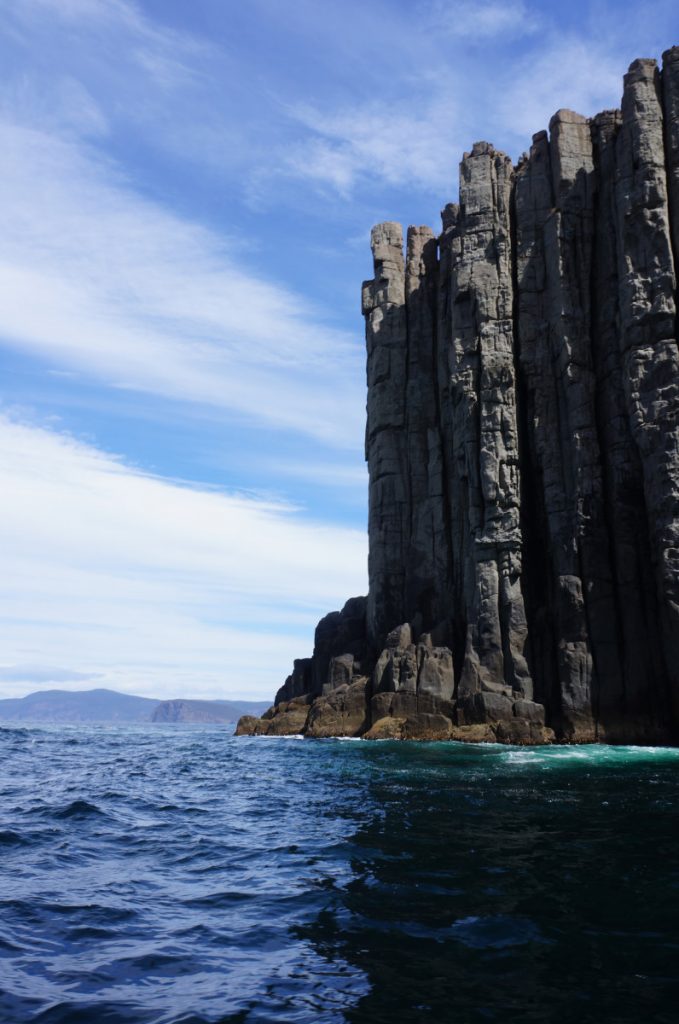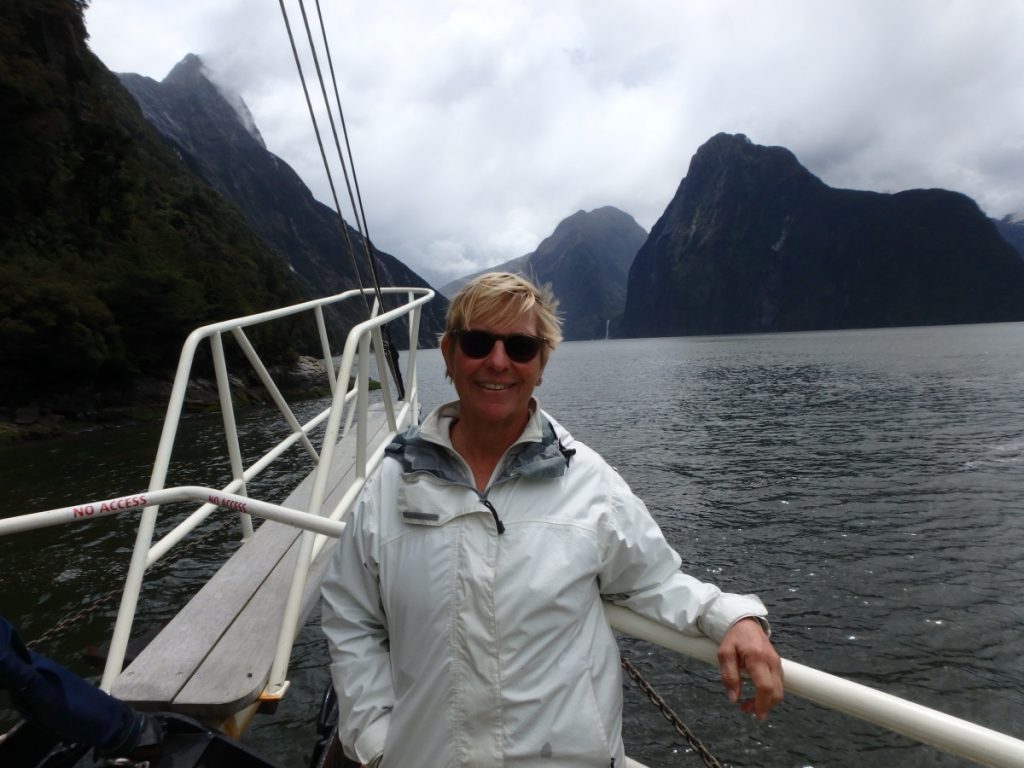 We envision a healthy world where people and wildlife thrive and natural resources are protected.
The mission of Delaware-Otsego Audubon Society is to protect our natural environment and connect people with nature
 to benefit birds and other wildlife through conservation, education, research and advocacy.
Delaware-Otsego Audubon Society
P.O. Box 544
Oneonta, NY 13820
(607) 397-3815
info@doas.us
© 1968-2021 Delaware-Otsego Audubon Society
Images and drawings on this site are used with permission of the artists and are subject to copyright.