In Search of the Great Gray Owl – Kyle Dudgeon
February 19, 2021 @ 7:30 pm

-

8:30 pm

Free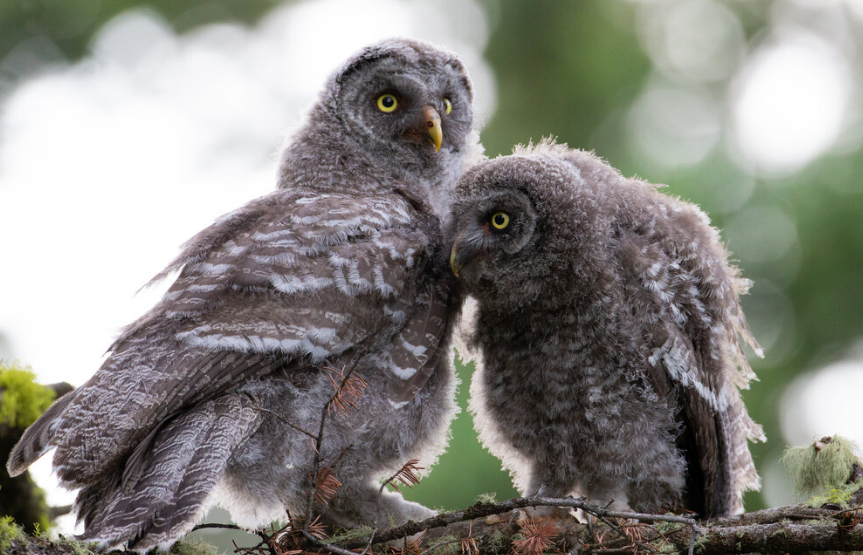 February 19, 2021 @ 7:30 pm – 8:30 pm – Online Virtual Event
Of all the birds and wildlife that call the forests and mountains of Montana home, one species in particular leaves an impression on its observer unlike anything else. This species is the Great Gray Owl. After months of searching unsuccessfully for a breeding territory where one had to have existed, nature photographer and writer Kyle Dudgeon finally made his dream come true. He spent several weeks studying, photographing and advocating for a family of owls in the Bridger Mountains near Bozeman, MT. Join us as Kyle takes us through his experiences with dozens of great gray owls over two years in Montana, as well as the story of protecting a nest from the interests of logging.
Kyle Dudgeon is a 23 -year old nature photographer and writer based in Bozeman, Montana. A New York native, photography has led Kyle's journeys across North America, capturing wild moments in incredible places. With his photographs and written word, Kyle strives to share with his following the power and emotion that the natural world possesses, in hopes of encouraging conservation of species and environments at risk. In 2019, Kyle Dudgeon Creative was founded on an idea to translate a passion for wild things and wild places into a means of visual storytelling. A project involving Great Gray Owls in the Bridger Mountains of Montana was Kyle's first true introduction into what he hopes will be a long career in the conservation realm.
Kyle is currently fundraising for a summer 2021 project about the importance of protecting Great Gray Owls in the Bridger Mountains, who as a species are on decline due to habitat loss among other factors.  Contributions  for this project will be used to offset costs of creating a short film – primarily camera equipment, as well as photography blinds, travel expenses and other unforeseen costs. 
Those interested in making a donation can do so at the GoFundMe page below:
https://www.gofundme.com/f/conservation-for-great-gray-owls-bozeman-mt