Delaware-Otsego Audubon Society (DOAS)
Established in 1968 – A Chapter of the National Audubon Society since 1970

Insects and Field Activities
Insects and Field Activities
August 7, 2021
@ 
2:00 pm
– 
4:00 pm
Pre-Registration Required – Space is limited to first 20 total registered participants. We will run a waiting list for those unable to get in. (Member first registration opportunity through 5pm on June 7.)
Summer is a great time to learn about insects! Grab a net and head into the fields with DOAS camp Co-Directors Liz Brown and Chris DeCesare to get a close-up look at these tiny (and not-so-tiny) creatures that are all around us.
This is a family program, so all children must be accompanied by adults.  Masks and safe distancing will be required when appropriate.  
We envision a healthy world where people and wildlife thrive and natural resources are protected.
The mission of Delaware-Otsego Audubon Society is to protect our natural environment and connect people with nature
 to benefit birds and other wildlife through conservation, education, research and advocacy.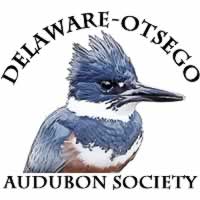 Delaware-Otsego Audubon Society
P.O. Box 544
Oneonta, NY 13820
(607) 397-3815
info@doas.us
© 1968-2021 Delaware-Otsego Audubon Society
Images and drawings on this site are used with permission of the artists and are subject to copyright.