Delaware-Otsego Audubon Society (DOAS)
Established in 1968 – A Chapter of the National Audubon Society since 1970

Learn to Identify Dragonflies & Damselflies – July 19
July 19, 2019 @ 4:00 pm

-

5:30 pm

Free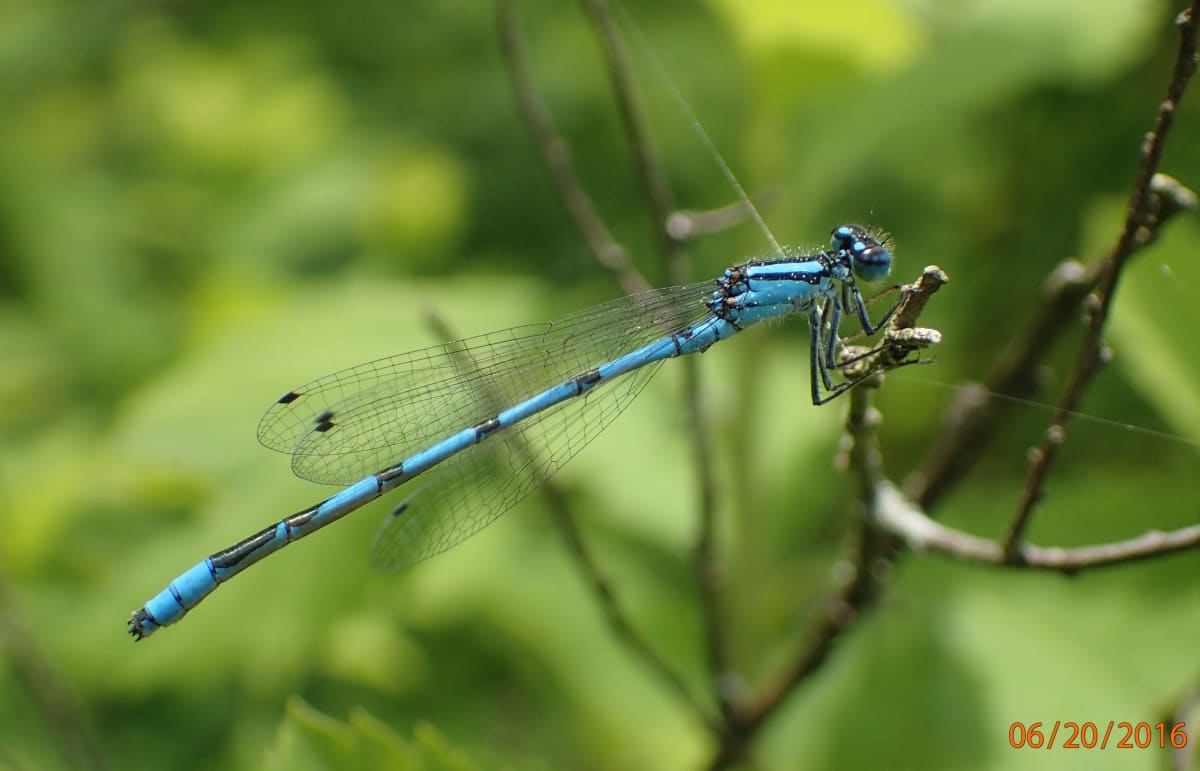 Join Delaware-Otsego Audubon Society on Friday, July 19 from 4:00-5:30pm at the DOAS Sanctuary at Franklin Mountain for a late afternoon of family fun. Dr. Peter Fauth, biology professor and chairperson of the biology department at Hartwick College, will review methods to identify the adult odonates (damselflies and dragonflies). Participants will meet at the Sanctuary barn, where they will learn about the major families of odonates in this area, and then will learn how to catch, handle and identify species. Insect nets and snacks will be provided. Boots for wading into the wetland are recommended.
Odonates are very photogenic, so bring your cameras as well! Hand lenses may also be useful. This program is free and open to the public. The DOAS Sanctuary is located at 52 Grange Hall Rd. Spur, Oneonta, NY. Directions can be found at https://doas.us/research/franklin-mountain-hawkwatch/
We envision a healthy world where people and wildlife thrive and natural resources are protected.
The mission of Delaware-Otsego Audubon Society is to protect our natural environment and connect people with nature
 to benefit birds and other wildlife through conservation, education, research and advocacy.
Delaware-Otsego Audubon Society
P.O. Box 544
Oneonta, NY 13820
(607) 397-3815
info@doas.us
© 1968-2021 Delaware-Otsego Audubon Society
Images and drawings on this site are used with permission of the artists and are subject to copyright.