Delaware-Otsego Audubon Society (DOAS)
Established in 1968 – A Chapter of the National Audubon Society since 1970

I Love My Park Day – Bird Walk at Davis State Park – May 6
May 6, 2017 @ 7:30 am

-

9:00 am

Free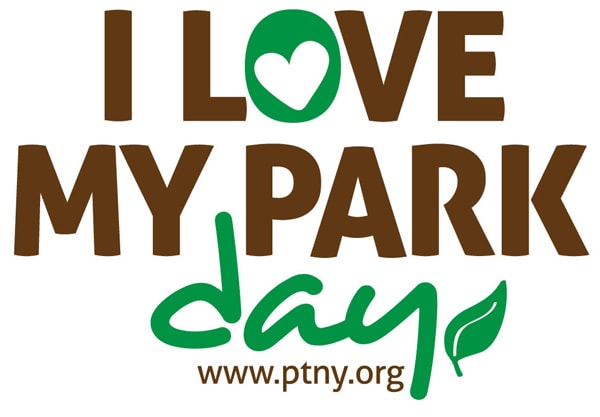 On Saturday, May 6, 7:30am, DOAS Co-President, Becky Gretton will lead a morning bird walk in honor of I Love My Park Day. Participants will meet at the Picnic Area Parking Lot.
We envision a healthy world where people and wildlife thrive and natural resources are protected.
The mission of Delaware-Otsego Audubon Society is to protect our natural environment and connect people with nature
 to benefit birds and other wildlife through conservation, education, research and advocacy.
Delaware-Otsego Audubon Society
P.O. Box 544
Oneonta, NY 13820
(607) 397-3815
info@doas.us
© 1968-2021 Delaware-Otsego Audubon Society
Images and drawings on this site are used with permission of the artists and are subject to copyright.