Montezuma National Wildlife Refuge – Fall Migration 2019
October 20, 2019 @ 7:00 am

-

5:00 pm

Free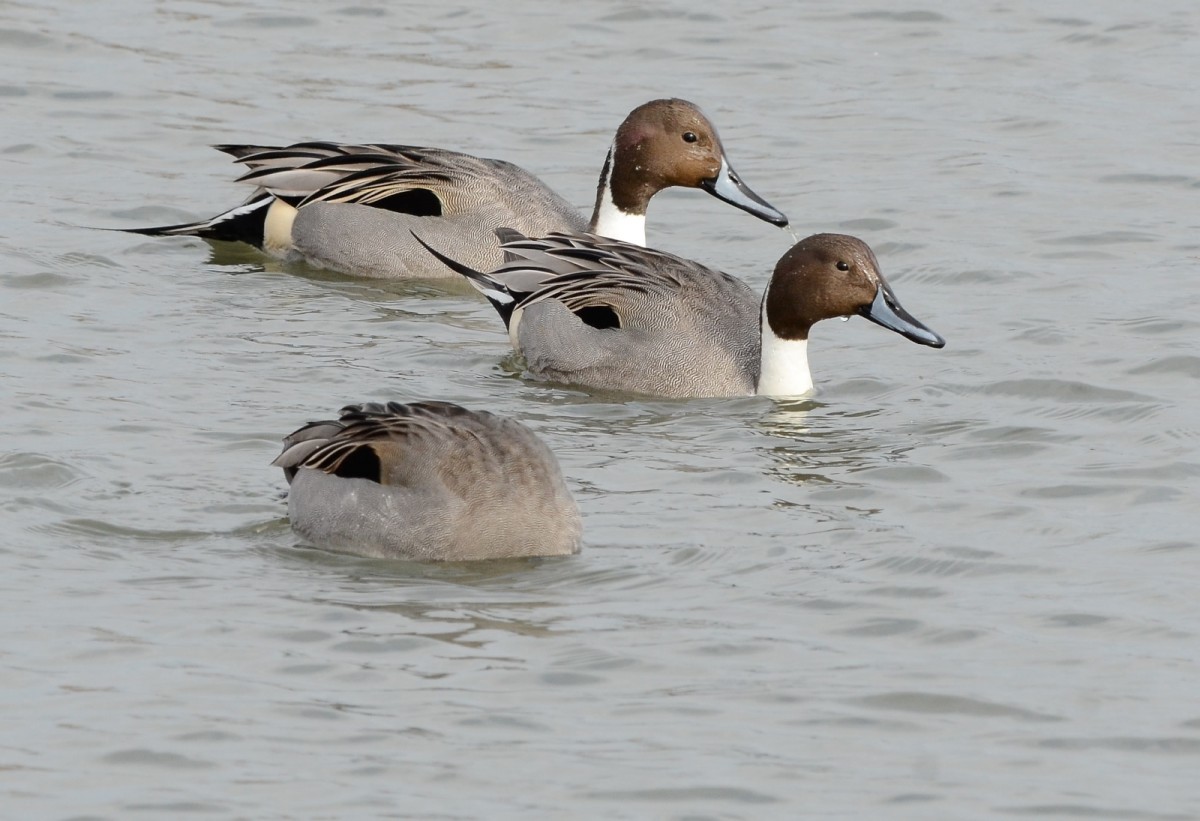 Join Audubon on a trip to Montezuma National Wildlife Refuge on 10/20
On Sunday, October 20, Delaware-Otsego Audubon Society will host a birding field trip to Montezuma National Wildlife Refuge led by Environmental Educator, Chris DeCecare, to view migratory waterfowl and shorebirds on their annual journey to their wintering grounds. The Montezuma Wetlands Complex is Audubon's first globally significant Important Bird Area because of the incredible number of birds that stop there during the spring and fall migrations.  Fall months are a good time to catch the tail end of shorebird migration, the midpoint of the waterfowl migration, and likely some egrets, herons, and raptors. Participants can plan on stopping at places on the National Wildlife Refuge and on state managed properties north of the refuge.
Meet at Deitz Street parking lot (across from the Oneonta YMCA) at 7:00 AM to carpool.  This is an all day trip with an expected return to Oneonta around 5:00pm. Participants should plan on packing a bagged lunch and snacks, water, etc. For additional details, contact Chris DeCesare at 607-244-5496 or chris.decesare444@gmail.com.
(Featured image – Pintail by Dave Kiehm, Dead Drift Studio)
Registration is currently closed for this event.
Montezuma National Wildlife Refuge provides more than 9,000 acres of protected lands that are actively managed to benefit wildlife and includes freshwater wetlands, grasslands, shrub fields and forested area habitats. There are miles of hiking trails, observation towers and a "Wildlife Drive" for visitors to enjoy on the property as well as a Visitor Center complete with education programs, viewing opportunities and a Nature Store.
The Montezuma Audubon Center, Audubon New York's first education facility in central NY, is located just north of the refuge and provides programming to educate residents and tourists about one of New York's greatest resources for wildlife.
These properties are part of the overall Montezuma Wetlands Complex, comprised of over 50,000 acres of wetlands and upland habitat located at the north end of Cayuga Lake. Complete information about all these properties can be found at http://friendsofmontezuma.org/.
For additional information, visit https://doas.us or contact DOAS at info@doas.us.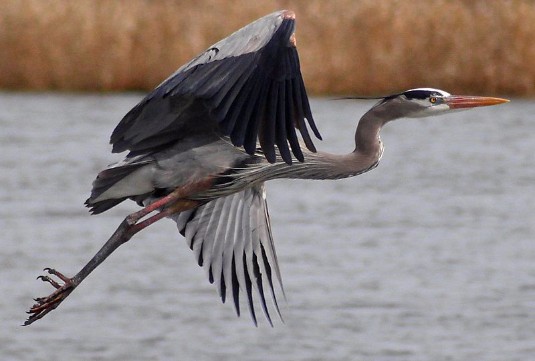 Photo: A Great Blue Heron in Montezuma National Wildlife Refuge, Finger Lakes, New York State, USA by Bear Golden Retriever is licensed under CC BY 2.0