Delaware-Otsego Audubon Society (DOAS)
Established in 1968 – A Chapter of the National Audubon Society since 1970

Nature's Symphony and Fireworks
Nature's Symphony and Fireworks
July 09, 2021 @ 8:15 pm
Free
DOAS Sanctuary at Franklin Mountain
Oneonta, NY United States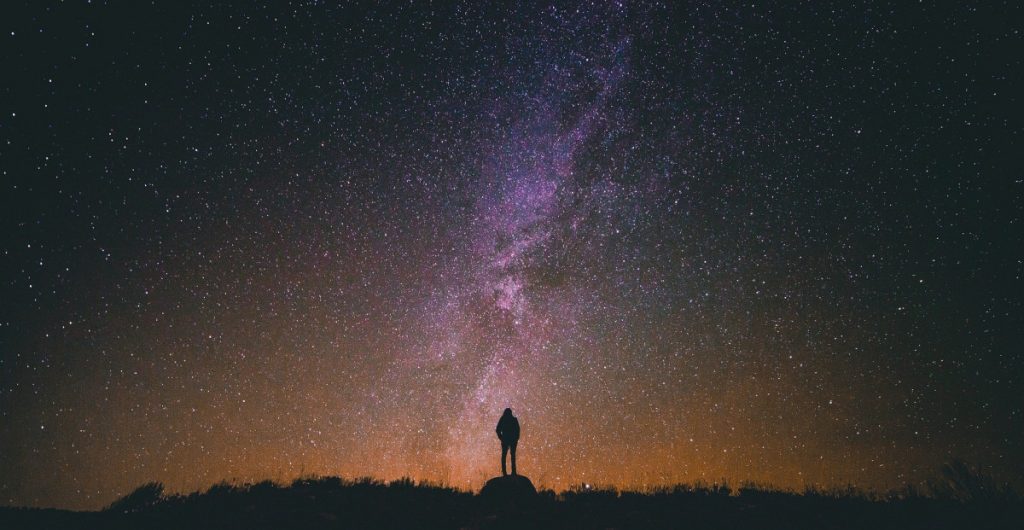 Pre-Registration Required – Space is limited to first 20 total registered participants. We will run a waiting list for those unable to get in. (Member first registration opportunity through 5pm on June 7.)
As the sun sets and darkness falls, nature's night crew brings a symphony of sounds and fireworks. Join our DOAS camp Co-Directors Liz Brown and Chris DeCesare to learn about nature at night. Crickets and owls, bats and fireflies all have something to share. We'll talk. We'll walk. We'll look and listen. Then, finish by catching some fireflies. Bring a container for catch and release.
This is a family program, so all children must be accompanied by adults. Masks and safe distancing will be required when appropriate.
This program has reached capacity.
We envision a healthy world where people and wildlife thrive and natural resources are protected.
The mission of Delaware-Otsego Audubon Society is to protect our natural environment and connect people with nature
 to benefit birds and other wildlife through conservation, education, research and advocacy.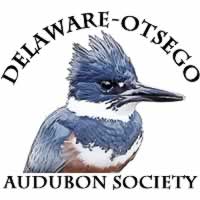 Delaware-Otsego Audubon Society
P.O. Box 544
Oneonta, NY 13820
(607) 397-3815
info@doas.us
© 1968-2021 Delaware-Otsego Audubon Society
Images and drawings on this site are used with permission of the artists and are subject to copyright.