Oneonta Area Christmas Bird Count 2019
December 14, 2019
Free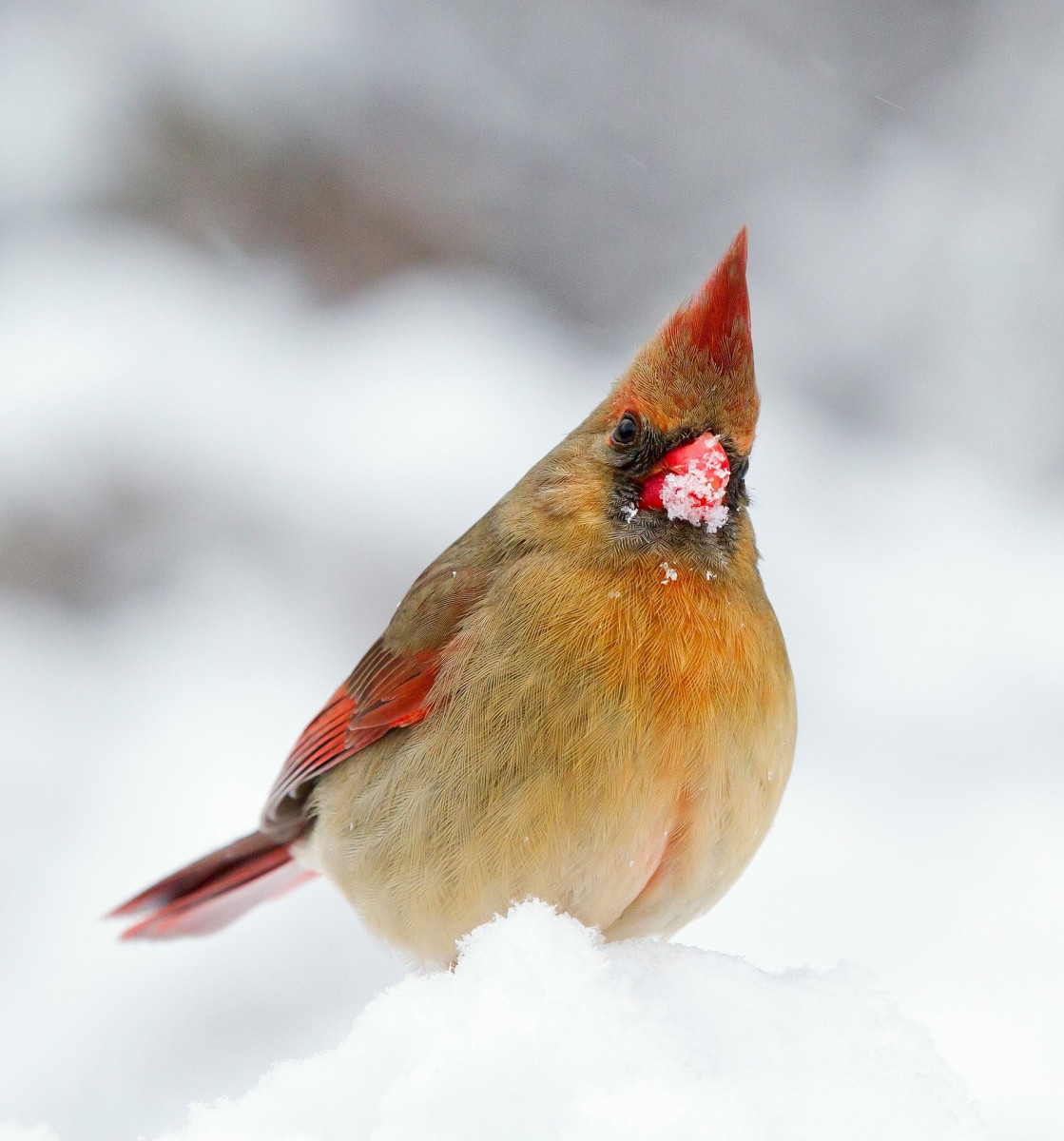 Delaware-Otsego Audubon Society coordinates THREE regions for the annual National Audubon Society Christmas Bird Count – Oneonta Region in Otsego County, Fort Plain Region in Montgomery County, and Delaware County Region. These counts take place in late December and early January each year (the Fort Plain CBC is typically held on the Saturday following Christmas).
*As of 2012, there is no longer any fee to participate in Christmas Bird Counts.
OTSEGO COUNTY
2019: Saturday, December 14 – Oneonta Christmas Bird Count (CBC):
This will be our 51st year of participating in the national count. Everyone, novice or experienced, is welcome to join us on this fun day. Small groups in one or two cars count all the birds they find for whatever hours they choose.  Each team is assigned a territory within a 15 mile diameter circle centered in Milford. We especially need people who live within each count circle to participate as Feeder Watchers. If you would like to participate, please contact the compiler for that circle. People who have participated before will be contacted.
Each group has a leader who will have received appropriate materials beforehand. To sign up as a new counter or a feeder watch participant, please contact Sandy Bright at brights@hartwick.edu or 607-287-4465.
View Map for the Oneonta Christmas Bird Count
Other DOAS Christmas Bird Counts
MONTGOMERY COUNTY
2019: Saturday, December 28 – Fort Plain Christmas Bird Count (CBC):
All are welcome to participate regardless of birding experience. There will be a potluck after the count. For information contact Bob Donnelly: rsdonn@yahoo.com or 607-264-8156.
View Maps for the Fort Plain Christmas Bird Count.
DELAWARE COUNTY
2020: Sunday, January 5 (DATE CONFIRMED) – Delaware County Region Christmas Bird Count (CBC):
All are invited to participate. Contact Pam Peters if you can drive or count: ovenb1rdp@gmail.com or (607) 829-6545.
View Data from past Christmas Bird Counts
Find a Bird Count Near You at the Audubon Map
The Christmas Bird Count (CBC) is a long-standing program of the National Audubon Society, with over 100 years of citizen science involvement. It is an early-winter bird census, where thousands of volunteers across the US, Canada and many countries in the Western Hemisphere, go out over a 24 hour period on one calendar day to count birds.