Delaware-Otsego Audubon Society (DOAS)
Established in 1968 – A Chapter of the National Audubon Society since 1970

PhotoShare from Members & Friends
May 21, 2021 
@ 
7:30 pm 
– 
8:30 pm
Join the DOAS Board on Friday, May 21, 7:30pm on Zoom as we present shared favorite photos from our members and friends! We have some wonderful and talented photographers in our audience (both amateur and professional), as well as avid birdwatchers. This evening we will feature some of YOUR favorite photos! This is not a contest – all are welcome to contribute!
Register in advance for this special presentation at the link below:
(After registering, you will receive a confirmation email containing information about joining the webinar.)
We envision a healthy world where people and wildlife thrive and natural resources are protected.
The mission of Delaware-Otsego Audubon Society is to protect our natural environment and connect people with nature
 to benefit birds and other wildlife through conservation, education, research and advocacy.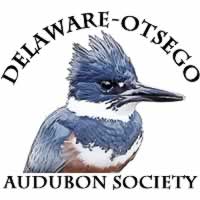 Delaware-Otsego Audubon Society
P.O. Box 544
Oneonta, NY 13820
(607) 397-3815
info@doas.us
© 1968-2021 Delaware-Otsego Audubon Society
Images and drawings on this site are used with permission of the artists and are subject to copyright.