Delaware-Otsego Audubon Society (DOAS)
Established in 1968 – A Chapter of the National Audubon Society since 1970

Regional Waterfowl Count 2018
January 14, 2018
Free
The NY State Ornithological Association's annual statewide waterfowl count will take place this year on Sunday, January 14, 2018 (Cooperstown area on Saturday, Jan. 13) . DOAS covers Otsego Lake and the Susquehanna River above Unadilla, the Unadilla River, and Cannonsville Reservoir and the W. Branch of the Delaware River. This effort involves surveying waterways where they can be seen, and identifying and counting ducks and geese. The totals are used by the Department of Environmental Conservation in managing these species over the upcoming year.
Anyone interested in helping with the census, please contact Andy Mason, (607) 652-2162, AndyMason@earthling.net.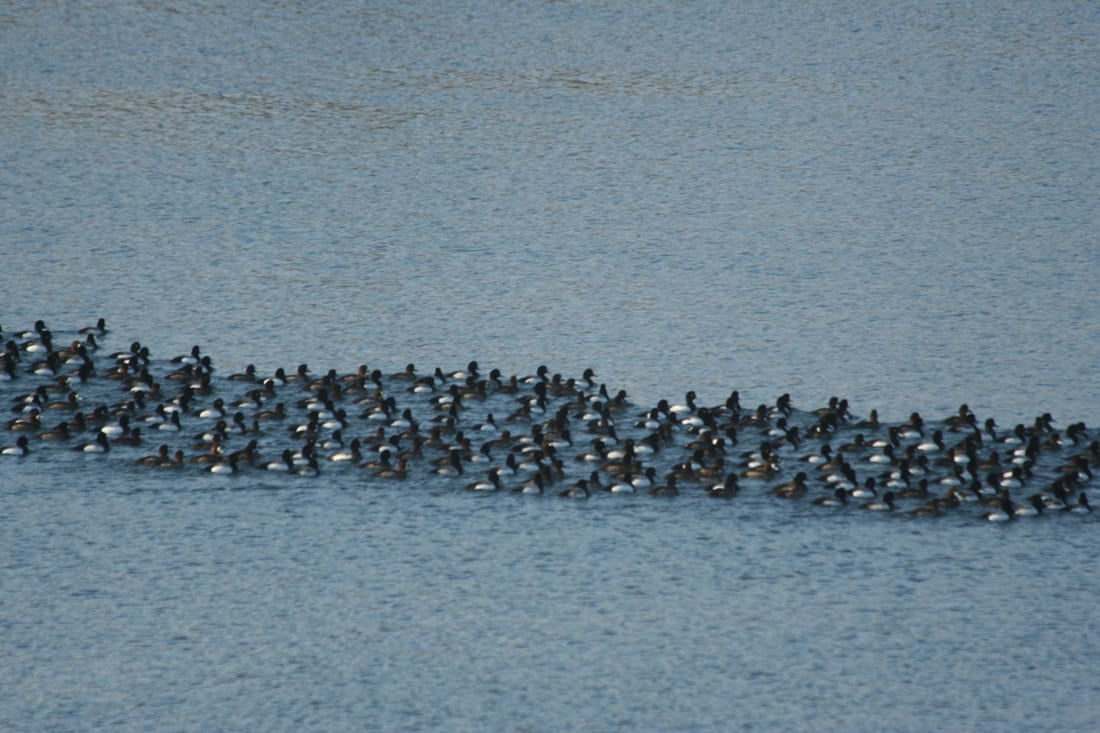 Related Events
We envision a healthy world where people and wildlife thrive and natural resources are protected.
The mission of Delaware-Otsego Audubon Society is to protect our natural environment and connect people with nature
 to benefit birds and other wildlife through conservation, education, research and advocacy.
Delaware-Otsego Audubon Society
P.O. Box 544
Oneonta, NY 13820
(607) 397-3815
info@doas.us
© 1968-2021 Delaware-Otsego Audubon Society
Images and drawings on this site are used with permission of the artists and are subject to copyright.