Reptiles and Amphibians and their Roles in our Ecosystem
February 16, 2018 @ 7:30 pm

-

9:00 pm

Free
Photographer, educator and DOAS Board Member, Rod Sutton will present photographs and fascinating facts on Reptiles and Amphibians at the Delaware Otsego Audubon Society's Public Meeting on Friday, February 16, 2018 at 7:30 PM at the Elm Park United Methodist Church in Oneonta, NY.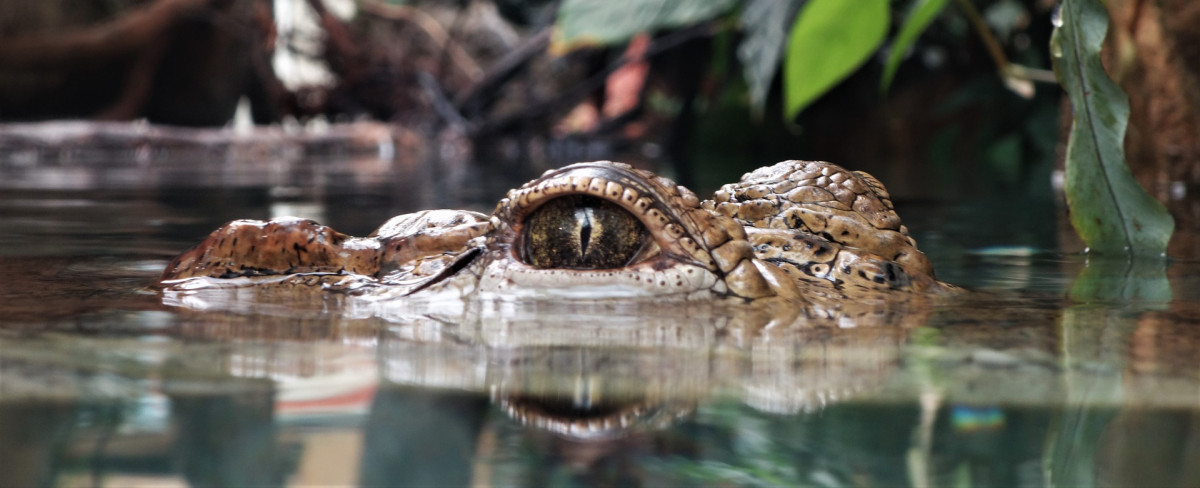 All animals serve a purpose for the natural environment. Reptiles and amphibians are often not appreciated for their contributions to a balanced environment and eco-system. For example, frogs and salamanders thriving in a pond are indicators of a healthy environment. Their thin skin helps them drink and breathe, but also makes them susceptible to environmental pollutants. Snakes are much maligned, and are often killed on sight. Their long legless shape often startles people; however, they play an important role in the natural environment and food webs.
Effective hunters and ambush predators, snakes use their highly developed senses of sight, taste, hearing and touch to locate, recognize and track their prey. Some snakes use powerful constriction to subdue their prey, while others inject venom, a highly modified saliva. Alligators and crocodiles were roaming the planet with dinosaurs. Their appearance today is little changed from that of the Jurassic period.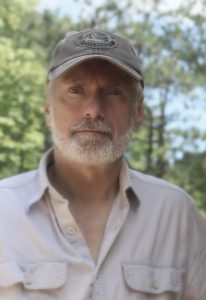 Rod Sutton enjoyed nature at an early age, dreaming of becoming a wildlife biologist with a focus on herpetology. One of his first jobs was at Rogers Environmental Conservation Center in Sherburne, NY.
His life found its own path, leading to a career in advertising, commercial, and industrial photography. With 20 years of experience in the field, he accepted a position with DCMO BOCES in 1993 to start a new academic program in Visual Communications. After 10 years in the classroom, he moved to a position as Coordinator of Instructional Technology, retiring in 2012.
Blending his abilities as photographer and teacher with his appreciation for nature and wildlife, he now dedicates his time to studying and photographing animals in their natural habitats. He also teaches photography workshops and presents programs such as the one we will enjoy on February 16.
This program will look at the diversity of some of the various species through photographs taken over several decades. The meeting location is Elm Park Methodist Church, 401 Chestnut St., Oneonta, NY. Free refreshments will be available.