Solid Waste, Recycling & Composting – How Our Counties are Working to Reduce Carbon
February 16, 2021 @ 7:00 pm – 8:00 pm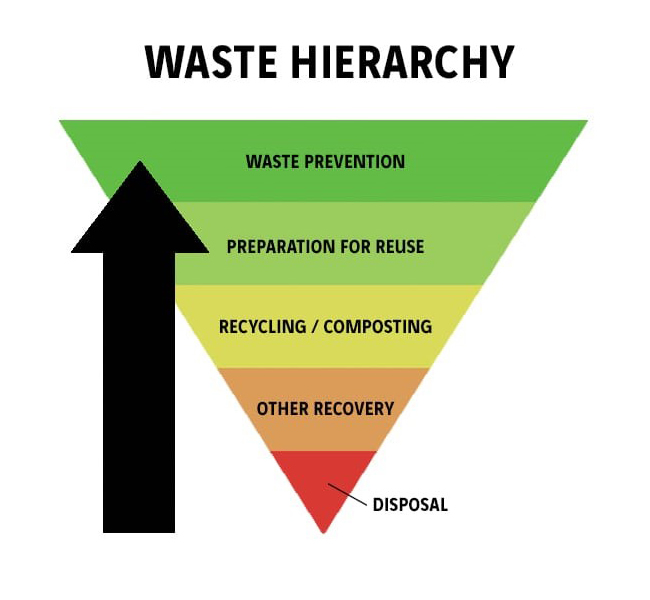 February 16, 2021
@
7:00 pm
-
8:00 pm
As a follow up from our January 5 Panel discussion program, the Delaware-Otsego Audubon Society is scheduling a series of programs to dig deeper into some of our Climate Action topics. This program will look at the work being done by the Otsego County Planning & Solid Waste Department and Delaware County Solid Waste Division of the Public Works Department.

We all know that recycling is important, but do we know exactly why? What happens to the recyclable material once you put it in the recycling bin? What food composting options are available in the region and why is it important to compost? Does trash contribute to climate change (hint-yes!)? What legislation is being introduced at the state and local level to improve recycling, composting, and solid waste management generally? These are all questions this panel discussion looks to answer. Bring all of your trash, recycling, and compost questions.
You might not be able to afford an electric car yet, or retrofit your home to run off of renewable energy, but you CAN change your waste practices!
Shane Digan, Planner and Recycling Coordinator for the Otsego County Solid Waste Department, works to increase recycling rates and extend programs to residents and businesses to promote responsible waste management while trying to keep costs low for the County. He maintains recycling resources on the County's website, has utilized social media, television, and radio advertisements to promote sound recycling practices, helps manage the annual Household Hazardous Waste Day, and is currently working to grow the County's food waste composting program. Shane is currently working on a "waste-smart" business certification and new recycling law for Otsego County.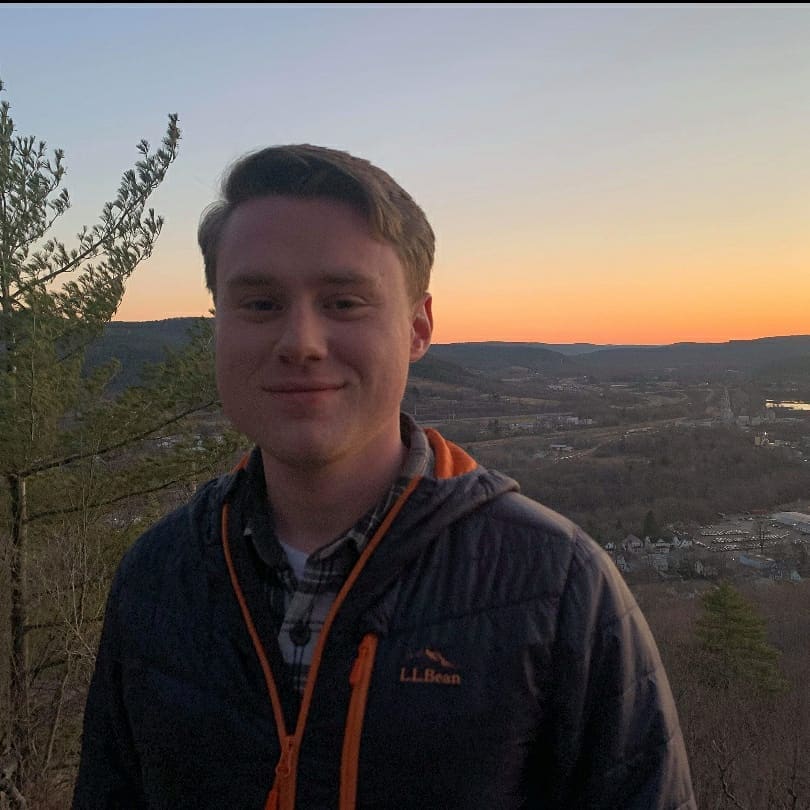 Tyson Robb is the Solid Waste Coordinator in Delaware County. He is responsible for overseeing operations at The Landfill, Material Recovery Facility, and Compost Facility. Before working for the DPW Department Robb was an Environmental Technician with Delaware County's Planning Department. Robb also teaches a Soil Science and Sustainability class through the Geography Department at SUNY Oneonta.  Robb is now focused on material management specifically landfill diversion and environmental sustainability.  Delaware County's investment in state of the art composting and recycling facilities have lessened its carbon emissions through landfill gas and extended the life of its landfill. This regionally sustainable approach has benefits both locally and globally.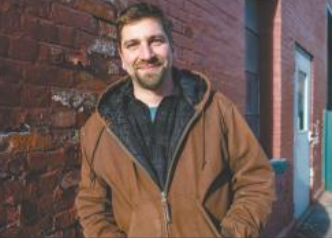 This program is part of the DOAS Climate Action Leadership Training Program, funded in part through a 2020-21 Audubon in Action Grant from National Audubon Society.