UPDATED TO ONLINE LIVE PRESENTATION – The Joys of Atlasing
March 20, 2020 @ 7:15 pm

-

8:30 pm

Free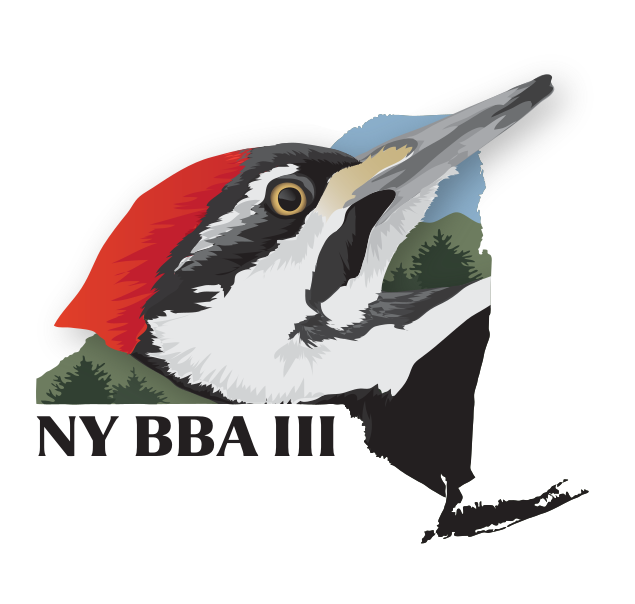 UPDATE FROM DOAS: Due to our region's attempts to minimize the risk of spreading the COV-19 virus, we are cancelling our meeting in Oneonta on 3/20.  Our program will be held as a VIRTUAL EVENT that our audience can view and participate in from their home computers, tablets, etc.   
INSTRUCTIONS ON HOW TO PARTICIPATE ARE PROVIDED BELOW.  
It has been 20 years since the last breeding bird atlas in New York State and a lot has changed! The third atlas will take place from 2020-2024 and involve thousands of volunteers from across the state.  Join Delaware-Otsego Audubon Society on Friday, March 20, 7:30pm, as we present Julie Hart, Project Coordinator for the NY Breeding Bird Atlas.  Learn about the history of the Breeding Bird Atlas, the importance of atlas data, and how you can get involved. Find out how the third atlas will differ from previous atlases, including how we will be using eBird for data entry.
Atlasing is a great excuse to explore new areas and provides an intimate look into the daily lives of birds. Whether you are a beginner or advanced birder, this unique opportunity will strengthen your birdwatching skills while contributing valuable data to a large conservation-oriented project.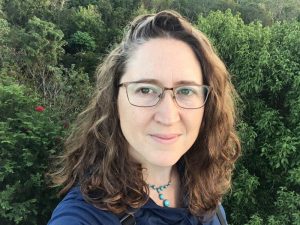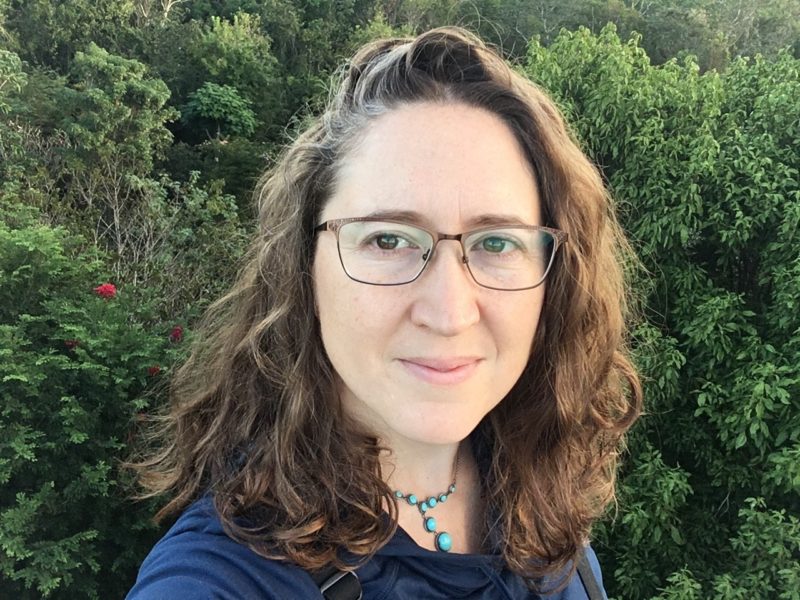 Julie Hart is a native Vermonter who started birding while working as a bird conservation intern with National Audubon, Audubon New York, and the Cornell Lab of Ornithology. She traveled for several years doing field work around the globe before returning to VT to serve as the coordinator for Mountain Birdwatch with the Vermont Center for Ecostudies. She spent several years chasing Bicknell's Thrush around the mountains of the Northeast and Hispaniola before moving to Wyoming to continue her education. She received her Master's degree studying the impacts of climate change on Cassia Crossbill in southern Idaho. She is now settled in the Albany area where she is the Project Coordinator for the third Breeding Bird Atlas in NY. In her travels she has participated in two bird atlases and considers atlasing her favorite type of birding.
---
INSTRUCTIONS FOR HOW TO PARTICIPATE IN OUR ONLINE WEBINAR PROGRAM
Note: You can view this video tutorial if you are unfamiliar with how to join a webinar: https://www.youtube.com/watch?v=fE5FnEUKtaE
Please begin the login process at 7:15pm so that we can be sure to help anyone who might need assistance with the technology.
There is a required download for the WebEx program.  Our testing has found that Chrome browser works well.
The presentation is expected to begin promptly at 7:30pm.
Go to the link below:
https://meetny.webex.com/meetny/j.php?MTID=m6b1a5fced245e4dda83d4b3a7b55f489
Enter your Name and your email address and click "Join Meeting"
This will allow you to join the meeting on your computer so that you can see the presentation.
If your computer has a built-in microphone and speaker, you will be able to hear the presentation from your computer and ask questions.
If your computer does not have a microphone and speaker, you also need to call in to the webinar using your phone.
Follow the directions on the computer screen to log in via phone.  You must join the meeting first.
Once you are logged in to the meeting, be sure to mute your computer and phone (if using).  This will prevent feedback and reduce background noise.
The mute button looks like a microphone.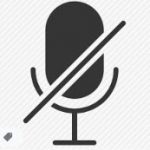 We will use the chat features of the webinar for questions.
When you are in the meeting, mouse over the bottom part of your screen so that the webinar buttons appear (see image below).
Click on the call out button to open the chat window. We will monitor your questions and answer them at the end of the presentation.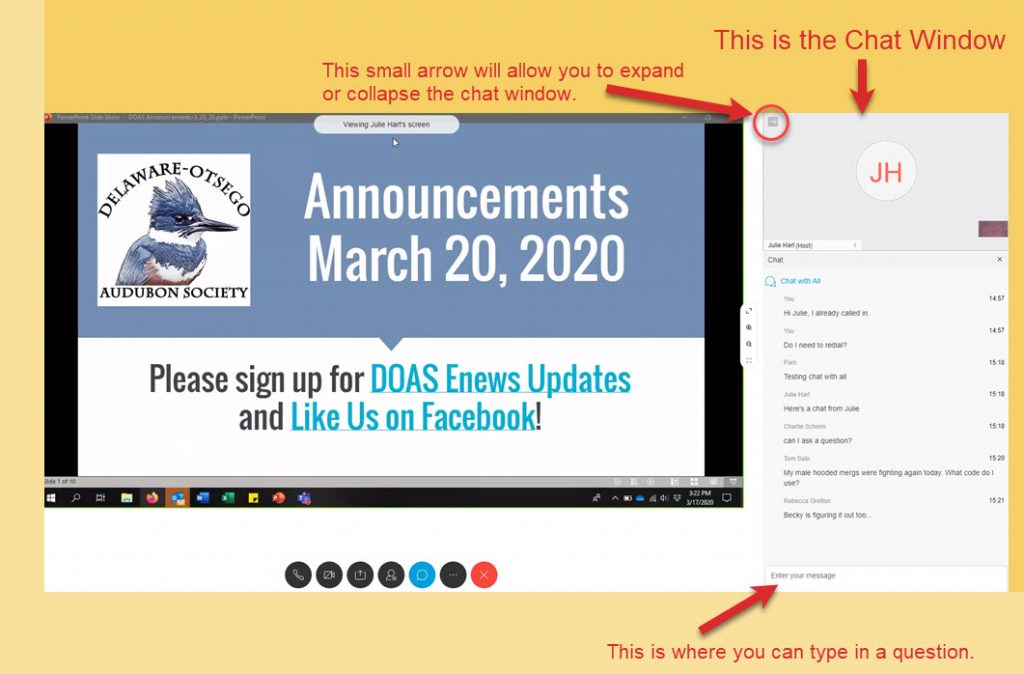 If anyone should have trouble, please feel free to call Susan O'Handley at 607-643-5680.  This is a first for many of us, so please be patient with any who have difficulty with the process.
Thank you!