Turtle Talk: Wood Turtles
March 15, 2019 @ 7:30 pm

-

9:00 pm

Free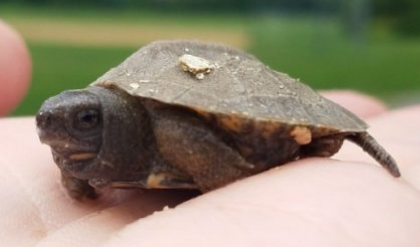 Habitat Selection and Ecology in a Disturbed Site
Join Delaware-Otsego Audubon Society as we host a special program with Alexandra Vlk, a Graduate Student at SUNY Oneonta. Alexandra will describe her research on Wood turtles (including photos of the species). Wood turtles (Glyptemys insculpta) face decline due to human disturbances, including pollution, road mortality, habitat destruction, and illegal exploitation. To further wood turtle conservation, this program seeks to provide vital information regarding this species' habitat and nesting preferences in an area with high anthropogenic impact. Information from this study will be used to identify, protect, and manage wood turtle populations, especially in disturbed areas.
This program will take place at Elm Park United Methodist Church, 401 Chestnut St., Oneonta, NY on Friday, March 15, 2019 at 7:30pm. Free refreshments will be available.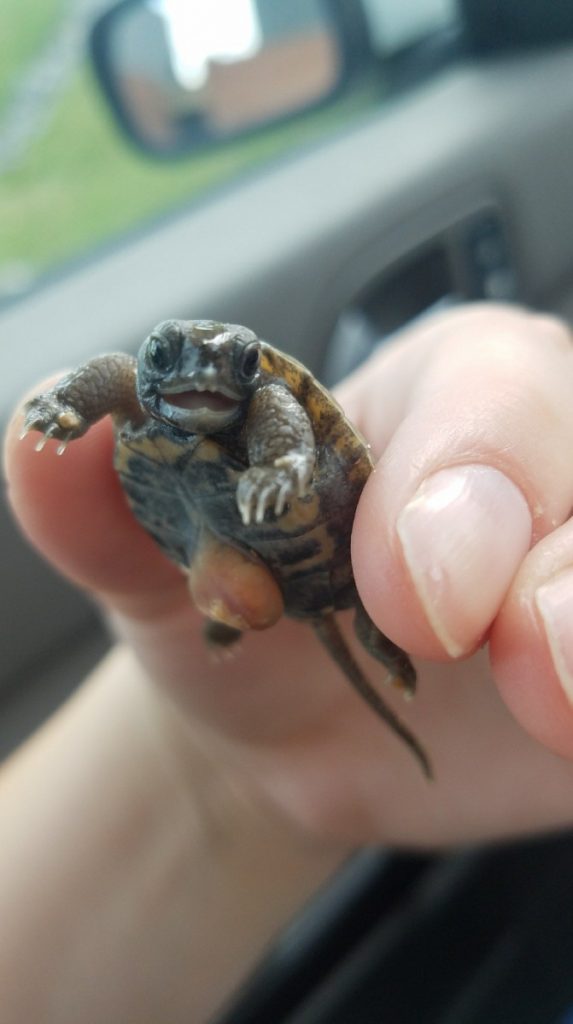 About the Presenter, Alexandra Vlk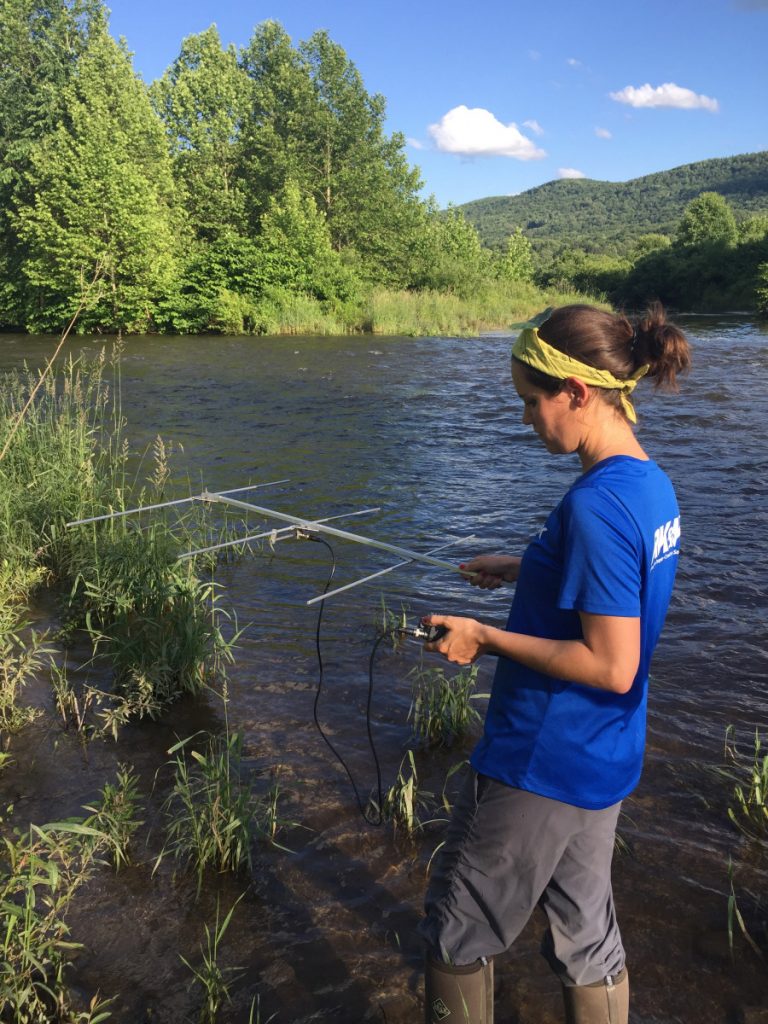 Alexandra Vlk is currently a graduate student at SUNY Oneonta getting her Master of Science in Biology, studying the reproductive ecology of wood turtles in a disturbed site. She is also looking at the home range and habitat use of the wood turtle to better aid in conservation of this species. She has held various other wildlife biology jobs with the National Park Service, U.S. Fish and Wildlife, Department of Conservation in Virginia, and the Wildlife Center of Virginia. She is passionate about wildlife conservation and hopes to continue her research when She graduates in May 2019.