Delaware-Otsego Audubon Society (DOAS)
Established in 1968 – A Chapter of the National Audubon Society since 1970

Waterfowl Trip around Lake Otsego
April 1, 2017 @ 8:00 am

-

12:00 pm

Free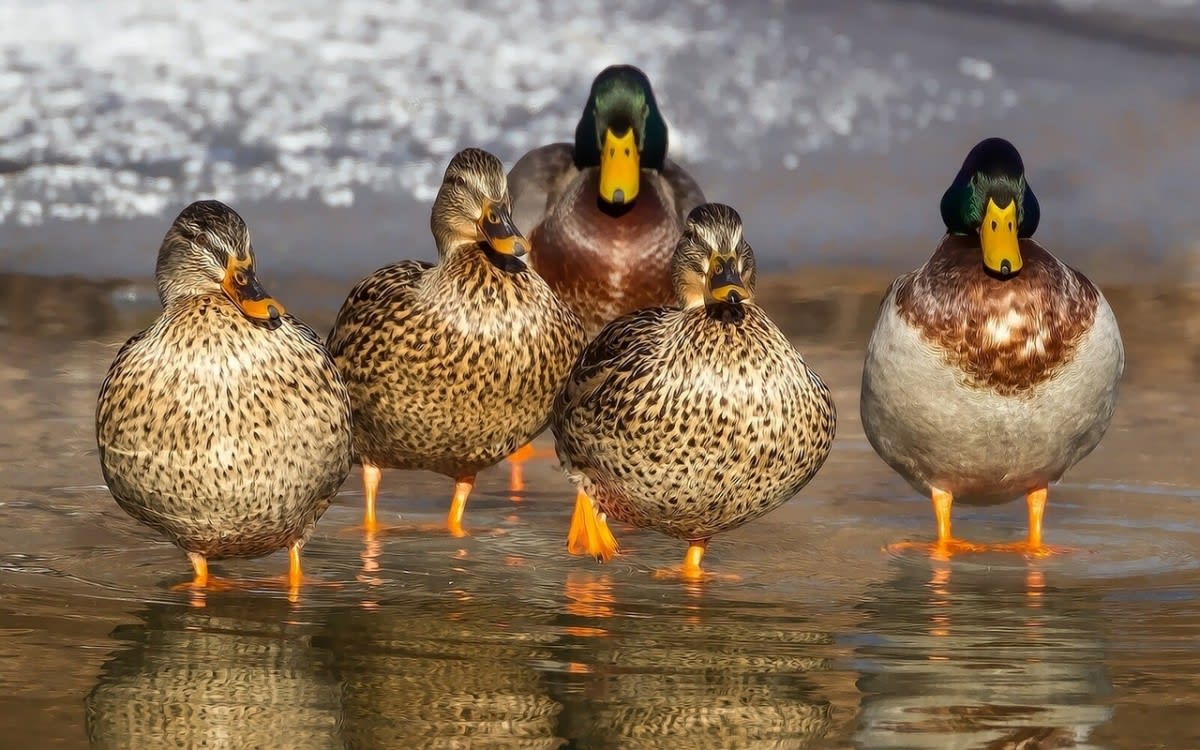 Each year in early Spring, Delaware-Otsego Audubon Society hosts a waterfowl watching trip that carpools to locations around Otsego Lake in search of waterfowl. Temperatures during this time of year tend to be unpredictable – with equal chances for either a mild day or freezing cold weather. Thankfully, there is usually open water available either naturally or as a result of dock bubblers that help to provide viewing areas for our local species.
Sightings from the past have included unusual duck species, such as the Eurasian wigeon (spotted alongside an American wigeon), along with more common area waterfowl like ring-necked, wood and black ducks, bufflehead, hooded, common and red-breasted mergansers, greater scaup, American coot, mallard, northern shoveler, and Canada goose.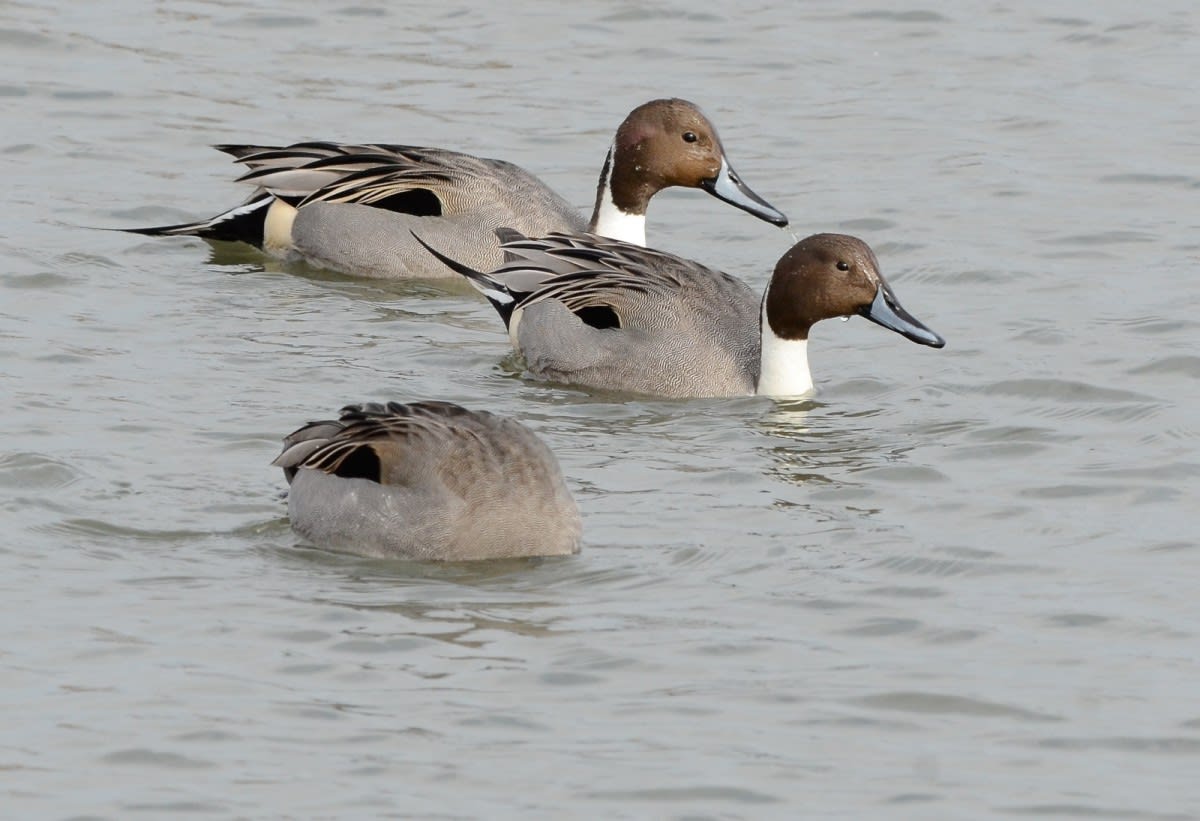 Other birds species are seen as well along the trip – bald eagle great blue herons and a Cooper's hawk are sightings that have been recorded in the past along with Wilson's snipe, American pipit, and red-winged and rusty blackbirds.
Birders at all levels are welcome to join our expert leaders who freely share their knowledge during this fun trip. Participants are encouraged to dress for the weather.
The annual spring waterfowl trip around Lake Otsego and environs will leave from Cooperstown's Lake Front Docks at the foot of Fair St. at 8AM sharp. Co-leaders will be Matt Albright, Bob Donnelly and John Davis. Sponsored by the Delaware-Otsego Audubon Society for several years, the trip has always attracted many area birders. Cars will be pooled and radio connected, and the trip will last until around noon. For more information, contact John Davis at davi7js4@hughes.net or 607-547-9688.
We envision a healthy world where people and wildlife thrive and natural resources are protected.
The mission of Delaware-Otsego Audubon Society is to protect our natural environment and connect people with nature
 to benefit birds and other wildlife through conservation, education, research and advocacy.
Delaware-Otsego Audubon Society
P.O. Box 544
Oneonta, NY 13820
(607) 397-3815
info@doas.us
© 1968-2021 Delaware-Otsego Audubon Society
Images and drawings on this site are used with permission of the artists and are subject to copyright.