Delaware-Otsego Audubon Society (DOAS)
Established in 1968 – A Chapter of the National Audubon Society since 1970

What Made Me an Odonate Enthusiast?
September 20, 2019 @ 7:30 pm

-

8:30 pm

Free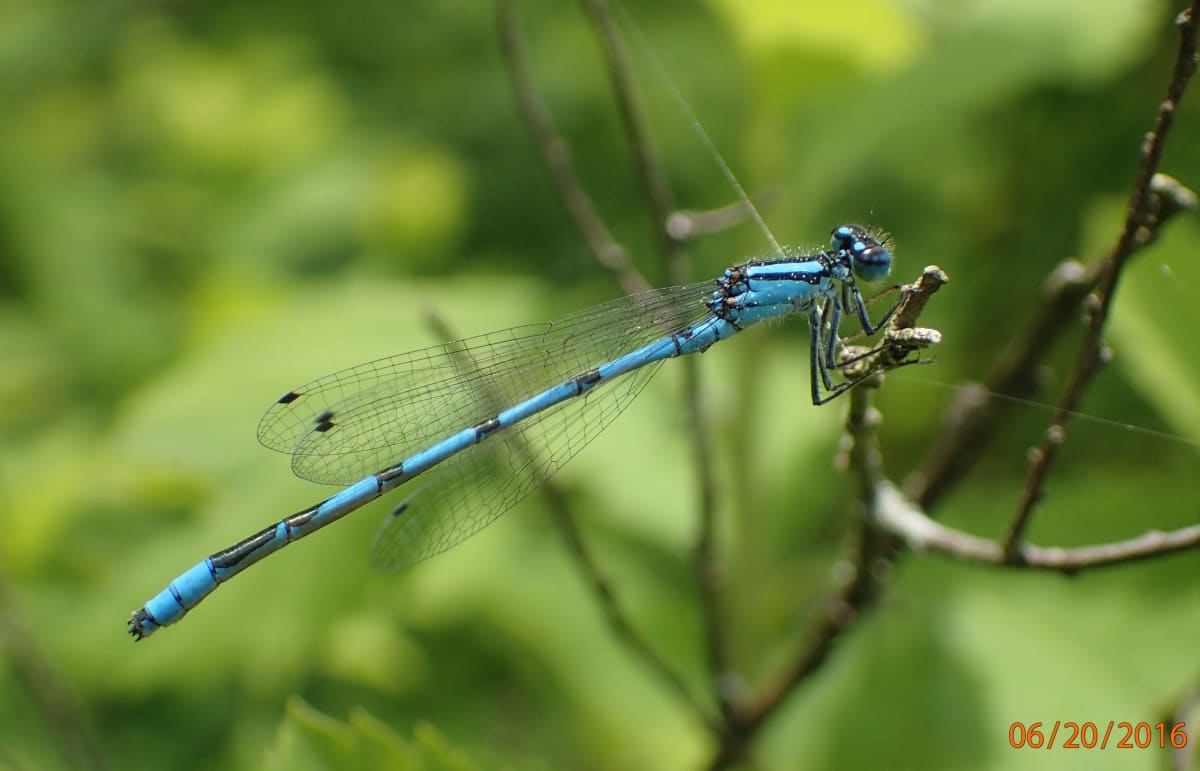 Join Delaware-Otsego Audubon Society on Friday, September 20 at 7:30pm for A Brief Natural History of Dragonflies and Damselflies with Dr. Peter Fauth at the Elm Park United Methodist Church, 401 Chestnut Street, Oneonta, NY.  The program is FREE and open to the public and refreshments will be available.
If you visited a pond, marsh or lake this summer, you may have seen a dizzying display of dragonflies and damselflies. During this presentation by Dr. Peter Fauth of Hartwick College, you will learn about the taxonomy, life cycles, feeding habits, and behaviors of odonates, with emphasis on some common species in our region. Come find out why these colorful, aerial acrobats are worthy of attention on your next outdoor adventure… at least when the birding is slow!
About the Presenter
Dr. Peter Fauth's admiration of odonates (dragonflies and damselflies) developed during two odonate surveys at local state parks. Although not an expert on odonates, Pete is excited to share with you some of the natural history of these easy-to-observe and fun-to-watch insects. Pete's primary research involves conservation of bird populations and communities. Pete earned a M.S. in zoology at the University of Maryland and a Ph.D. in biology at Purdue University. Pete is currently the chairperson of the Biology Department at Hartwick College, where he teaches ecology, evolution and ornithology courses and conducts forest monitoring projects at Robert V. Riddell State Park
Related Events
We envision a healthy world where people and wildlife thrive and natural resources are protected.
The mission of Delaware-Otsego Audubon Society is to protect our natural environment and connect people with nature
 to benefit birds and other wildlife through conservation, education, research and advocacy.
Delaware-Otsego Audubon Society
P.O. Box 544
Oneonta, NY 13820
(607) 397-3815
info@doas.us
© 1968-2021 Delaware-Otsego Audubon Society
Images and drawings on this site are used with permission of the artists and are subject to copyright.