Events Search and Views Navigation
September 2020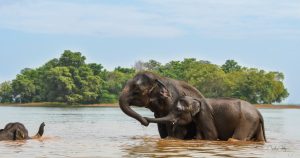 Join wildlife enthusiast Garrett Camasi to hear about "Conservation through Education" on Friday, September 18, 7:30pm through Delaware Otsego Audubon Society's virtual public program. Garrett has been active in very many ways with wildlife conservation and will share his philosophy and photographs. Please join us!
Find out more »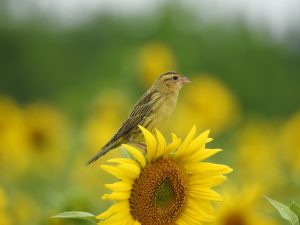 Join DOAS online from the comfort of your home on Friday, September 18 at 7:30pm as we host Ken Elkins, Community Conservation Manager at Audubon CT and Audubon NY for a special program about Fall migration and ways for people to help birds on their journey! This program is free and open to the public. Fall migration is a challenging time for birds. Find out what birds are stopping in your yard or local park during migration. Learn how to…
Find out more »
+ Export Events
We envision a healthy world where people and wildlife thrive and natural resources are protected.
The mission of Delaware-Otsego Audubon Society is to protect our natural environment and connect people with nature
 to benefit birds and other wildlife through conservation, education, research and advocacy.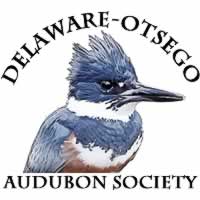 Delaware-Otsego Audubon Society
P.O. Box 544
Oneonta, NY 13820
(607) 397-3815
info@doas.us
© 1968-2019 Delaware-Otsego Audubon Society
Images and drawings on this site are used with permission of the artists and are subject to copyright.