February 2020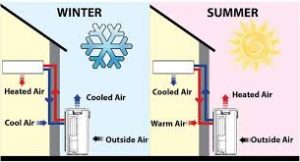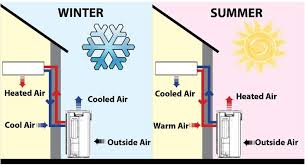 Bennett Sandler of Heat Smart Otsego will educate home and business owners about renewable, clean heating and cooling technologies such as heat pumps and modern wood burning technologies on Friday, February 21, 2020, 7:30 at the Elm Park Methodist Church, 401 Chestnut St. in Oneonta, NY. The program is free and refreshments will be available.
Find out more »
March 2020
April 2020
May 2020
+ Export Events
We envision a healthy world where people and wildlife thrive and natural resources are protected.
The mission of Delaware-Otsego Audubon Society is to protect our natural environment and connect people with nature
 to benefit birds and other wildlife through conservation, education, research and advocacy.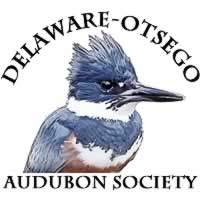 Delaware-Otsego Audubon Society
P.O. Box 544
Oneonta, NY 13820
(607) 397-3815
info@doas.us
© 1968-2019 Delaware-Otsego Audubon Society
Images and drawings on this site are used with permission of the artists and are subject to copyright.