Landscaping with Native Plants
15apr7:30 pm8:30 pmLandscaping with Native PlantsA "How To" and "Why" Guide for the Homeowner with Dr. Lisa Tessier.7:30 pm - 8:30 pm
Event Details
A "How To" and "Why" Guide for the Homeowner with Dr. Lisa Tessier.
Friday, April 15, 2022 – 7:30pm on Zoom
Join Delaware-Otsego Audubon Society on Friday, April 15, 2022, 7:30pm on Zoom as we host Dr. Lisa Tessier for a special program on Landscaping with Native Plants. This program is free and open to the public. Registration is required.
Register today at: https://us02web.zoom.us/webinar/register/WN_ysYOSWr0TUyxcLFD4ZOGvA
During this program, we will explore the process and numerous benefits of designing home landscapes with native plants. Key planning steps for ensuring a successful design will be discussed–from a careful site analysis to purchasing considerations. Along the way, favorite species for our region will be shared.
Please come to the presentation with one piece of your garden in mind that you would like to work on in the future. If you have a photo of this that you would like to share, please email your image file to info@doas.us with "GardenPhoto for 4/15" in the subject line, or upload at https://doas.us/share-your-photos-with-doas/.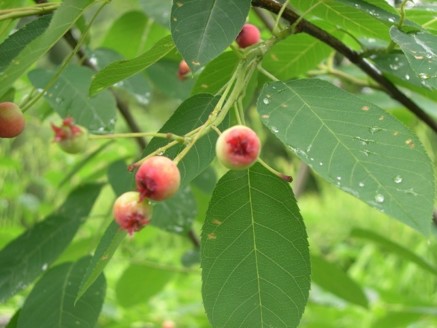 About the Presenter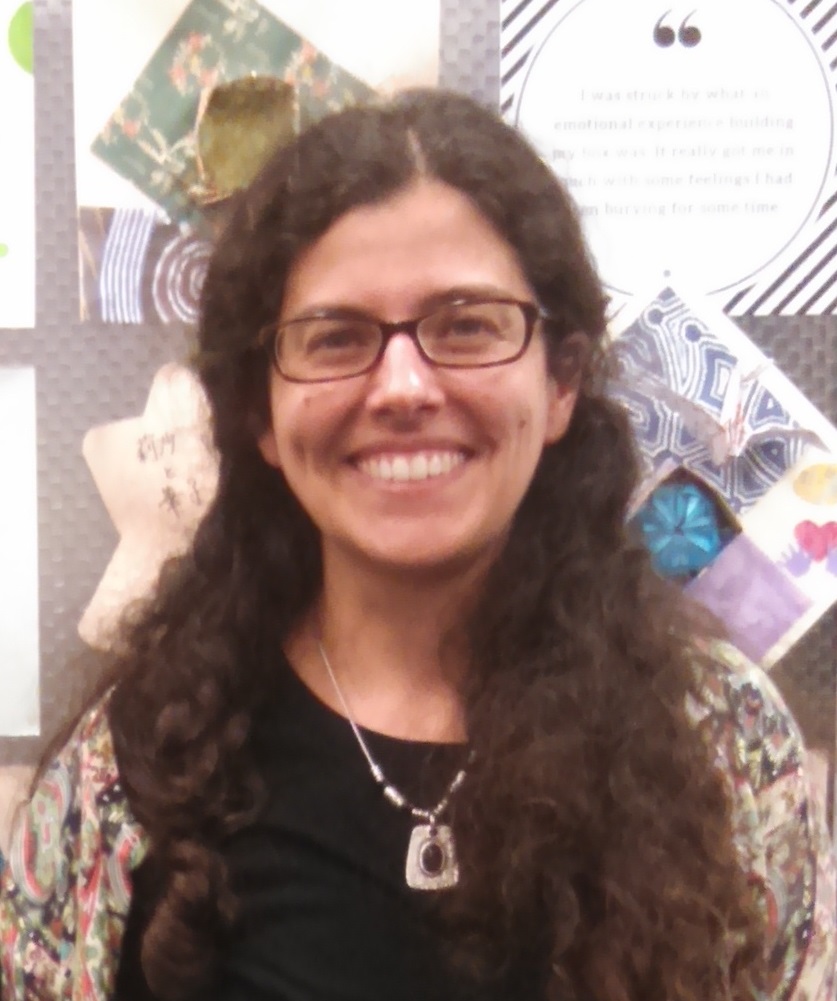 Lisa Tessier has degrees in landscape architecture from Cornell University (B.S.) and from the SUNY College of Environmental Science and Forestry (SUNY ESF, M.S.). Lisa presently teaches in the Liberal Arts and Sciences and the Sustainability programs at SUNY Delhi. She previously taught at Capital Community College and SUNY ESF, and has worked for two landscape architecture firms and a non-profit called the Center for Community Design Research.
Time

(Friday) 7:30 pm - 8:30 pm ___Registration required