Monday, 22 April 2013 20:56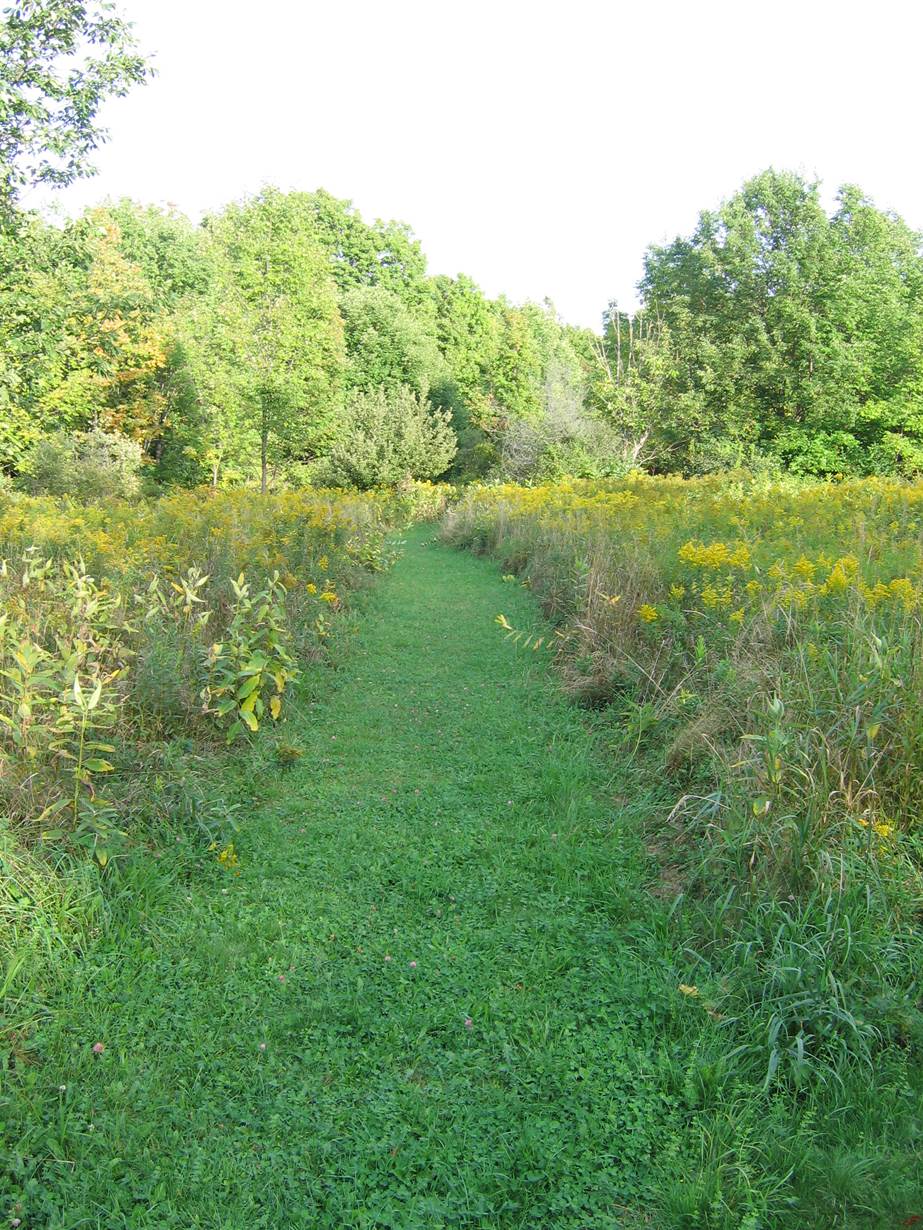 DOAS Conservation Initiatives serve to provide relevant information and guidance on issues pertinent to Central New York and our operating region in Delaware and Otsego Counties as well as parts of Schoharie and Chenango Counties.
These initiatives include Legislation Updates, DOAS Policy and Position Statements, links and resources for public reference and information to support wildlife rehabilitation in our region. In addition, DOAS maintains and operates two properties: Franklin Mountain Sanctuary (open to the public) and Burlington Wetlands (conservation property only).