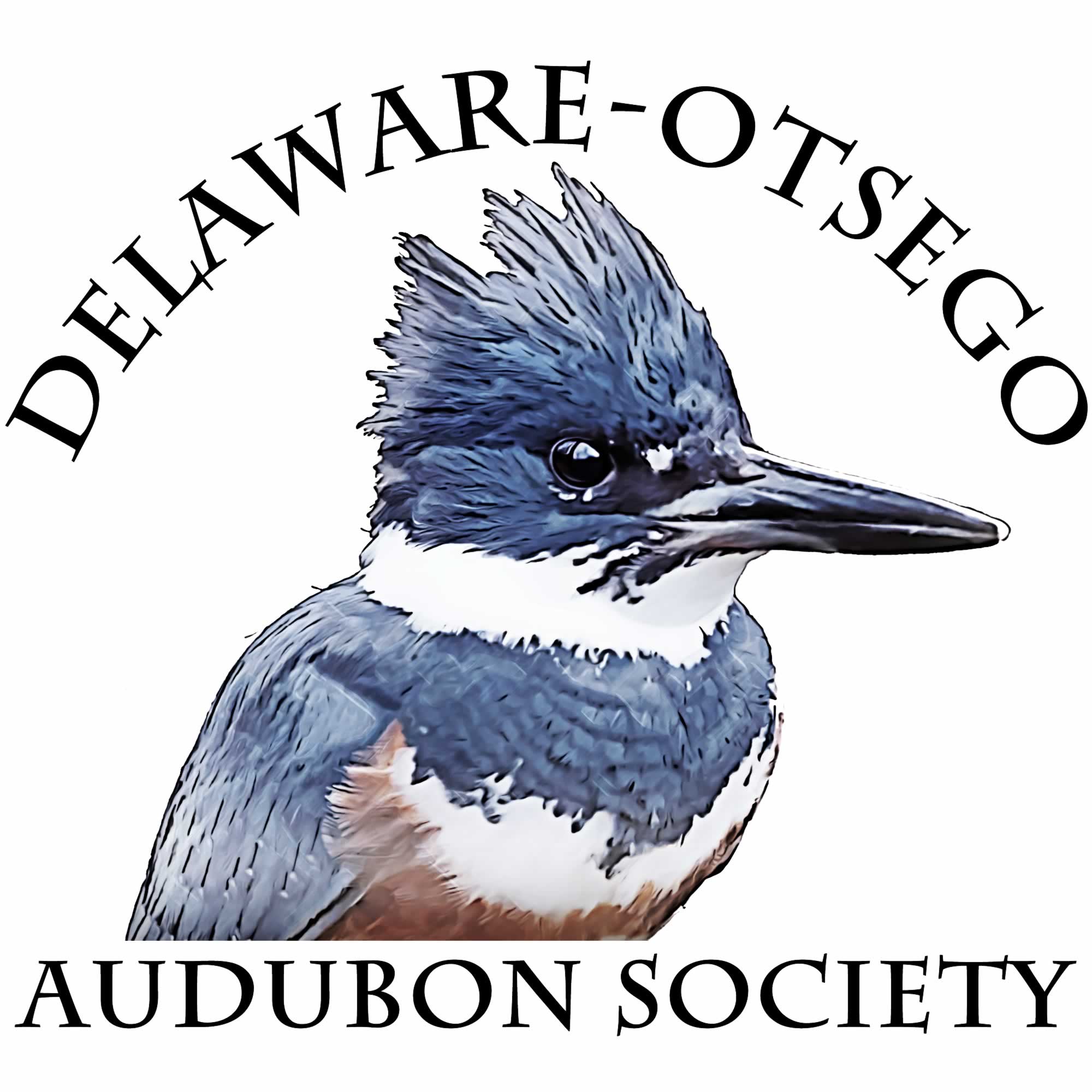 One of the most important ways to support DOAS is to become a member. Our voice is stronger as a collective group. We represent our membership in important advocacy discussions with our elected officials. Membership is the best way to stay informed about everything we are doing!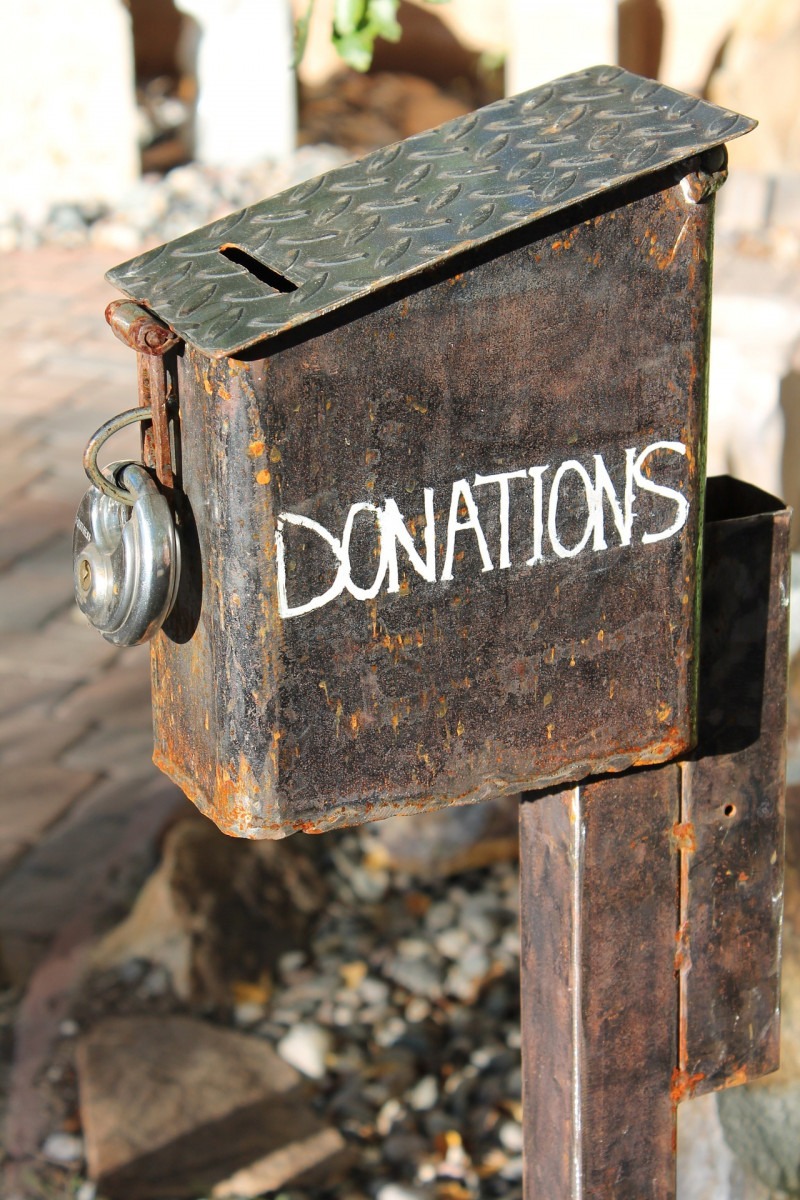 We have very few fundraisers throughout the year, so every donation helps us continue to provide our programs and activities. If you have a special interest, you can let us know if you would like to designate your donation towards a particular segment of our programming.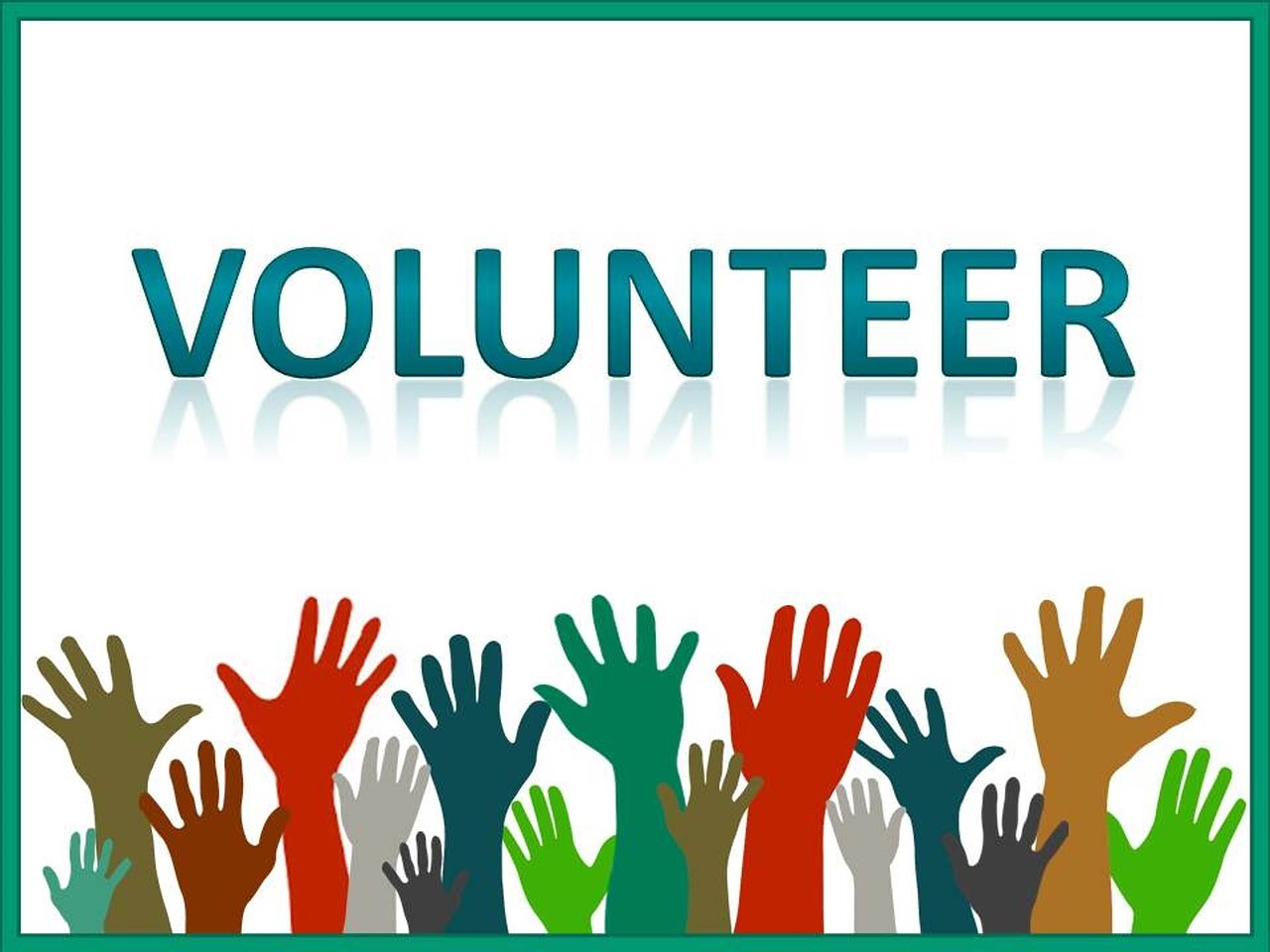 Being involved and engaged with DOAS is fun! Come to programs, go on bird hikes, volunteer to help at an event or find a way to lend your particular expertise. Help build bird-houses, assist with trail maintenance at the Sanctuary, count birds for our citizen science programs, write an article for the Belted Kingfisher - there are many ways you can help!
ESTATE BEQUESTS
COMING SOON
MEMORIAL DONATIONS
If our mission is close to the heart of a loved one who passes, you can solicit for donations in their memory. More information coming soon.