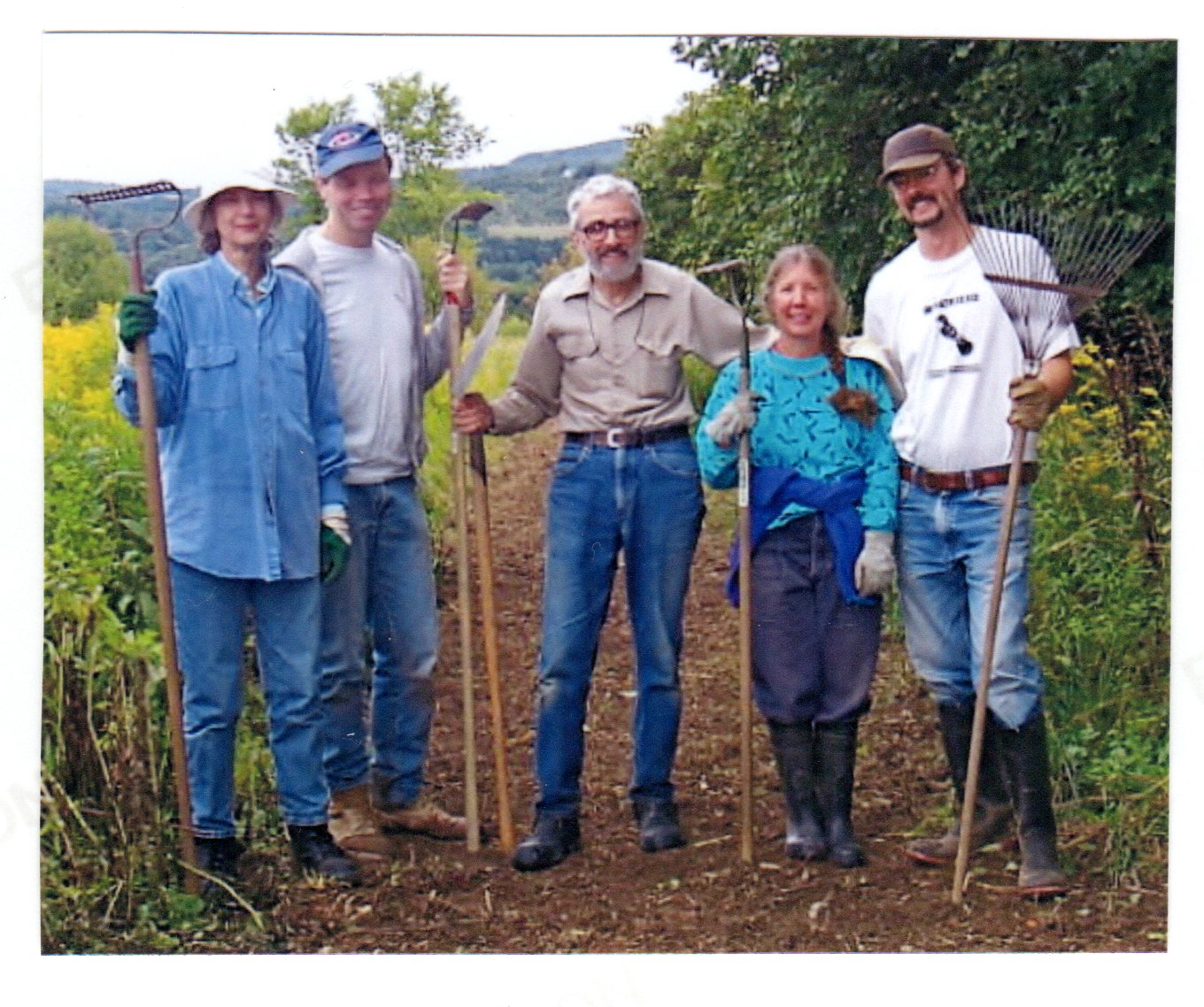 DOAS Conservation Initiatives serve to provide relevant information and guidance on issues pertinent to Central New York and our operating region in Delaware and Otsego Counties as well as parts of Schoharie and Chenango Counties. They can also provide guidance for State and Federal environmental issues.
Delaware-Otsego Audubon Society maintains two conservation properties, one at the DOAS Sanctuary (Home of the Franklin Mountain Hawkwatch) on Grange Hall Road Spur which is open to the public and a second wetland property (not publicly accessible) in Burlington, NY.
Some of our current Conservation Initiatives includes:
DOAS Conservation initiatives often tie in closely with our Advocacy work.