Monday, 14 March 2016 12:53
John G. New Audubon Summer Day Camp
Dates for Summer 2017
For Children entering 3rd and 4th Grade: July 10-July 13 (Session Completed)
For Children entering 5th and 6th Grade: July 31-August 3 (Session Filled)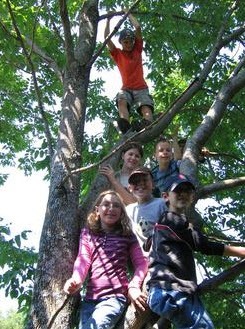 Delaware-Otsego Audubon Society is now accepting registrations for the John G. New Audubon Day Camp at Franklin Mountain Sanctuary 2017.
The program provides fun, hands-on experiences in natural science and environmental education through field investigations, crafts and games.
Campers will explore a variety of habitats and learn about creatures that live there. There is limited space in this program, so registrations will be accepted on a first come, first served basis.
Click Here for Details and Online Registration Form.
Download and Print 2017 Color Flyer/Registration Form
Download and Print 2017 Black & White Flyer/Registration Form
CONTACT DOAS EDUCATION CHAIR, Susan O'Handley at 607-643-5680 if you have any questions. Partial and Full Sponsorship Opportunities may become available – please call to inquire.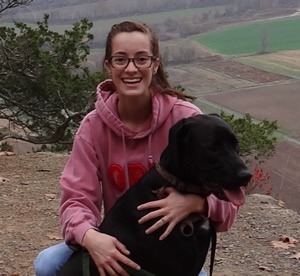 Camp Director, Megan Langan (nee Gigandet) will be returning for her fifth year with the 2017 program. Welcome back, Megan!