Tuesday, 23 April 2013 11:10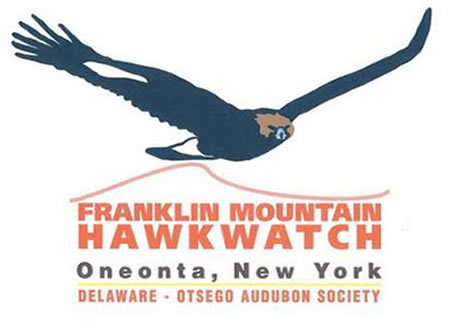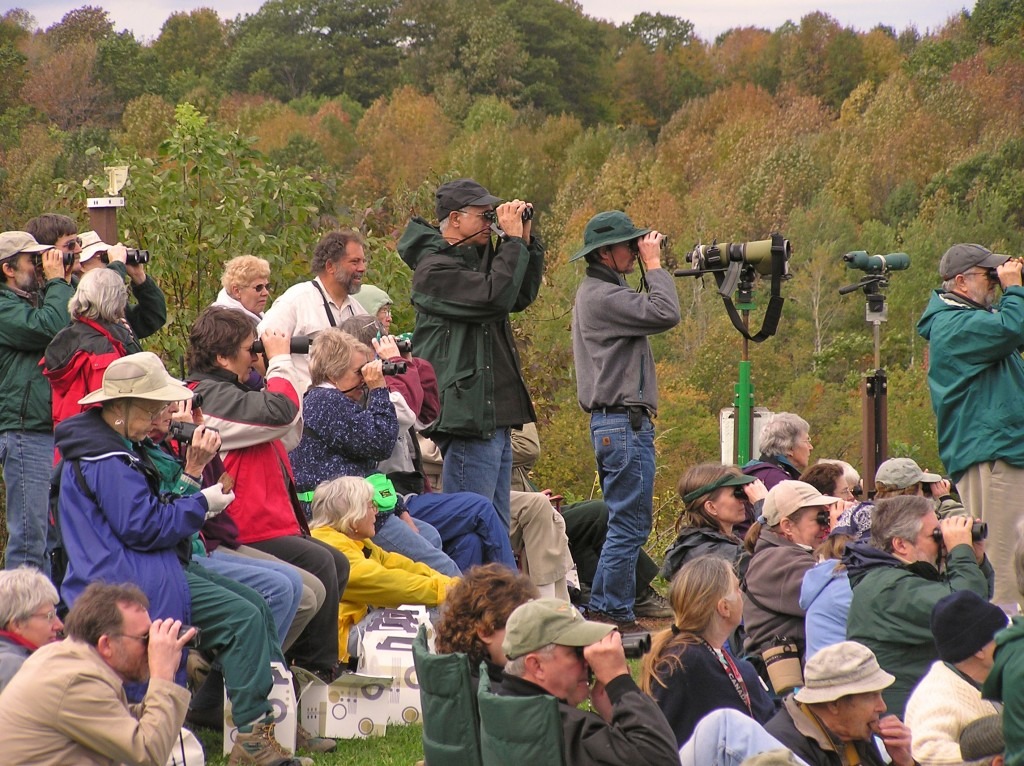 The Franklin Mt. Hawkwatch, located on the Delaware-Otsego Audubon Society Sanctuary overlooking Oneonta, NY, is particularly noted for late fall season flights of Red-tailed Hawks and Golden Eagles. Franklin Mt. provides a panoramic view of the Susquehanna River valley and surrounding hills of Otsego and Delaware Counties. In addition to the hawkwatch, the Audubon Sanctuary provides marked hiking trails through a variety of habitats.
Franklin Mountain Data
Data from the Franklin Mountain Hawkwatch is submitted to the Hawk Migration Association of North America, which compiles numbers from similar hawk counts across the continent.
Franklin Mt. Hawkwatch daily data is available at the Hawkcount website, along with that of many other North American hawkwatches.
Click Here for Seasonal Totals from 1989 to Present