Each year, Environmental Education Grants are awarded to classroom teachers in the DOAS area (Delaware, Otsego, eastern Chenango, and western Schoharie Counties) through the DOAS EE Grant Program.
This year's recipients are:
Lori Wrench, Cooperstown Elementary School – Materials and supplies to build a Bird Sanctuary in an enclosed courtyard area;
Jennifer Finkle, South Kortright Elementary School – Materials and supplies for Trout Release and Environmental Field Day with watershed, water quality, water cycle focus;
Sharon Vesely, The Place, Norwich – Materials and supplies for adding bird activity components into their summer program including a Birding Program at Rogers Center.
CONGRATULATIONS TO OUR 2017 Awardees!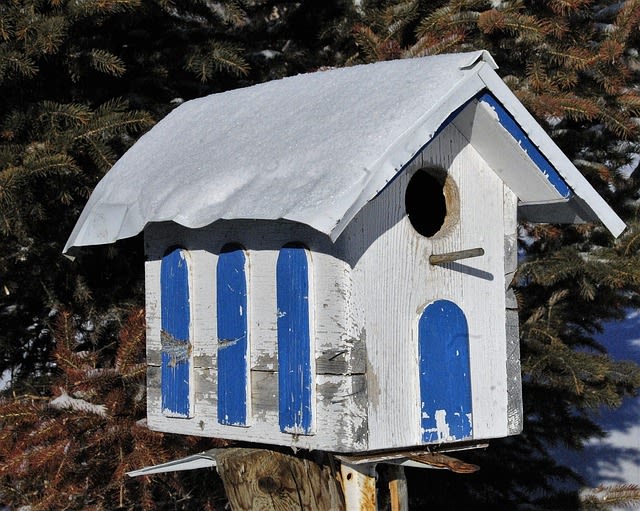 DOAS accepts donations throughout the year to specifically support the DOAS EE Grant Fund. If you would like to make a contribution, please send check to DOAS, PO Box 541, Oneonta, NY 13820 with EEGrantDonation in the memo of your check. For additional information, please contact Education Chair, Susan O'Handley at 607-643-5680 or at sjohandley@gmail.com.