We have seven amazing donations this year for our Charter Dinner Raffle! Thank you to all our donors and local artists who have contributed. The form to purchase tickets online is available below the images. Complete descriptions are available there as well.
To purchase raffle tickets, you do need to be 18 or older. You do not have to be present at the Charter Dinner on October 21st to win. Our raffle winners will be announced on the evening of the 21st immediately following our special Keynote Presentation with John C. Robinson – available on Zoom (registration links are below).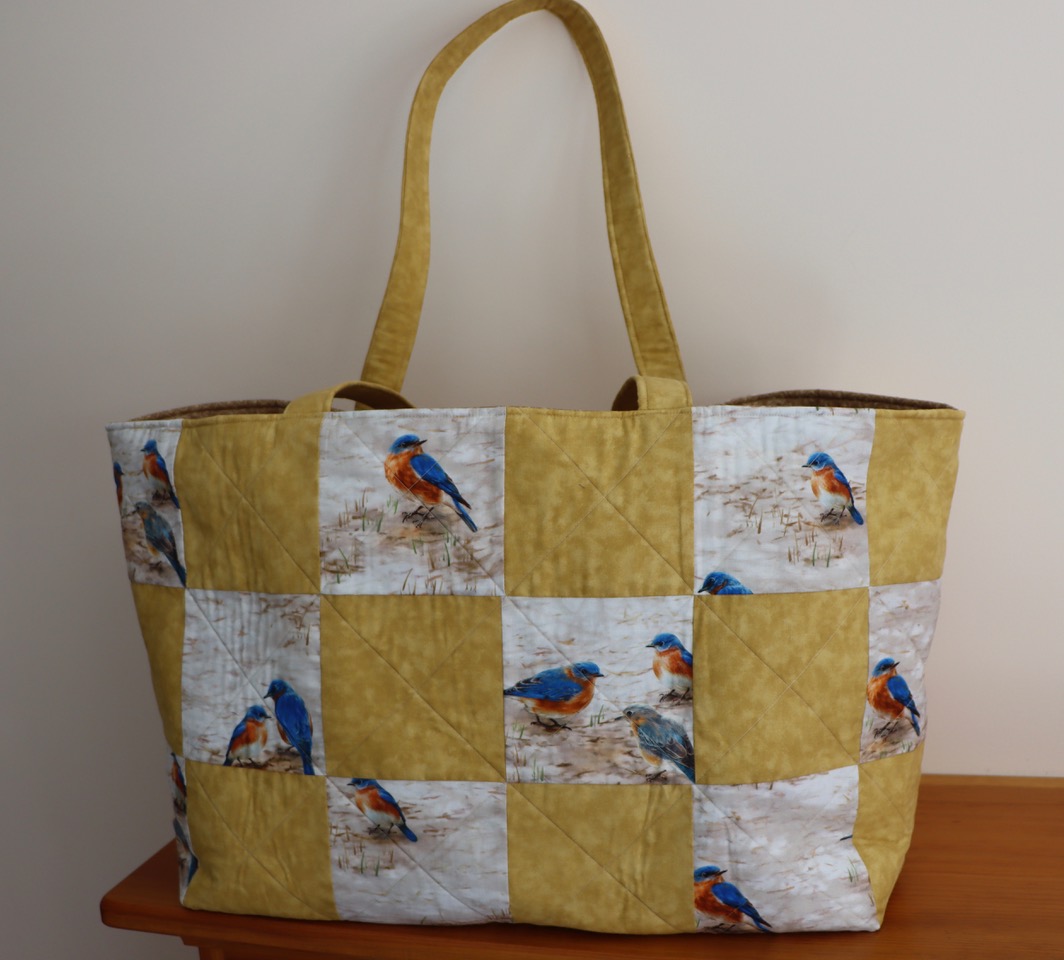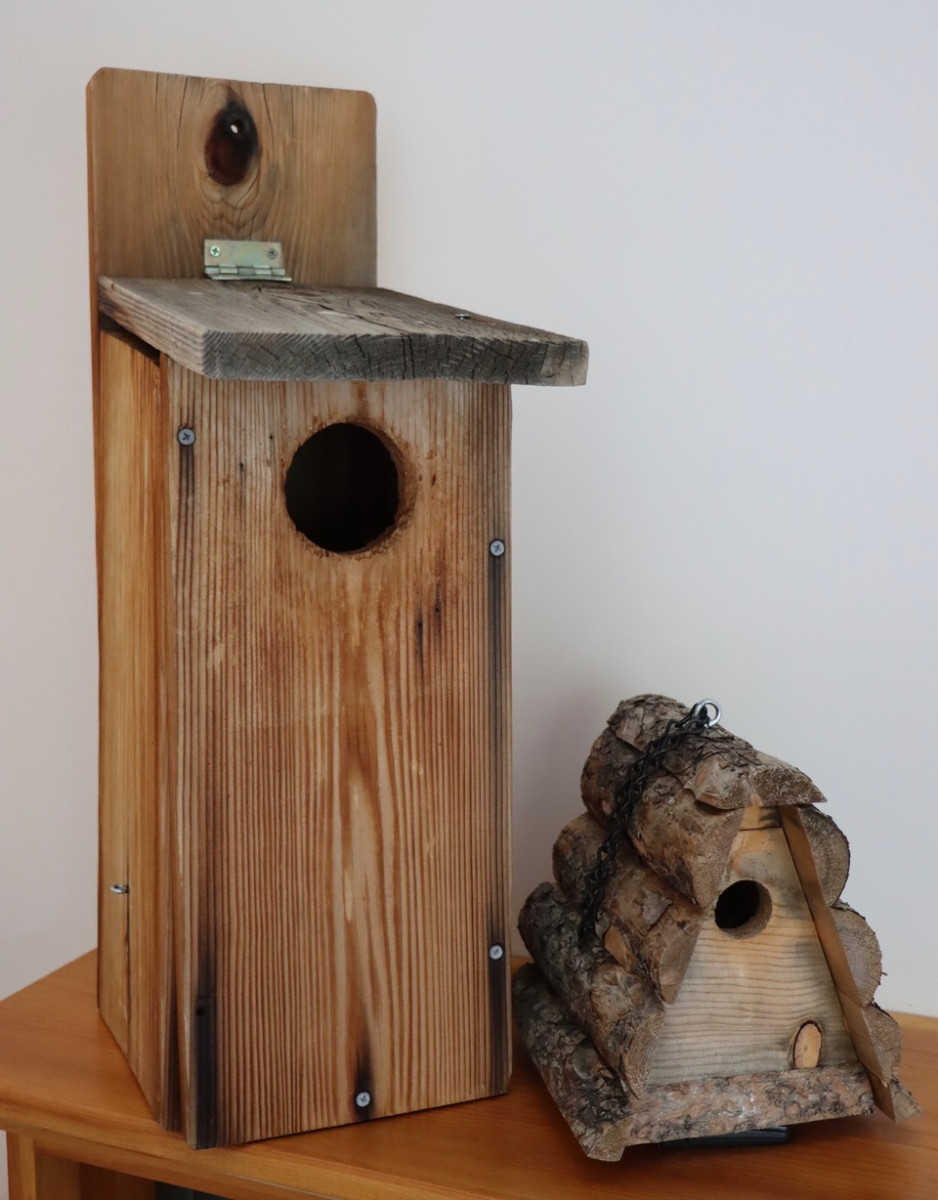 Click Here to Register to Attend the Charter Dinner In Person
Click Here to Register to Attend this Presentation on Zoom
PURCHASE TICKETS using the form below.
(Winners to be announced immediately after the program at our Charter Dinner on 10/21/22. Winners do not need to be present at the event.)
Online Sales are no longer available. Thank you!