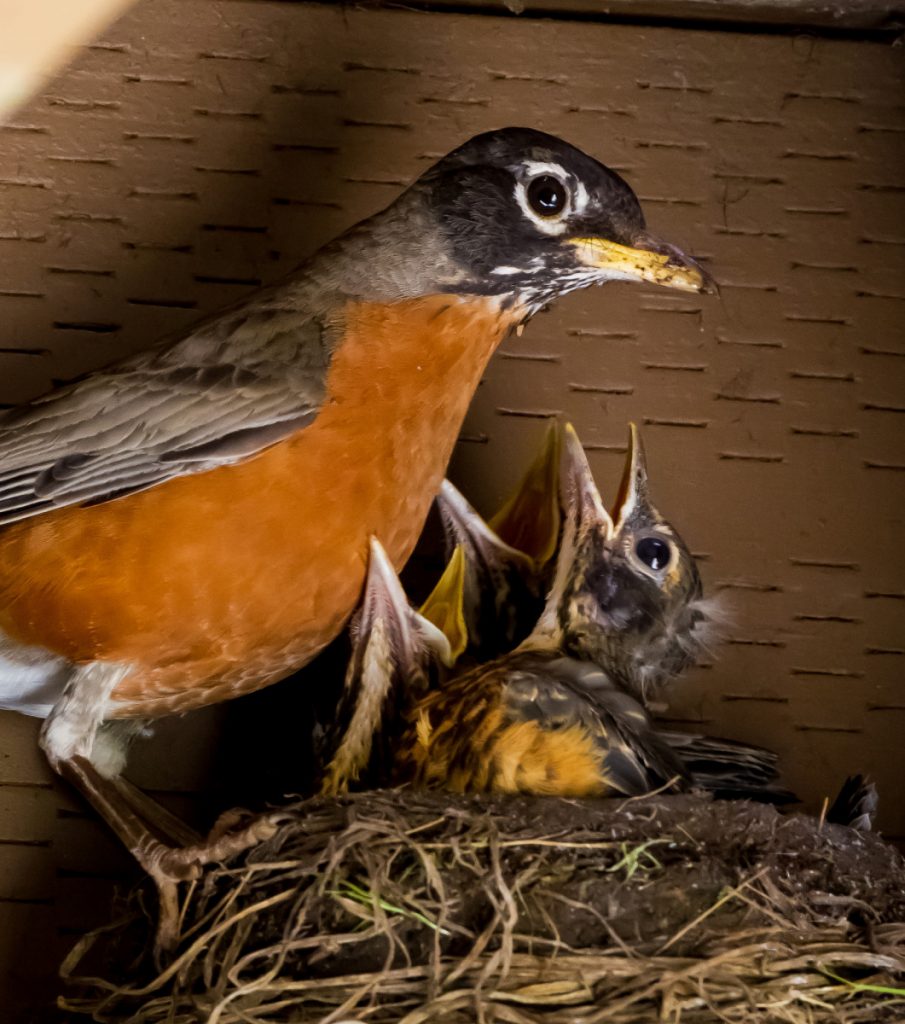 For those of you who are new to the NY Breeding Bird Atlas and would like to learn more, here's a great explanation from Andy Mason:
The Breeding Bird Atlas is a 5 year project carried out every 20 years, with the goal of documenting the geographic distribution of breeding
birds in the state. The first one was 1980-85, so this is the third, and NY is the first state doing a third atlas. It officially kicked off on Jan. 1.
The field work is carried out almost entirely by volunteer birders, such as us, who survey defined blocks to find various levels of evidence of breeding–from just hearing a bird singing to finding a nest with eggs or young. In between is other evidence of breeding such as a pair
observed, a bird carrying nesting material, or a bird carrying food for young, etc. Each of these has an evidence code that is recorded when observed.
Since this is a breeding bird survey, most of the work takes place in May, June or July, although evidence of breeding by owls and a few other birds can be found as early as January.
This Atlas III is quite a bit different from the previous two. The blocks are a different size, the data will be entered using eBird, Cornell's online database, and there are identified priority blocks where field workers are asked to concentrate before moving on to non-priority blocks.
My understanding is that signing up for a block indicates a commitment to give that block adequate coverage over the length of the project. However, others can enter data for that block, and data can also be entered for non-priority blocks at any time.
The web site, https://ebird.org/atlasny/about, has a lot more information.