As a follow up to our Birding for Beginners Webinar in mid-July (2020), we are hosting chat sessions with DOAS Board Members and guests through the summer. If you have a bird question or observations you would like to share, please join us! For this session join DOAS Treasurer, Charlie Scheim and Oneonta Region Christmas Bird Count Coordinator, Sandy Bright.
LINKS from Chat Session
Cornell Lab of Ornithology – All About Birds Website
The Birder's Handbook: A Field Guide to the Natural History of North American Birds (Amazon Link)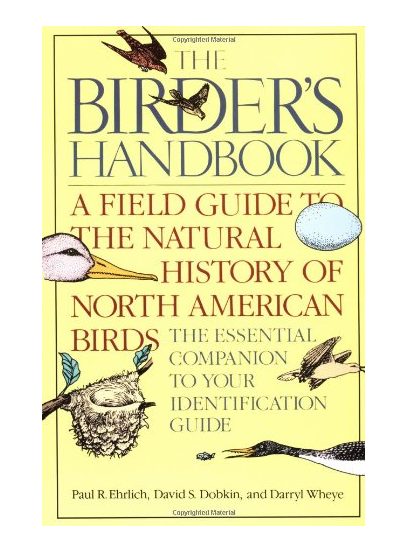 Attend the Next Chat
You can register once for the series and attend using the same login information.
Upcoming Summer Bird Chat Session Dates and Times
Thursday, August 13, 2020 – 7:00-7:30 PM
Thursday, August 27, 2020 – 7:00-7:30 PM
PRE-Registration Required
Register in advance for this meeting at https://doas.us/event/doas-bird-chats/2020-08-13/